Gastrointestinal health issues in cats
Precise, veterinarian-recommended nutrition for cats with gastrointestinal needs.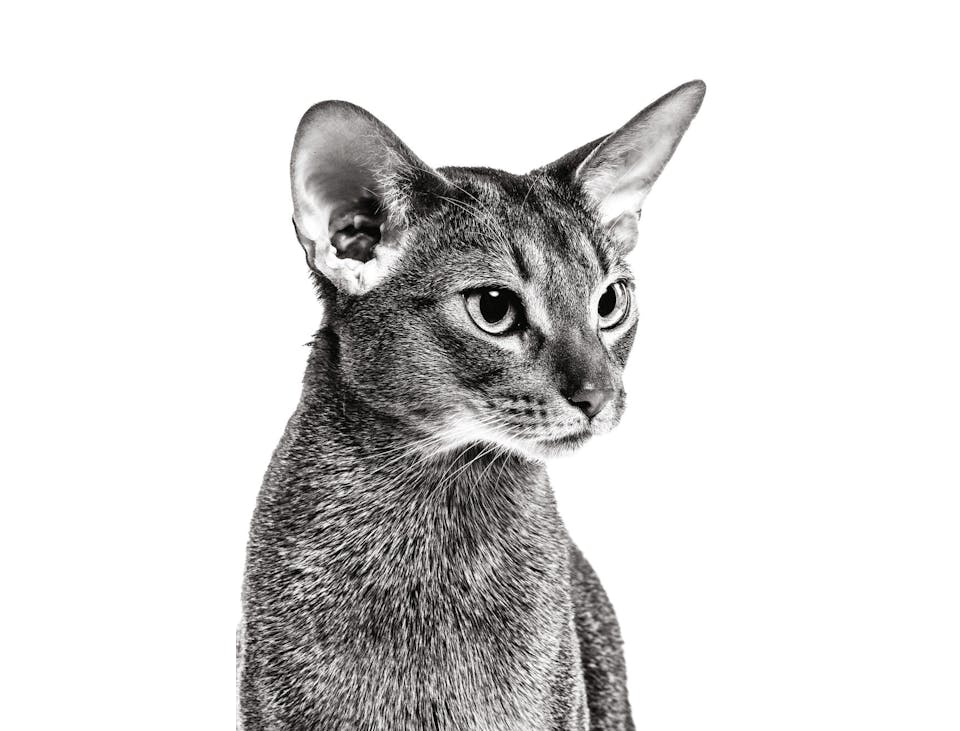 Gastro Intestinal wet pouch
Complete dietetic feed for cats. Gastro Intestinal is formulated for the nutritional management of cats with gastro intestinal conditions.
Cats suffering from digestive troubles often show a decreased appetite and weight loss. A fine palatability fosters spontaneous consumption thus facilitating convalescence and recovery.
View product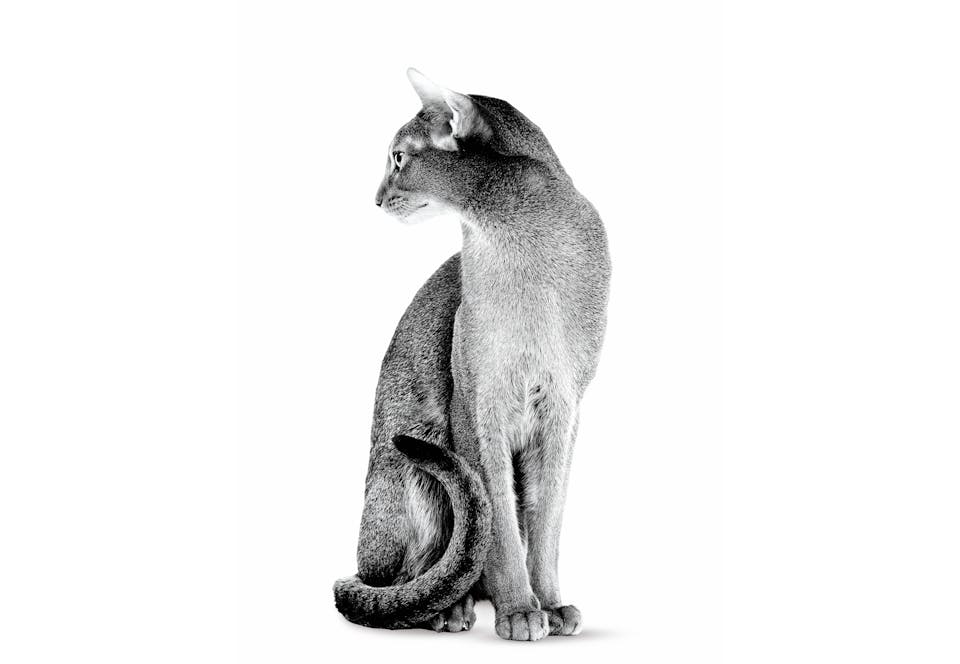 Get them back to their best
Messes in the litter box? Digestive issues can leave your cat uncomfortable.
But, when your cat is dealing with digestive upset, homemade diets, including chicken and rice, may not have the nutrients to help get your cat on the road to recovery. That's why your veterinarian might recommend a diet packed with nutrients to help support your cat's digestive health.
Find a Veterinarian
Health advice for your cat
Get advice and information on how to provide the best care for your cat at every stage of life.
Learn more