Performance Nutrition
Dogs in training and working dogs need specialised nutrition to help maintain vitality, energy and overall good health. Energy 4800 is formulated with maximum energy content plus nutrients for joint and bone support.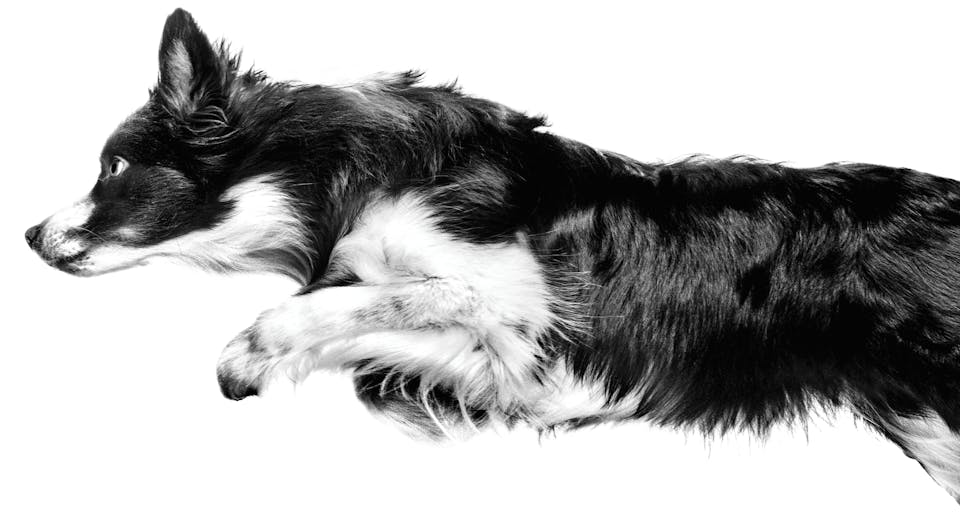 Energy 4800
Contains a high level of fat (30%) to provide a large amount of energy for active sporting and working dogs that need to make a sustained physical effort.
SPORT PERFORMANCE +
Maintaining health in sporting and working dogs is essential to achieve the best performance. Sport Performance Plus is an exclusive combination of nutrients which help maintain healthy joints, support a healthy digestive system (highly digestible L.I.P., MOS, psyllium) and help neutralise free radicals thanks to a combination of antioxidants (vitamin E, lutein, beta-carotene).
Activity increases the need for oxygen delivery to muscles as well as protein use. Due to a high level of protein (32%), Energy 4800 supports oxygen delivery to muscles and contributes to maintaining muscle mass.
Where to Buy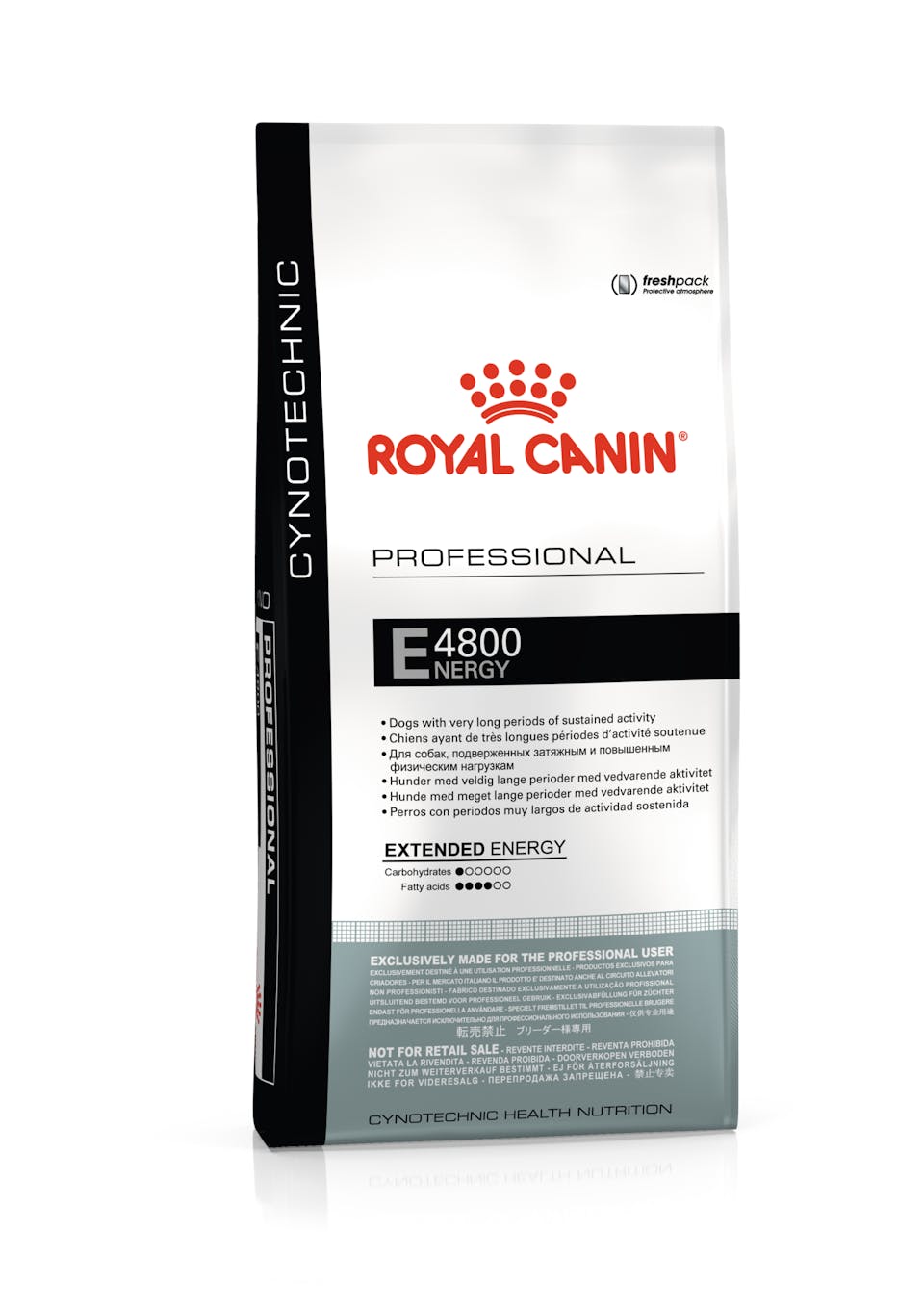 A strong partnership with experts
For over 50 years, Royal Canin has worked with breeder partners and veterinary nutritionists to go ever further into innovation and precision to enable us to formulate nutritional solutions which perfectly meet dogs and cats' real needs.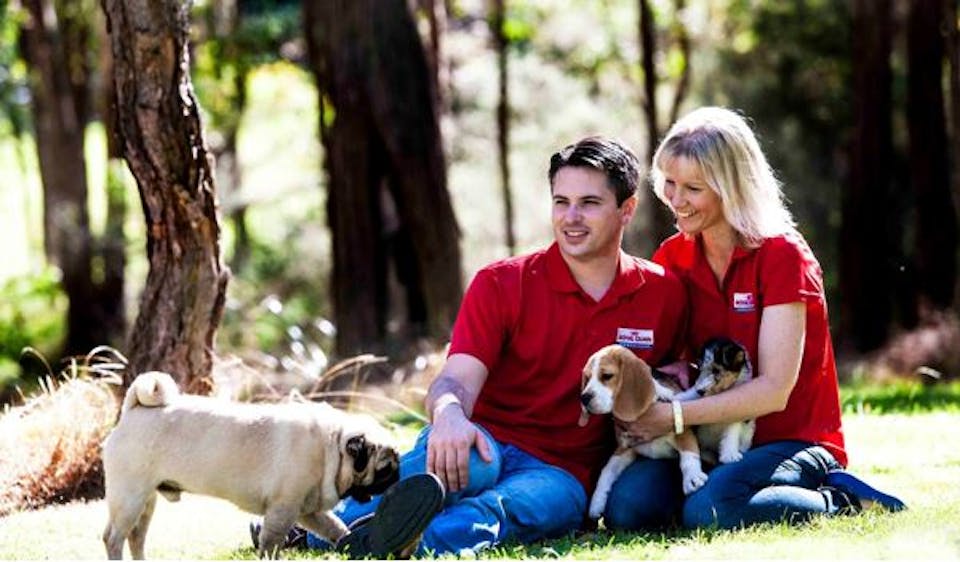 High energy dogs
Learn how to take care of your active dog. Learn from our training and behaviour section or health and well being articles.
Learn more