Gastrointestinal Moderate Calorie
Complete dietetic feed for adult cats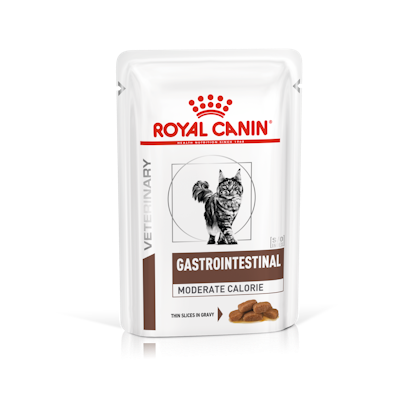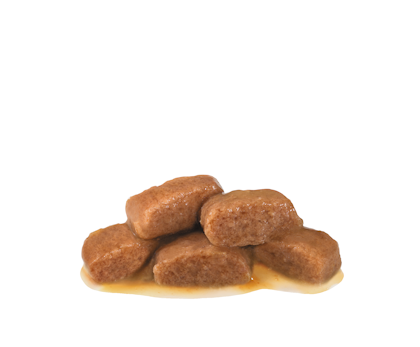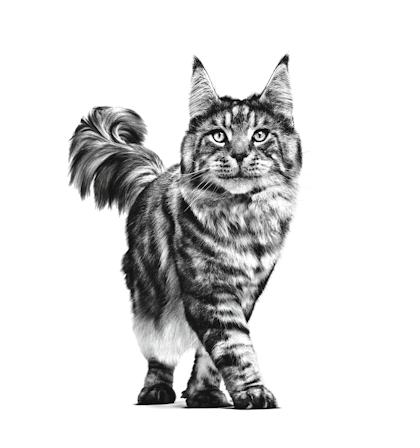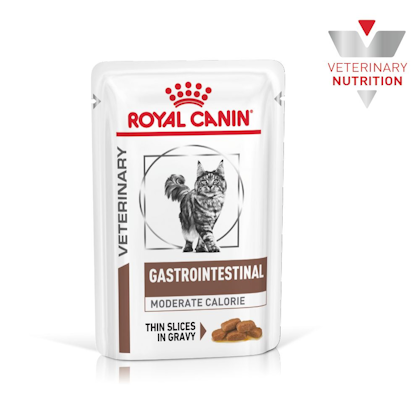 5A. DIGESTIVE SUPPORT

A highly digestible formula with balanced fibres, including prebiotics, to support a healthy digestion and transit.

5B. MODERATE CALORIE

Moderate calorie content to help maintain ideal weight.

5C. HIGH PALATABILITY

High palatability to satisfy decreased appetites.
Lavorare per un futuro sostenibile
Il nostro credo che gli animali domestici rendono il mondo migliore si ispira e dà vita al nostro obiettivo di creare UN MONDO MIGLIORE PER GLI ANIMALI DOMESTICI™.
Scopri di più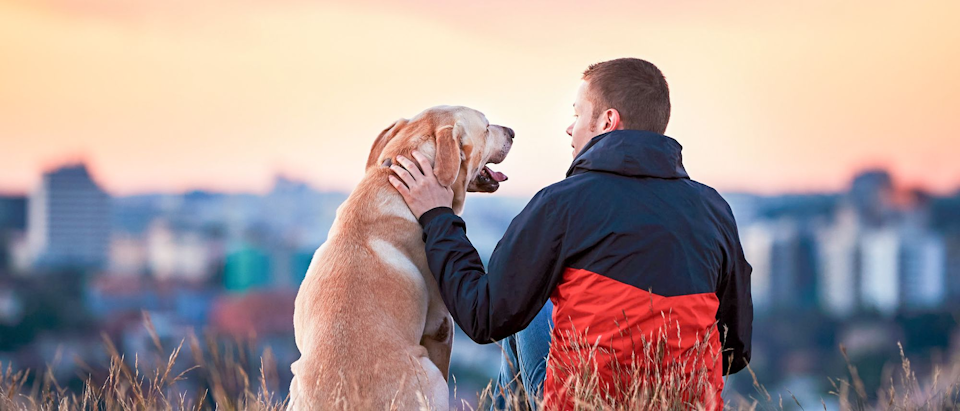 ROYAL CANIN® GASTROINTESTINAL MODERATE CALORIE thin slices in gravy is a complete dietetic feed for cats, formulated for the reduction of acute intestinal absorptive disorders, and as compensation for maldigestion. Highly digestible ingredients. Increased level of electrolytes. Low level of fat. RECOMMENDATIONS : It is recommended that a veterinarian's opinion be sought before use. Feed GASTROINTESTINAL MODERATE CALORIE for 1 to 2 weeks during periods of and recovery from acute diarrhoea. In cases of maldigestion feed for 3 to 12 weeks but lifetime in the case of chronic pancreatic insufficiency.

ADDITIVES (per kg): Nutritional additives: Vitamin D3: 240 IU, Iron (3b103): 2 mg, Iodine (3b202): 0.3 mg, Copper (3b405, 3b406): 2.4 mg, Manganese (3b502, 3b503, 3b504): 0.7 mg, Zinc (3b603, 3b605, 3b606): 7 mg - Technological additives: Clinoptilolite of sedimentary origin: 1.8 g.

ANALYTICAL CONSTITUANTS: Protein: 7.0% - Fat content: 2.9% - Crude ash: 1.6% - Crude fibres: 0.9% - Moisture: 82.0% - Sodium: 0.11% - Potassium: 0.14% - Fatty acids: w3: 0.14% - w6: 0.6% - Metabolisable Energy: 729.0 kcal/kg.

COMPOSITION : Meat and animal derivatives, cereals, derivatives of vegetable origin, minerals, oils and fats, various sugars, yeasts. Highly digestible ingredients: poultry and pork by-products, maize flour, corn starch mixture.

FEEDING INSTRUCTION: FEEDING INSTRUCTIONS: see table. Batch number, factory registration number and best before date: see information on packaging. To be stored in a cool, dry place.​

For RSA: Guaranteed analysis g/kg: Crude protein (min) 50 - Moisture (max) 850 - Crude fat (min) 9 - Crude fibre (max) 19 - Crude ash (max) 18. Product registration number: XXXXXX - Act 36/1947. For Namibia: N-FF XXXX.

ANALYTICAL CONSTITUANTS: Protein: 7.0% - Fat content: 2.9% - Crude ash: 1.6% - Crude fibres: 0.9% - Moisture: 82.0% - Sodium: 0.11% - Potassium: 0.14% - Fatty acids: w3: 0.14% - w6: 0.6% - Metabolisable Energy: 729.0 kcal/kg.

| Cat weight (kg) | Thin | Normal | Overweight |
| --- | --- | --- | --- |
| - | Pouches | Pouches | Pouches |
| 2 kg | 2+1/2 | 2 | 1+1/2 |
| 3 kg | 3 | 2+1/2 | 2 |
| 4 kg | 4 | 3 | 2+1/2 |
| 6 kg | 5 | 4 | 3+1/2 |
| 8 kg | 6 | 5 | 4 |