Maxi Joint Care
Täysrehu - Suurikokoisille aikuisille ja ikääntyville koirille (paino 26-44 kg) - Yli 15 kk ikäisille - Koirille, joilla on herkät nivelet.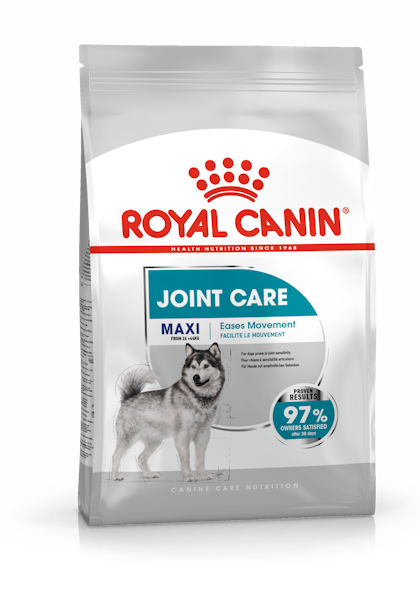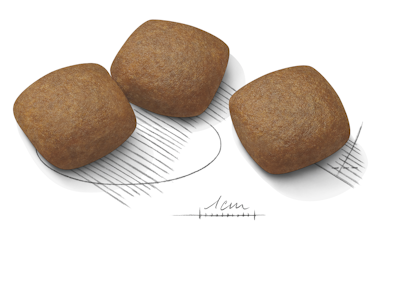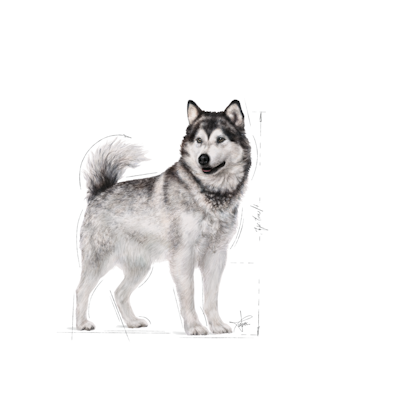 Proven results : Eases Movement - 97% of owners are satisfied after 1 month *Royal Canin internal study

Proven results : Eases Movement - 97% of owners are satisfied after 1 month *Royal Canin internal study.

Product Claims

Joint Care is formulated to provide advanced nutrients, including collagen, to support cartilage during the ageing process and maintain healthy bones and joints. The formula also has fewer calories to support a healthy weight and limit pressure on the joints.

How else can you help your dog?

How else can you help your dog? Keep your dog active with regular exercise, but avoid stressing his joints with high-impact jumping or sudden stopping and starting. It's also important to keep your dog's weight down, as extra pounds put extra strain on his joints. If you have any questions or concerns about your dog's health, please contact your veterinarian.

Comfortable joints make moving easy, and that's the key to an active life and better fitness. Large dogs – especially active ones – can suffer from added strain on their joints, which may become uncomfortable and slow them down. ROYAL CANIN® Joint Care Maxi offers your dog delicious food that also contains nutrients that help to protect bones and joints, keeping your dog lively, loving exercise, and enjoying better all-round fitness. In dog language, that just means having more fun! Suitable for dogs prone to joint sensitivity that weigh between 26kg and 44kg, ROYAL CANIN® Joint Care Maxi contains a reduced calorie content to keep unwanted weight off your dog's joints. Today, many domestic pets suffer from being overweight, which puts extra strain on their joints. This formula helps your dog stay lighter on his paws. Collagen – the building block of joints – is just one of the active nutrients in this formula that targets cartilage, reinforcing both its structure and its metabolism. What's more, we've also added a powerful cellular antioxidant. The kibble in ROYAL CANIN® Joint Care Maxi is carefully designed to fit perfectly between your large dog's teeth. We're sure that your dog will enjoy eating his kibble as much as we enjoyed preparing it! Don't just take our word for it, 97% of owners were satisfied with this product after just 28 days of use. This means that ROYAL CANIN® Joint Care Maxi's results are a proven success.


KOOSTUMUS: maissi, kuivattu siipikarjanvalkuainen, vehnä, eläinrasvat, kasvikuidut, kasvivalkuaisuute*, maissijauho, riisi, hydrolysoidut eläinvalkuaiset, maissigluteeni, juurikaskuitu, kalaöljy, hiivat ja niiden osat, kivennäisaineet, soijaöljy, kollageenihydrolysaatti (0,84%), isosamettikukkauute (luteiinin lähde), rustohydrolysaatti (kondroitiinin lähde). LISÄAINEET (kg:ssa): Ravitsemukselliset lisäaineet: A-vitamiini: 16500 KY, D3-vitamiini: 1000 KY, E1 (Rauta): 42 mg, E2 (Jodi): 4,2 mg, E4 (Kupari): 13 mg, E5 (Mangaani): 55 mg, E6 (Sinkki): 141 mg, E8 (Seleeni): 0,08 mg - Teknologiset lisäaineet: Sedimenttiperäinen klinoptiloliitti: 10 g - Sensoriset lisäaineet: Vihreä tee -uute (polyfenolien lähde): 2,5 g - Säilöntäaineet - Hapettumisenestoaineet. RAVINTOAINEET: Raakavalkuainen: 26,0% - Raakarasva: 15,0% - Tuhka: 6,3% - Raakakuitu: 6,3%. RUOKINTAOHJE: ks. annostelutaulukko. Eränumero ja sarjanumero, parasta ennen -päivä: ks. pakkaus. Säilytetään viileässä ja kuivassa. *L.I.P.: erinomaisen sulavuutensa perusteella valittu valkuaisaine.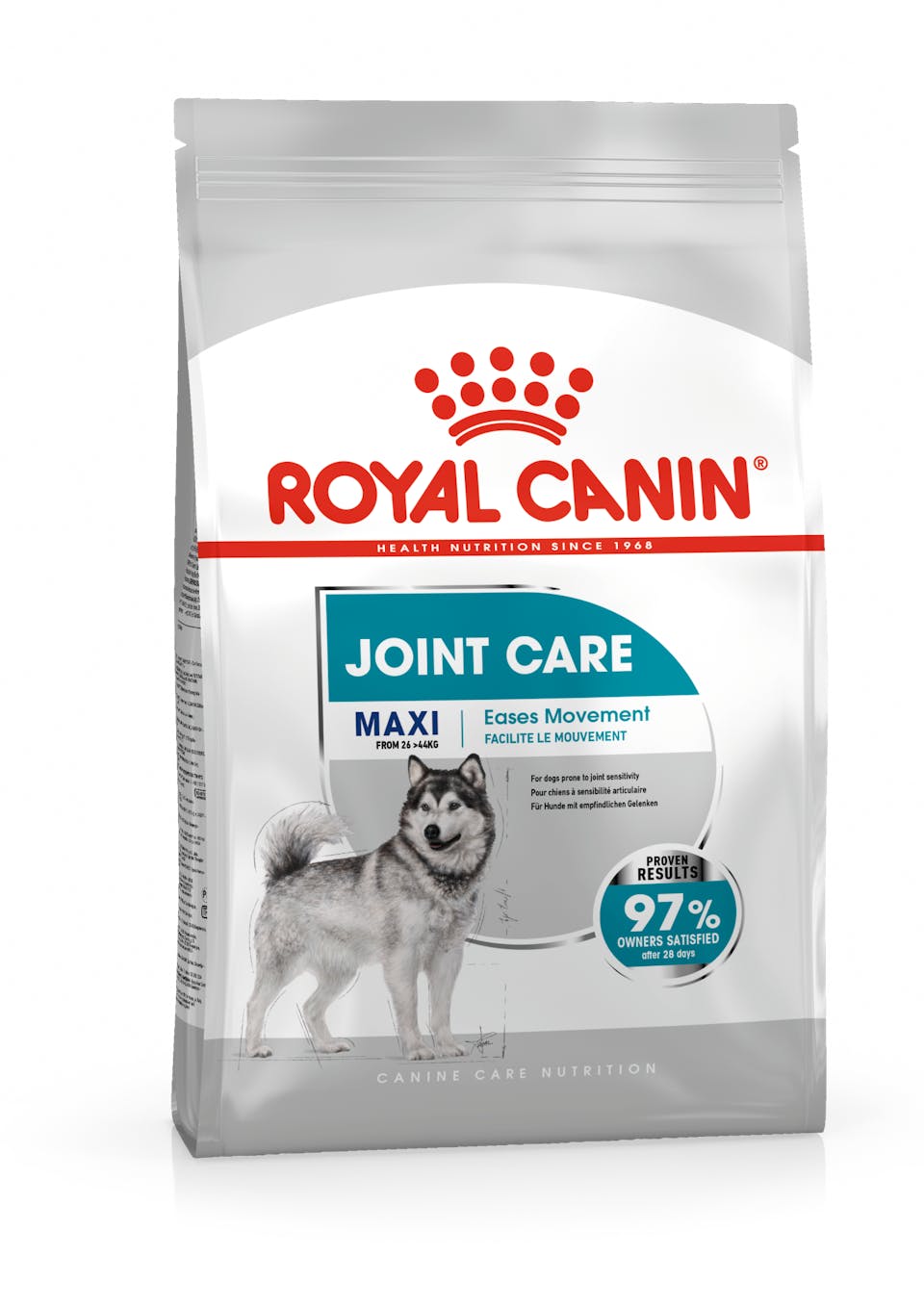 Onko sinulla edelleen kysyttävää tästä tuotteesta?
Katso yhteystietomme ja ota yhteyttä.
Esitä kysymys