פודל פאוץ
מזון רטוב לכלבים מגזע פודל, מעל גיל 10 חודשים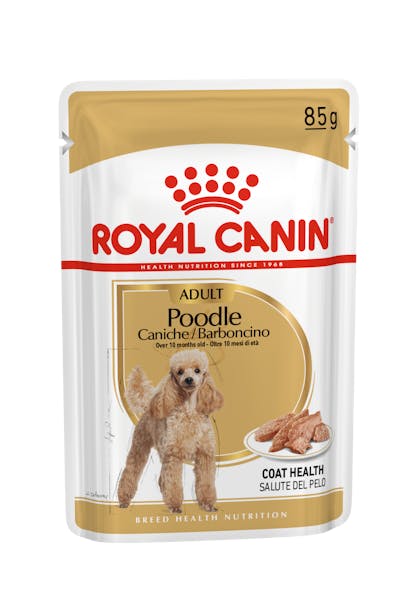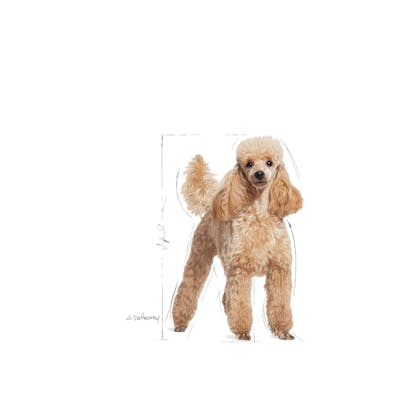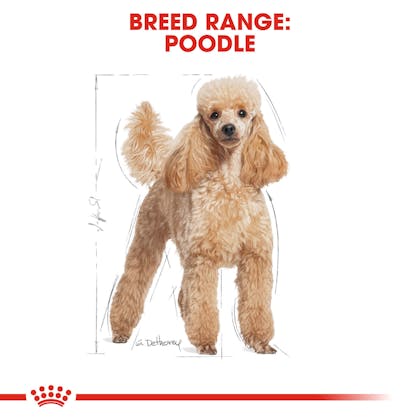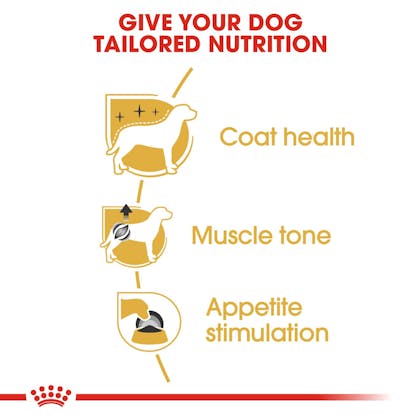 עבודה לקראת עתיד בר-קיימא
‏‎‎‏אנחנו מאמינים שחיות מחמד הופכות את העולם שלנו לטוב יותר, הן מספקות לנו השראה ומטרה לחיינו. התפקיד שלנו לספק עולם טוב יותר לחיות המחמד ™A BETTER WORLD FOR PETS.‏‎‎‏
מידע נוסף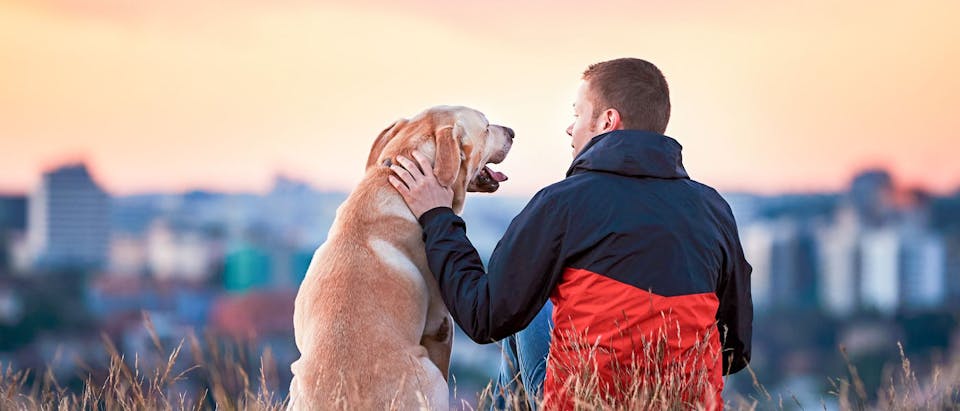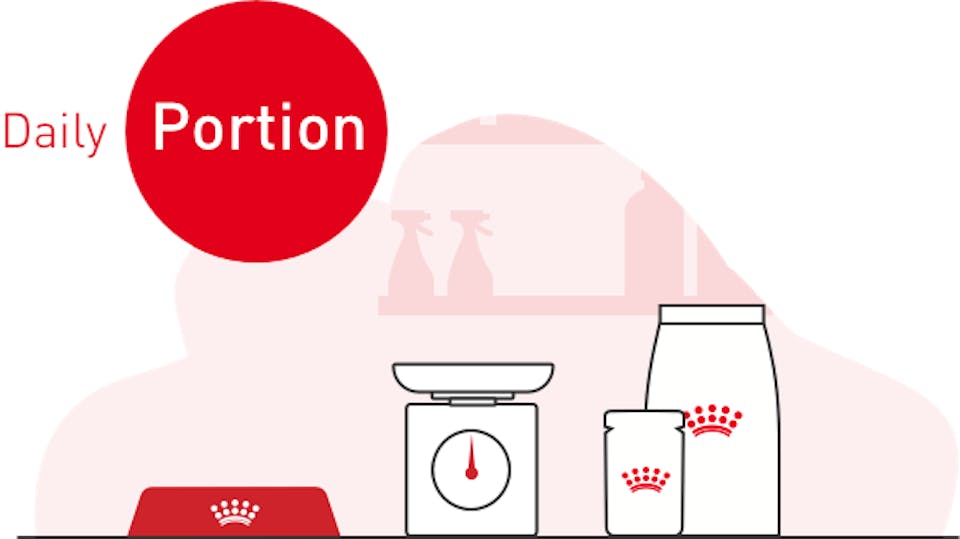 הכירו את הכלי שלנו שמחשב את המנה היומית המתאימה לחיית המחמד שלכם. מלאו את פרטי חיית המחמד שלכם וקבלו את המלצת ההזנה היומית עבורה. במקרה של בעיות משקל, מומלץ להתייעץ עם הווטרינר כדי להתאים את גודל המנה. שימו לב שהמלצה זו מדויקת יותר מזו של טבלת ההזנה, ולכן הערכים עשויים להיות שונים במקצת.
חישוב
רכיבים: בשר ותוצרים מן החי, דגים ותוצריהם, תוצרים ממוצא צמחי, דגניים, שמנים ושומנים, מינרלים, סוכרים למיניהם.

תוספי תזונה מוספים (לק"ג): ויטמין 3D – 110 יחב"ל, 1E (ברזל) – 8 מ"ג, 2E (יוד) – 0.3  מ"ג, 4E (נחושת) – 2.1 מ"ג, 5E (מנגן) – 2.5 מ"ג, 6E (אבץ) – 25 מ"ג.

ערכים תזונתיים:  חלבון 9%, שומן 5.8%, לחות 78.5%, אפר גולמי 2%, סיבים גולמיים 1.2%  אנרגיה מטבולית: 1032 קק"ל/ק"ג

| משקל כלב בוגר (ק"ג) | 2 | 4 | 6 |
| --- | --- | --- | --- |
| פאוצ'ים (85 גרם ליחידה) | 2 | 3+1/2 | 5 |
Bella Rosa
30 אוק 2019
Many great things to say about this food!
My poodle loves this food and she is very picky but with this she runs to her bowl to eat! She never has stomach problems when eating this brand and with this food in a can it's simple to store and fix in minutes! I would Highly recommend this for poodles and trust you'll be as happy as we are! Enjoy.
Tia100
24 אוק 2019
Tia loves it!
Tia, our 14 year old toy poodle came to us 3 years ago when her Mom was battling cancer and could no longer care for her. Tia's teeth were bad and all but 6 fell out in her first dental. Dr. Carter said they were just held in by the tartar. With so few teeth, she needed a soft nutritious food. After trying a number of premium foods, I recalled seeing the Royal Canin breed specifics and Royal Canin was considered the best by my vets. It's the only dog food she eats and she loves it.
Hailee423
01 נוב 2018
Great stuff
My pups have been on royal canine since I've had the at 8 weeks they are King Charles and they love it!!!
Brandi Dog
31 אוק 2018
Brandi Adores This Food!
My fussy little dog adores this food. It's the ONLY canned food she will eat, and she gobbles it as soon as the can is opened. Whatever is in there...my dog LOVES it
Michelle 1777
28 אפר 2018
Poodle Wet Food
Roxy loves this food. Cost is a factor in why we supplement it vs unanimously feed her this. Wish we receive a break in the cost.
titianmom
08 ינו 2018
The Good and the Bad...
DOG: 11lb poodle, adult The GOOD: The dog loves it, and it has a great rating on Dog Food Advisor as a decent, nutritious canned dog food. I wish I could feed him only the canned food; however.... The BAD: Extremely expensive food. Even for a low-activity dog at 11 lbs, I'd have to feed him 3 1/2 cans a day. The box holds 4 cans and the price at Pet Smart is about 8 bucks a box. Online I can get it for about 6 bucks a box. But still...if you do the math: 3.5 x 7 divided by 4 = 6.125 (or 7) boxes a week... times 6 equals $42.00 a week to feed an 11 lb poodle, with a couple of cans left over. Yes, you can try to get your dog to eat the dry food and just supplement with the canned. But my dog isn't crazy about the dry food, and the quality of RC dry food isn't nearly as good as the canned food, at least according to Dog Food Advisor, if you take them seriously. I have mixed emotions about DFA; I think they're over the top on their "go back to the wild, your dog is a wolf" baloney. Our dogs have been domesticated for 1000s of years and their diets have changed radically since their wild days. Not to mention the fact that wild dogs/wolfs have nutritional issues and are rarely completely healthy in the wild as hunter/scavengers. However, DFA has made one good point: too many dog food products out there are garbage with little regulation/oversight/quality control. I give Chancie 1 can a day and the rest is the dry food, in order to keep costs down. I wish that Royal Canin produced a higher meat-content, less filler dry food with higher fiber grains for poodles. Their dry food currently is mostly corn. Regardless, though, my dog doesn't care for dry food, anyway, but decent canned food generally costs a fortune.
Cissy
03 מאי 2017
Like it
My poodle was very sick and had to have 2 teeth pulled and would not eat until I got this food. She loves it.
Doobaby
02 מאי 2017
special treat
She loves this treat! We only give to her once a week.
Suzie1956
26 מאי 2016
Small lap dog toy poodle
I bought this for my new adopted toy poodle because I purchased the Royal Canine Dachshund for 11 years and I only wanted the best for this little guy, also because it is formulated for his digestive system, and he loves it, and that makes me very happy.
chriswife1
09 מאי 2016
Paris looks great and acts wonderful!
We are thrilled with Royal Canin Poodle. Paris has never looked so good in her life. We have used it for a few months now. She just has that I'm healthy look. You just know it. We would really love to win this much food because it is kinda pricey. It is well worth it though. Thanks