מיני פאפי פאוץ
מזון רטוב לגורי כלבים במשקל 5-10 ק"ג, עד גיל 10 חודשים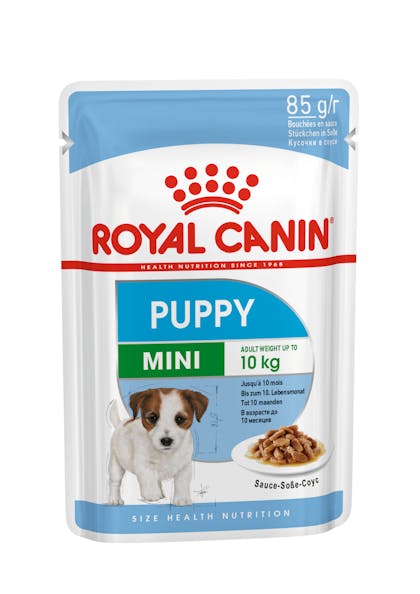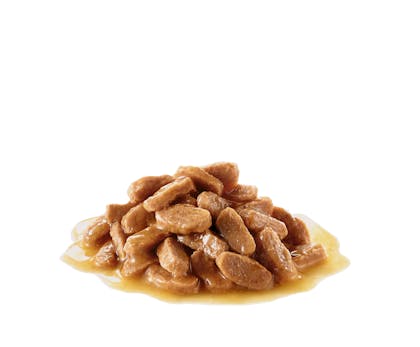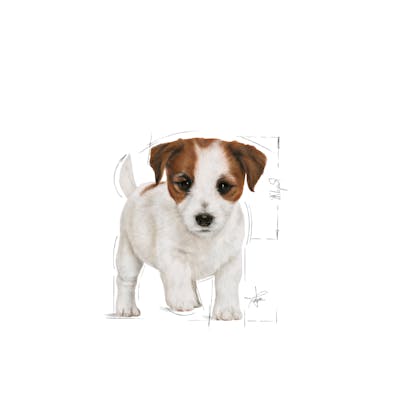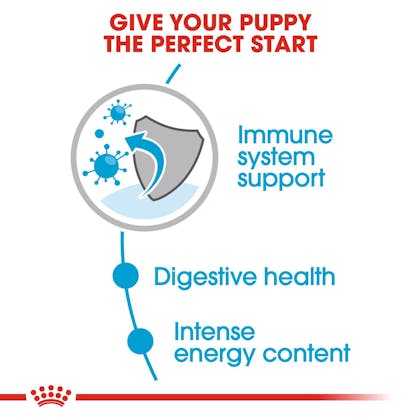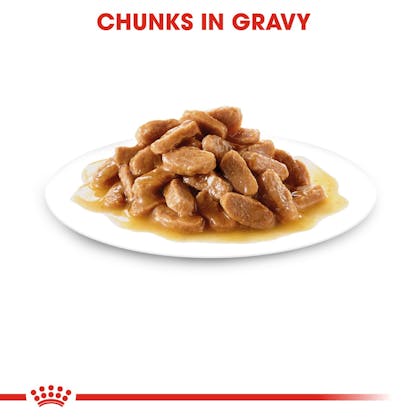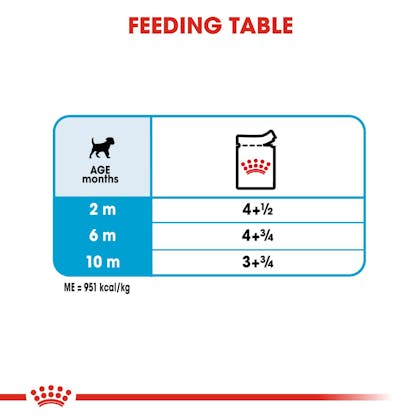 עבודה לקראת עתיד בר-קיימא
‏‎‎‏אנחנו מאמינים שחיות מחמד הופכות את העולם שלנו לטוב יותר, הן מספקות לנו השראה ומטרה לחיינו. התפקיד שלנו לספק עולם טוב יותר לחיות המחמד ™A BETTER WORLD FOR PETS.‏‎‎‏
מידע נוסף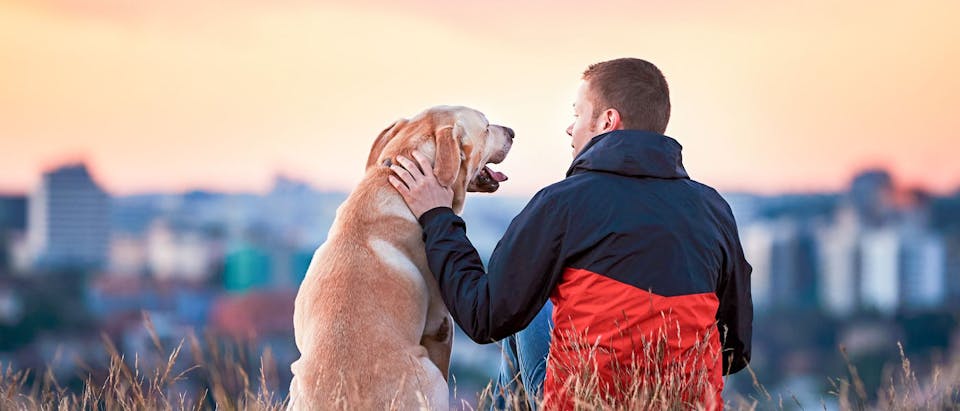 רכיבים: בשר ותוצרים מן החי, דגניים, תוצרים ממוצא צמחי, שמנים ושומנים, מינרלים, שמרים, סוכרים למיניהם, קלינופטילולייט (2 גר'/ק"ג).

תוספי תזונה מוספים (לק"ג): ויטמין 3D – 140 יחב"ל, ויטמין E – 150 מ"ג/ק"ג, 1E (ברזל) – 5 מ"ג, 2E (יוד) – 0.3  מ"ג, 4E (נחושת) – 2.4 מ"ג, 5E (מנגן) – 1.6 מ"ג, 6E (אבץ) – 16 מ"ג.

ערכים תזונתיים:  חלבון 8%, שומן 6%, לחות 79%, אפר גולמי 2%, סיבים גולמיים 1%   אנרגיה מטבולית: 1000 קק"ל/ק"ג
tryec02
28 ינו 2020
great dog food
I cannot say how much my puppy loved this food, I like that it was wet and was made for small dogs. He loved it and so ow i have to fgo to the store and find some more to buy. Its his new favorite thig to eat
SW28
11 ינו 2020
Puppy Approved!
Our family just got our first puppy and everything is new to us. Finding the right food that he would love and is healthy for him is one of the most important tasks. We tried Royal Canin Small Pouch Dog Food and he loves it! I love that it's made with real ingredients, not a bunch of stuff that we can't even pronounce. Making sure he grows healthy is now easier knowing we found a food he loves and we know we can give him with confidence.
loulou1691
29 דצמ 2019
Great Puppy Food!
My puppies absolutely loved this pouch food! I used it as they were just learning to eat solid kibbles and it worked perfectly! It agreed with their stomachs and I felt great feeding them such a high quality food! The pouch itself was super handy and mess free!
Pepsidrinker
28 דצמ 2019
Specially Formulated Dog Food
First of all I like the packaging of this dog food. I love the cute puppy pictured, the light blue border, and the color of the red text. The packaging makes me more enthusiastic about using it and it motivates me to continue to keep buying. This dog food is formulated for the size and the age of your dog. It is not some generic one size fits all dog food. That is important to me because I want my dog to be healthy, happy, and to live a long life. So that I can spend lots of time with my dog. This food is formulated to help aid digestion and to give energy to your rambunctious pup. My dog enjoyed eating this and had regular bowel movements. I plan to keep using and I highly recommend this puppy food.
Girl in desert
27 דצמ 2019
Great food
My dog loved this food and was tolerated very well. The pouch was clean and neat to dispense. I enjoyed having the pouch and knowing the food was fresh. My dogs health seemed to consistently improve and he had plenty of energy for an older dog.
TonyJ92
25 דצמ 2019
Kaylies bew favorite
I bought Royal Canin about a month ago for my chihuahua and she loved it. Now she prefers wet dog food over dry and eats a whole pack per day. It has a strong smell but as long as my Kaylie loves it it's all right by me.
Rhaustin
24 דצמ 2019
Great dog food!
My dog is usually a picky eater but she ate this right up, easy to open and empty. Great for when your traveling with your puppy, you just load up how many packages you need and load them into a small bag
teachnumluv
23 דצמ 2019
Puppy loved it!
Our new puppy devours this food. He really loves it! It is packaged in the perfect single size portions. Great quality for the price. Highly recommend! If you have a new pup, this is a good food to start with!
Brigham802
23 דצמ 2019
Poor quality
Not a big fan. The packer was gross and didn't feel like it was enough food for my dog. Also the ingredients in the food didn't seem that high of quality. My dog did seem to like it though and he ate it right away.
Jkarpy12
21 דצמ 2019
Great diet!
These small puppy pouches are very convenient for a pup on a diet and food needs to be measuring. Perfect sizing, I have used this food as a meal and as a "topper" for dry food. My dog loves it! And I have seen a change with her health. This also has helped her digestive issues. Highly recommended