אם וגורים, סטרטר,  מוס שימורים כלב
מזון רטוב לכלבות הרות/בתקופת הנקה וגורי כלבים עד גיל חודשיים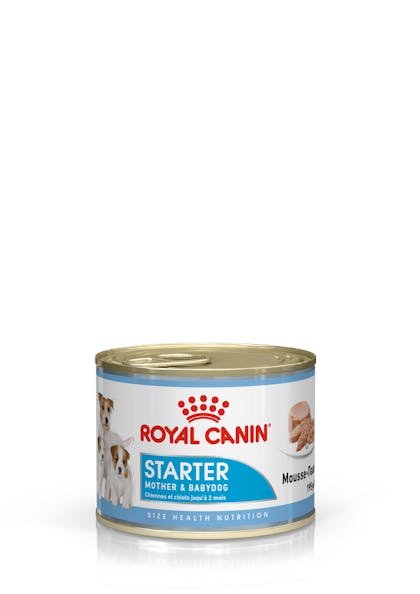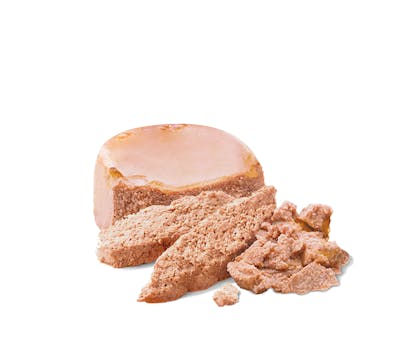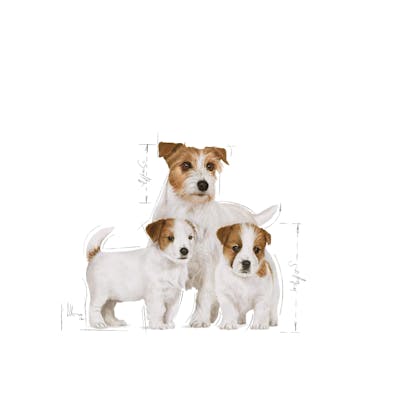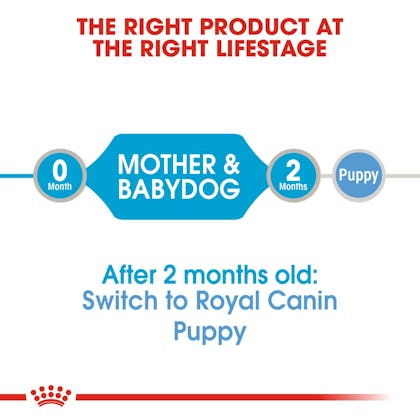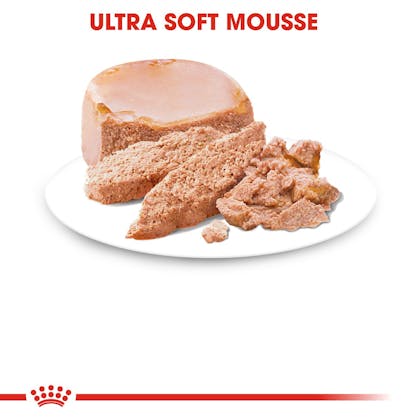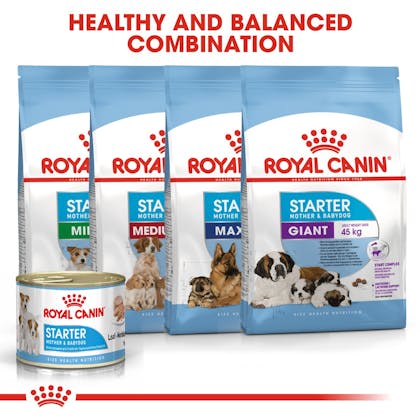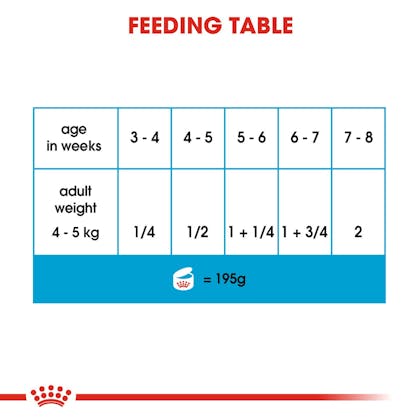 עבודה לקראת עתיד בר-קיימא
‏‎‎‏אנחנו מאמינים שחיות מחמד הופכות את העולם שלנו לטוב יותר, הן מספקות לנו השראה ומטרה לחיינו. התפקיד שלנו לספק עולם טוב יותר לחיות המחמד ™A BETTER WORLD FOR PETS.‏‎‎‏
מידע נוסף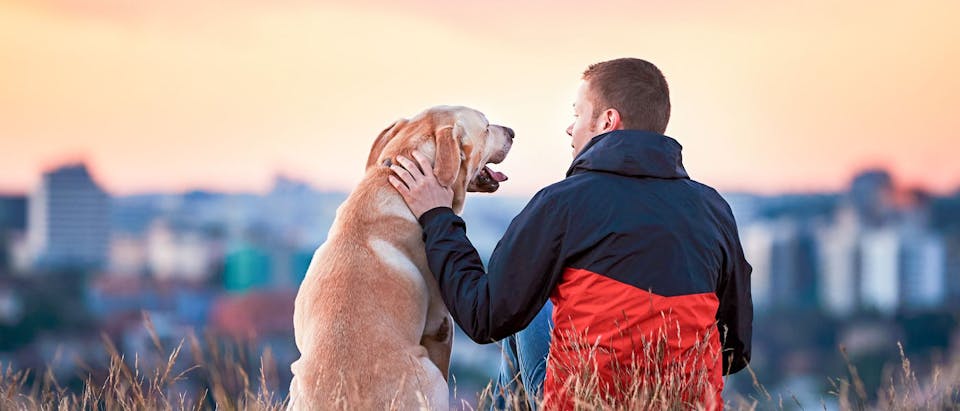 רכיבים: בשר ותוצרים מן החי, דגניים, תוצרים ממוצא צמחי, מינרלים, חלב ותוצריו, שמנים ושומנים, שמרים.

תוספי תזונה מוספים (לק"ג): ויטמין 3D – 100 יחב"ל, 1E (ברזל) – 6 מ"ג, 2E (יוד) – 0.28  מ"ג, 4E (נחושת) – 2.3 מ"ג, 5E (מנגן) – 1.7 מ"ג, 6E (אבץ) – 17 מ"ג.

ערכים תזונתיים:  חלבון 10%, שומן 6%, לחות 78.5%, אפר גולמי 1.9%, סיבים גולמיים 1%  אנרגיה מטבולית NRC 2006 CF: 979 קק"ל/ק"ג
Blue 1956
08 מאי 2021
My dogs love it
Have been buying for years just got a case that was dented and many cans went bad....ordering more buy now cans are smaller less food? But my picky eaters will eat this...so I keep ordering.
JillK
30 אוק 2019
The perfect starter food
I use this to start every litter. Its the perfect food for young puppies. Great for nursing moms or dogs that are feeling under the weather too.
Mal gal
10 יונ 2018
alaskan malamute
I have used this on puppies that were recovering from Parvo, and an orphan litter. It was wonderful, easy to digest and pleasing to a recovering baby, or puppies with no mom. Wonderful product
McLane Poodles
08 דצמ 2017
For a Tired Mom
My miniature poodle girls are diligent moms and get extremely worn out in the first week or two after birth. This food is easy for them to eat quickly and get the nutrients/calories they need to produce enough milk. It also helps keep them hydrated. It does cause loose stool, so I recommend mixing it with a tblsp of puréed sweet potatoes. For the puppies, I start them with a bit of this at the first weaning feedings. The food's aroma and taste makes them much more excited about eating from the dish. It also comes in smaller tray sizes and is sold at local Petsmart stores for a bit of a markup.
raynestormskye16
04 דצמ 2016
excellent to produce milk
I have found that this is the absolute only food to add to mothers diet to help her produce a good milk supply. I raise yorkies and chihuahuas and they are a breed who can sometimes have trouble producing enough milk. Adding a can of this per day to their normal diet ( royal canin mini adult and mini puppy dry free fed) boosts momma dogs milk production and she has no problems!!!! I always start feeding a can per day about 2 weeks prior to due date all the way untill babies are weaned. Babies love it too as their first food!
Lilooooooooooo
14 יונ 2016
Happy
I really love this product and my dog loves it too
Roseland boxers
10 מאי 2016

I have bought this on many occasions. For starting puppies out,for female dogs that will not eat and especially for dogs that are sick or just not eating.
chinlady
10 מאי 2016
An absolute must for young toy breed puppies
I had a puppy with liver shunt he lived and did well on this food, he was not able to eat any other dry or canned food only this one,
buzz
09 מאי 2016
The best start your puppies could get.
This is the first real food I give to my puppies. I thin it down with Pedialite and evaporated goats milk so the pups can lap it up. They love it and their growth rate increases dramatically. I also mix the mousse with dry starter kibble to feed my pregnant or nursing mothers (starting on day 43 of pregnancy because I feed the HT42D from start of heat till day 42 of pregnancy).
BigBranchCreek
22 נוב 2015
A-Number 1 Product
I've been using this product for years, since it first came out. Now we can't live without it. It's been an answer to prayer. Easy to use, perfect size so nothing gets wasted, our puppies gobble it up & we know it's great stuff from all the research that Royal Canin does on their products. Thank you RC for a great product.