Anallergenic
Complete dietetic feed for adult cats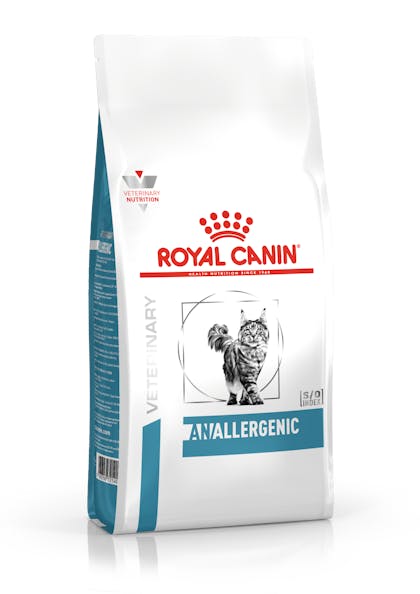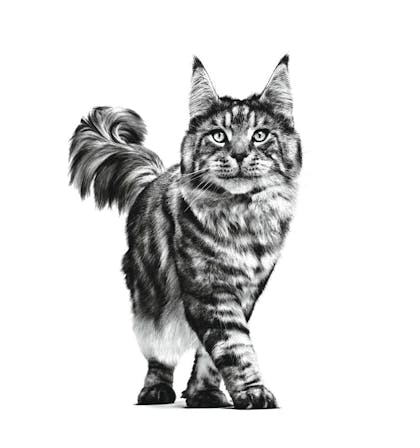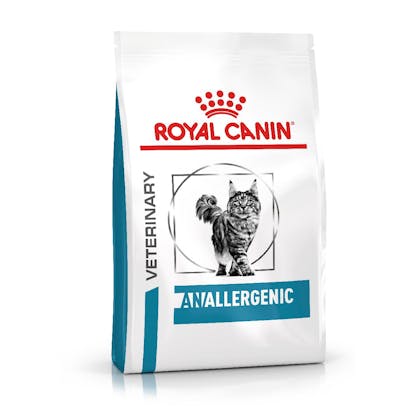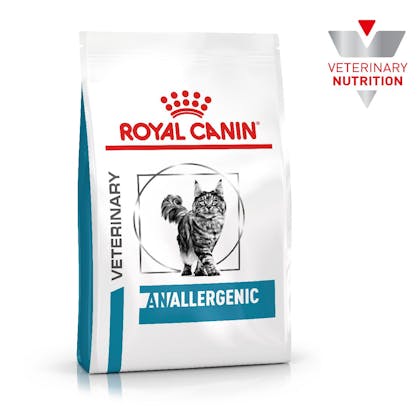 Skin barrier

Formulated to support the skin's natural protective barrier for optimal skin health

Oligopeptides

Low molecular weight peptides to reduce the risk of adverse food reaction.

Allergen restriction

Formula and production process aimed at excluding sources of food allergens.

Antioxidant complex

A synergistic complex of antioxidants to help neutralise free radicals.

Precise formula

In 1968 in the South of France, a veterinarian named Jean Cathary discovered he could help dogs heal more fully through tailored nutrition. In this visionary act, ROYAL CANIN was born. Today, using advanced veterinary science and careful observation to identify the most adapted nutrients, our 220+ individual formulas support the health of every individual cat and dog.

FORMULA GENERAL TEXT

Each ROYAL CANIN formula is specifically designed and approved by scientific experts in cat and dog nutrition. The specificities of this formula are : Extensively hydrolyzed protein mostly composed of pure amino-acids, highly digestible purified starch as the only carbohydrate source, front-line quality processes that include DNA-tests.
Unnið að sjálfbærri framtíð
Sú trú okkar að gæludýr geri heiminn betri, hvetur okkur og glæðir það markmið okkar lífi að gera betri WORLD FOR PETS™
Meiri upplýsingar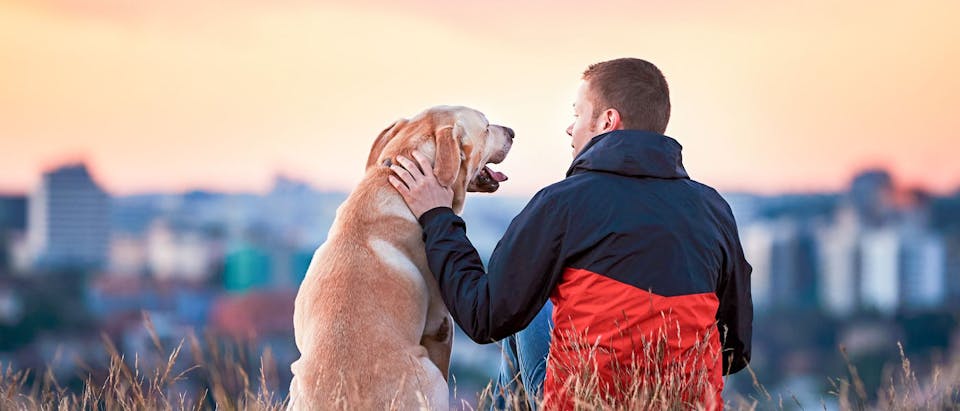 Composition: maize starch, feather hydrolysate with low molecular weight (source of L amino acids and oligopeptides), copra oil, soya oil, vegetable fibres, minerals, animal fat, fish oil, chicory pulp, fructo-oligo-saccharides, maltodextrin, mono - and diglycerides of palmitic and stearic acids esterified with citric acid, dextrose, marigold extract (source of lutein). Protein source: feather hydrolysate with low molecular weight. Carbohydrate source: maize starch.

Additives (per kg): Nutritional additives: Vitamin A: 36500 IU, Vitamin D3: 800 IU, E1 (Iron): 42 mg, E2 (Iodine): 3.8 mg, E4 (Copper): 15 mg, E5 (Manganese): 55 mg, E6 (Zinc): 162 mg, E8 (Selenium): 0.26 mg - Technological additives: Clinoptilolite of sedimentary origin: 10 g - Antioxidants. - Preservatives - Antioxidants.

Analytical constituents: Protein: 24.6% - Fat content: 17.0% - Crude ash: 7.6% - Crude fibres: 3.7%. Per kg: Essential fatty acids (Linoleic acid - Arachidonic acid): 33.9 g .

Feeding instruction: see table. Water should be available at all times. Batch number, factory registration number and best before date: see information on packaging. To be stored in a cool, dry place.

| Cat's weight | Thin | Thin | Normal | Normal | Overweight | Overweight |
| --- | --- | --- | --- | --- | --- | --- |
| | grams | cups | grams | cups | grams | cups |
| 2kg | 39 | 3/8 | 32 | 3/8 | 26 | 2/8 |
| 3kg | 52 | 4/8 | 43 | 4/8 | 35 | 3/8 |
| 4kg | 64 | 5/8 | 53 | 5/8 | 42 | 4/8 |
| 5kg | 75 | 6/8 | 62 | 5/8 | 50 | 4/8 |
| 6kg | 85 | 7/8 | 71 | 6/8 | 57 | 5/8 |
| 7kg | 95 | 1 | 79 | 7/8 | 63 | 5/8 |
| 8kg | 104 | 1 + 1/8 | 87 | 7/8 | 69 | 6/8 |
| 9kg | 113 | 1 + 2/8 | 95 | 1 | 76 | 6/8 |
| 10kg | 122 | 1 + 2/8 | 102 | 1 + 1/8 | 81 | 7/8 |