Senior Consult Stage 1
Complete feed for adult cats over 7 years old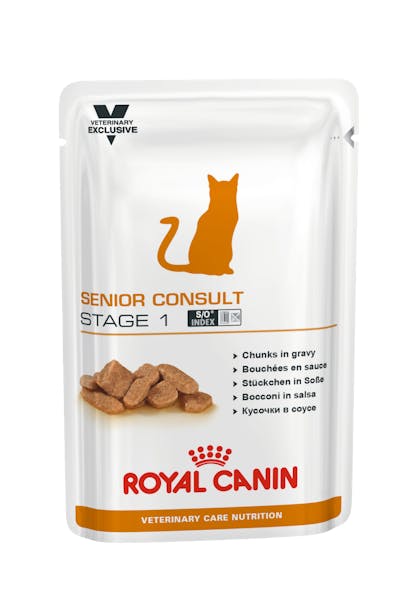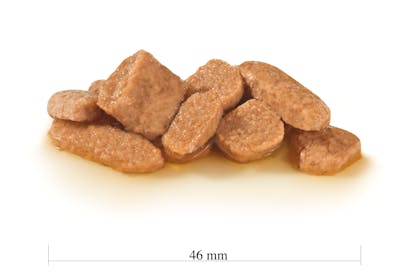 Vitality complex

A selection of nutrients which meets the nutritional needs of mature cats. Moderate phosphorus content.

Digestive health

Combination of highly digestible proteins, and prebiotics to help support digestive health.

S/O index

The S/O Index logo guarantees that this diet will promote a urinary environment unfavourable to development of both struvite and calcium oxalate crystal formation.
Unnið að sjálfbærri framtíð
Sú trú okkar að gæludýr geri heiminn betri, hvetur okkur og glæðir það markmið okkar lífi að gera betri WORLD FOR PETS™
Meiri upplýsingar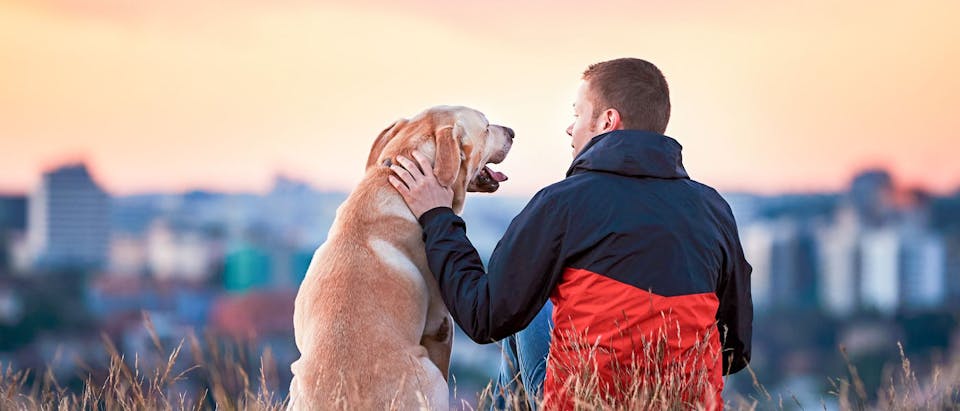 Composition: meat and animal derivatives, cereals, derivatives of vegetable origin, vegetable protein extracts, oils and fats, minerals, yeasts, various sugars, molluscs and crustaceans.

Additives (per kg): Nutritional additives: Vitamin D3: 390 IU, E1 (Iron): 3.8 mg, E2 (Iodine): 0.1 mg, E4 (Copper): 0.7 mg, E5 (Manganese): 1.2 mg, E6 (Zinc): 11.5 mg.

Additives (per kg): Nutritional additives: Vitamin D3: 390 IU, E1 (Iron): 3.8 mg, E2 (Iodine): 0.1 mg, E4 (Copper): 0.7 mg, E5 (Manganese): 1.2 mg, E6 (Zinc): 11.5 mg. Analytical constituents: Protein: 8.5% - Fat content: 4% - Crude ash: 1.3% - Crude fibres: 1.6% - Moisture: 80%. Metabolisable energy: 83.6 kcal.

Composition: meat and animal derivatives, cereals, derivatives of vegetable origin, vegetable protein extracts, oils and fats, minerals, yeasts, various sugars, molluscs and crustaceans.

Additives (per kg): Nutritional additives: Vitamin D3: 390 IU, E1 (Iron): 3.8 mg, E2 (Iodine): 0.1 mg, E4 (Copper): 0.7 mg, E5 (Manganese): 1.2 mg, E6 (Zinc): 11.5 mg.

Analytical constituents: Protein: 8.5% - Fat content: 4% - Crude ash: 1.3% - Crude fibres: 1.6% - Moisture: 80%.

| Cat's weight | Lean - Active | - | Normal | - | Overweight - Inactive | - |
| --- | --- | --- | --- | --- | --- | --- |
| 2 kg | 180 g | 1 + 6/8 pouch | 150 g | 1 + 4/8 pouch | 120 g | 1 + 2/8 pouch |
| 3 kg | 240 g | 2 + 4/8 pouch | 200 g | 2 pouch | 160 g | 1 + 4/8 pouch |
| 4 kg | 295 g | 3 pouch | 250 g | 2 + 4/8 pouch | 200 g | 2 pouch |
| 5 kg | 350 g | 3 + 4/8 pouch | 290 g | 3 pouch | 230 g | 2 + 2/8 pouch |
| 6 kg | 395 g | 4 pouch | 330 g | 3 + 2/8 pouch | 265 g | 2 + 6/8 pouch |
| 7 kg | 440 g | 4 + 4/8 pouch | 370 g | 3 + 6/8 pouch | 295 g | 3 pouch |
| 8 kg | 485 g | 4 + 6/8 pouch | 405 g | 4 pouch | 325 g | 3 + 2/8 pouch |
| 9 kg | 530 g | 5 + 2/8 pouch | 440 g | 4 + 4/8 pouch | 355 g | 3 + 4/8 pouch |
| 10 kg | 570 g | 5 + 6/8 pouch | 475 g | 4 + 6/8 pouch | 380 g | 3 + 6/8 pouch |