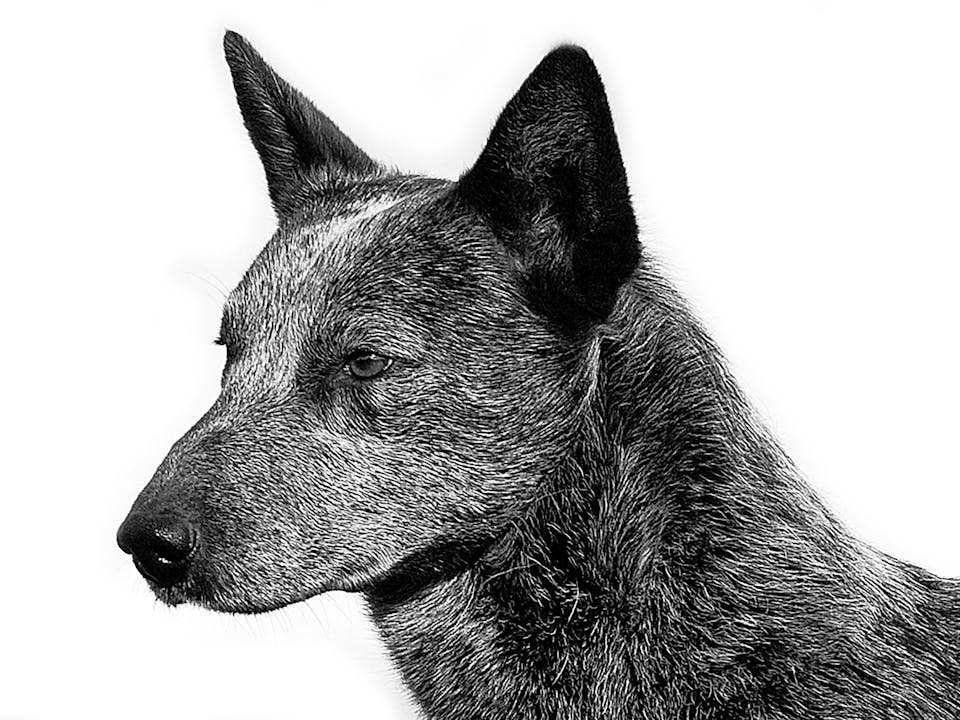 Australian Stumpy Tail Cattle Dog
Stumpy Tails were bred in the Australian outback and only a small number were registered in the stud books. In 2001, this longstanding breed was renamed the Australian Stumpy Tail Cattle Dog.
About the Australian Stumpy Tail Cattle Dog
These well-proportioned dogs, rather square in form, have a rugged appearance and can endure long periods of arduous work in almost any conditions.
Stumpy Tails are loyal, courageous and devoted dogs with a natural aptitude for working and controlling cattle. They are always alert, watchful, obedient and somewhat suspicious of strangers.
translations.feature.breeds.aboutbreedstatement.dog
translations.feature.breeds.breedspecifics
translations.feature.breeds.country

Australia

translations.feature.breeds.group

FCI Group 1, AKC Foundation Stock Service

translations.feature.breeds.sizecategory

Medium

translations.feature.breeds.averagelifeexpectancy

14–15 translations.feature.breeds.years
Alert / Independent / Lively / Intelligent / Loyal / Obedient
translations.feature.breeds.keyfacts
Obedience training is essential
Requires minimal grooming
A healthy start to life
Puppyhood is a time of massive physical and behavioural change, and a steep learning curve for new owners. Find out how you can provide your puppy with the best start to life so they develop into strong, healthy dogs.
Learn more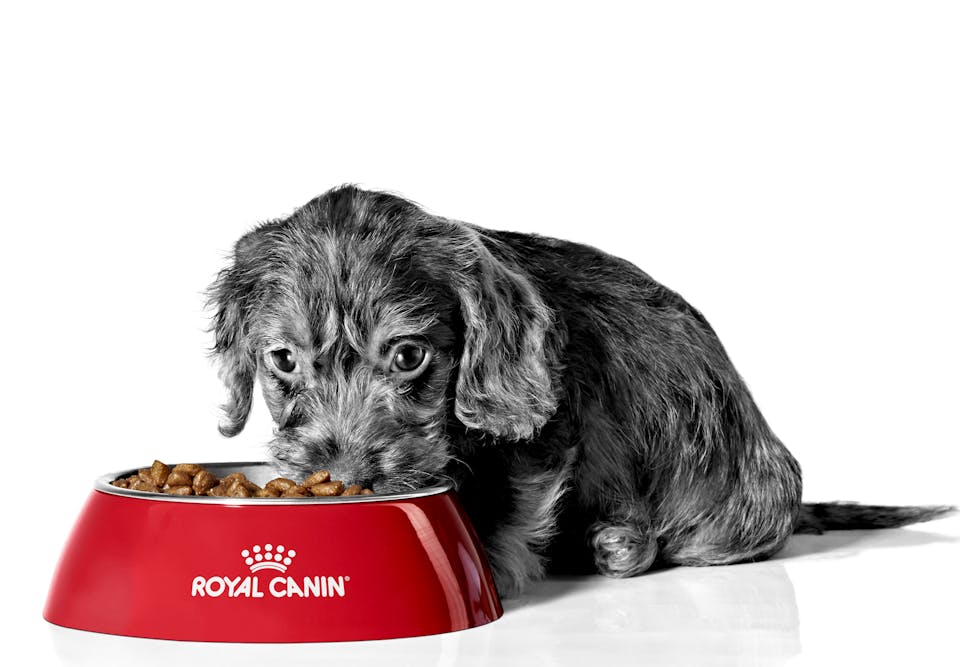 Lifetime of health
Get advice and information on how to provide the best care for your dog at every stage of life.
Learn more