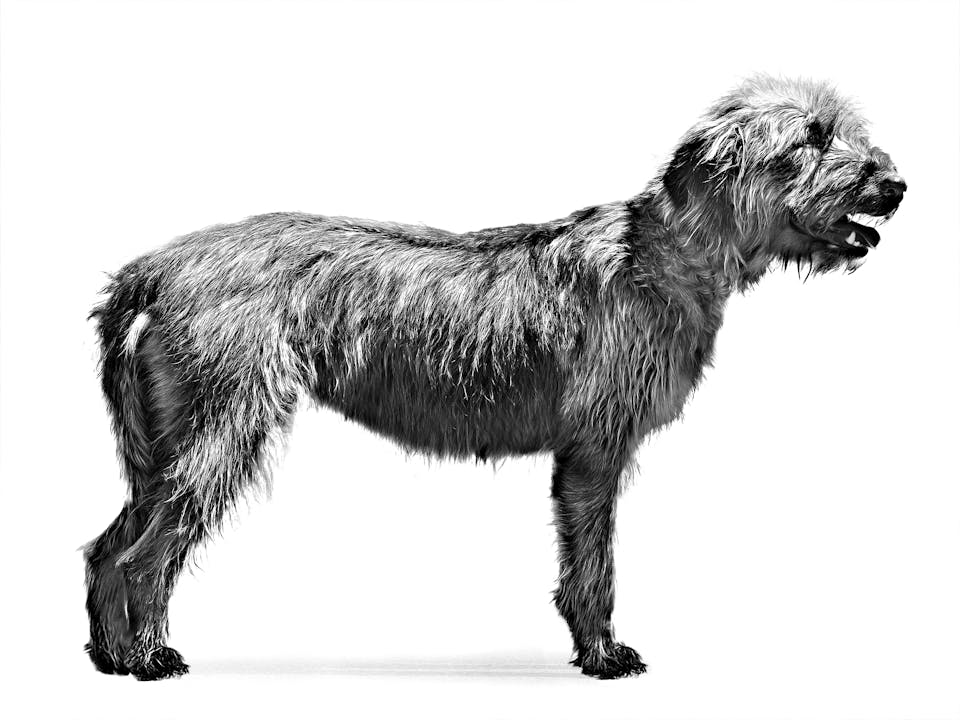 Bosnian Broken-Haired Hound - called Barak
These hardy, persistent hounds have a resounding voice that can sometimes be quite deep.
About the Bosnian Coarse-haired Hound Barak
First registered by the F.C.I. in June 1965 as the Illyrian Hound, the breed now sports a new name, the Bosnian Broken-Haired Hound - called Barak, although the standard is otherwise virtually the same.
They are robust dogs with long, shaggy, reddish yellow or earthy grey coats with white feet. Their bushy eyebrows produce a serious, severe but cheerful expression.
translations.feature.breeds.aboutbreedstatement.dog
translations.feature.breeds.breedspecifics
translations.feature.breeds.country

Bosnia

translations.feature.breeds.group

FCI Group 6

translations.feature.breeds.sizecategory

Medium

translations.feature.breeds.averagelifeexpectancy

12–15 translations.feature.breeds.years
Lively / Confident / Alert
translations.feature.breeds.keyfacts
Requires minimal grooming
Enjoys training
Needs an owner with some experience
A healthy start to life
Puppyhood is a time of massive physical and behavioural change, and a steep learning curve for new owners. Find out how you can provide your puppy with the best start to life so they develop into strong, healthy dogs.
Learn more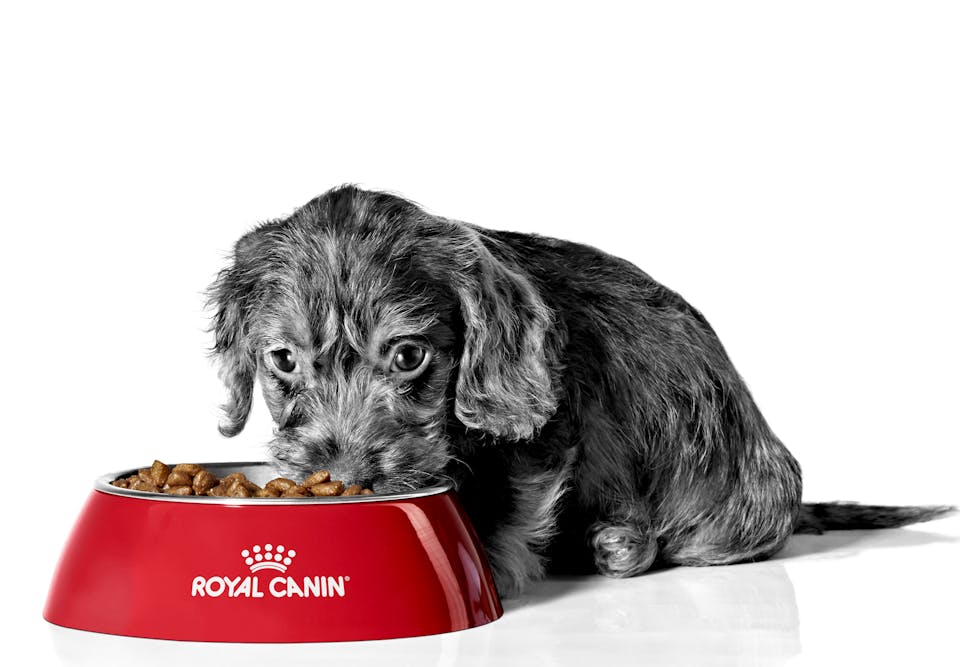 Lifetime of health
Get advice and information on how to provide the best care for your dog at every stage of life.
Learn more