Chesapeake Bay Retriever
Both topcoat and undercoat have a protective oil that guards their skin from cold water and enables quick drying after a swim.
About the Chesapeake Bay Retriever
Chesapeake Bay Retrievers are calm, intelligent dogs with a bright and happy disposition, a natural affection and a protective instinct. The breed has many qualities including courage, fine senses and intelligence, that have made them a popular breed.
Chesapeake Bay Retrievers are very loving with children and elderly alike and thrive on human interactions.
translations.feature.breeds.aboutbreedstatement.dog
translations.feature.breeds.breedspecifics
translations.feature.breeds.country

United States

translations.feature.breeds.group

FCI Group 8, AKC Sporting Group

translations.feature.breeds.sizecategory

Large

translations.feature.breeds.averagelifeexpectancy

10–13 translations.feature.breeds.years
Friendly / Intelligent / Quiet / Loving / Protective / Hard-working / Alert / Confident
translations.feature.breeds.keyfacts
Requires outdoor space
Requires moderate grooming
Makes a great family dog
A healthy start to life
Puppyhood is a time of massive physical and behavioural change, and a steep learning curve for new owners. Find out how you can provide your puppy with the best start to life so they develop into strong, healthy dogs.
Learn more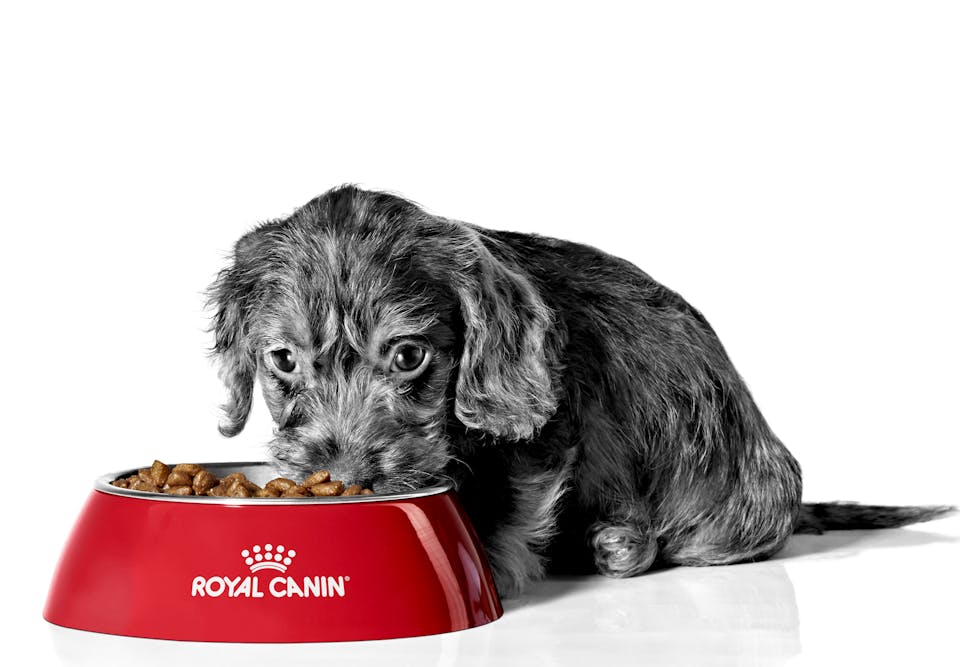 Lifetime of health
Get advice and information on how to provide the best care for your dog at every stage of life.
Learn more