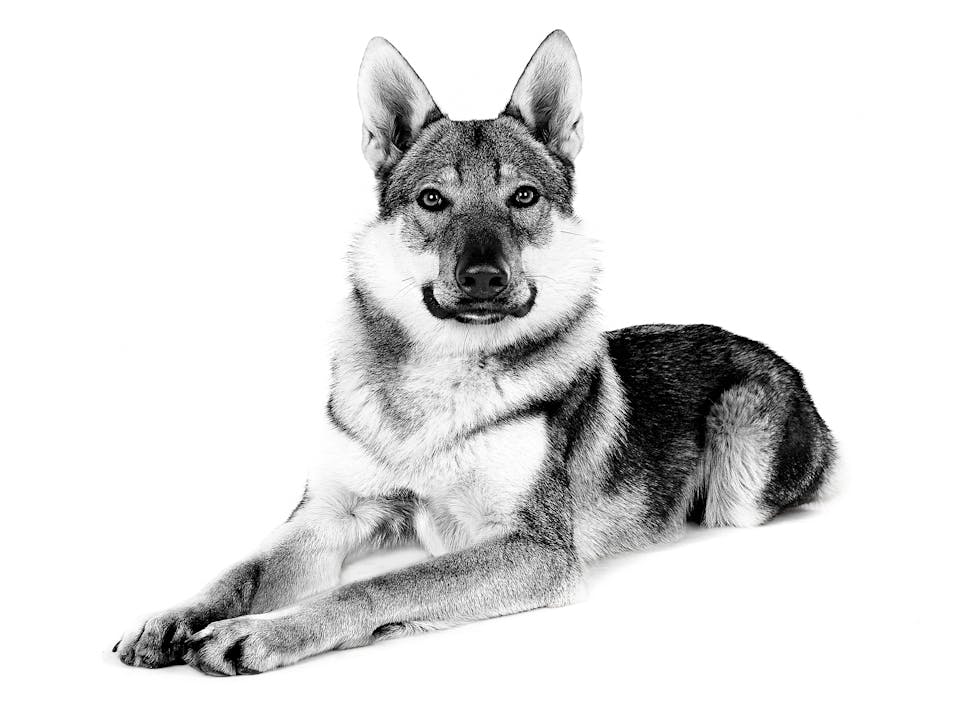 Czechoslovakian Wolfdog
The Czechoslovakian Wolfdog looks and moves like a wolf, with superior eyesight, hearing and smell.
About the Czechoslovakian Wolfdog
Czechoslovakian Wolfdogs are temperamental, fast to react and full of stamina. All told, these intrepid and very versatile dogs are exceptionally loyal companions.
These affectionate dogs form incredibly strong bonds with their owners, however, they can be reserved around strangers.
translations.feature.breeds.aboutbreedstatement.dog
translations.feature.breeds.breedspecifics
translations.feature.breeds.country

Czech Republic

translations.feature.breeds.group

FCI Group 1, AKC Foundation Stock Service

translations.feature.breeds.averagelifeexpectancy

12–16 translations.feature.breeds.years
Lively / Resilient / Calm / Confident / Loyal
translations.feature.breeds.keyfacts
Needs an experienced owner
Needs a lot of training
Needs a lot of space
A healthy start to life
Puppyhood is a time of massive physical and behavioural change, and a steep learning curve for new owners. Find out how you can provide your puppy with the best start to life so they develop into strong, healthy dogs.
Learn more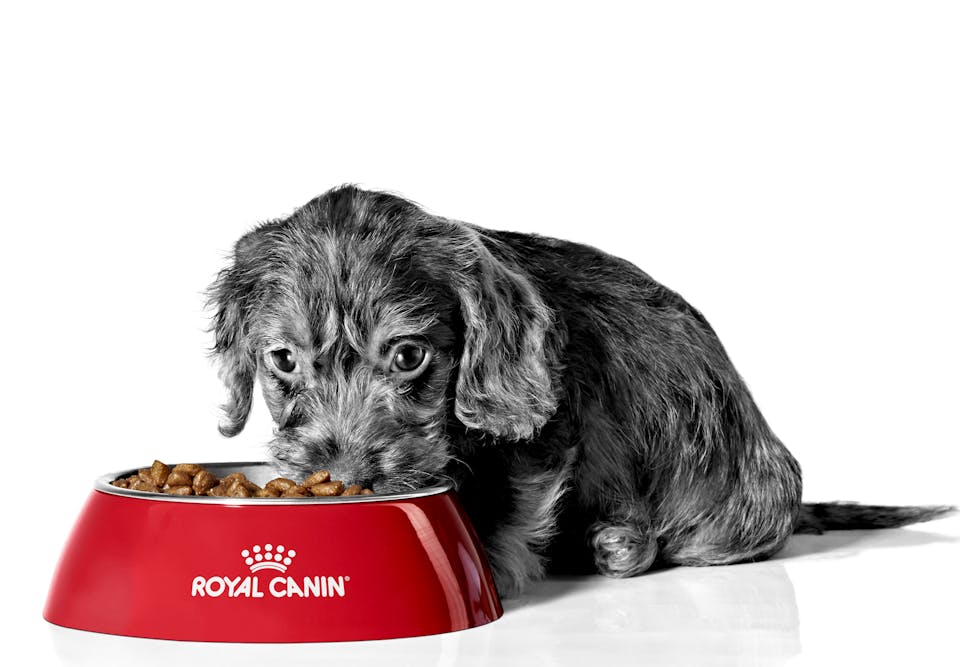 Lifetime of health
Get advice and information on how to provide the best care for your dog at every stage of life.
Learn more