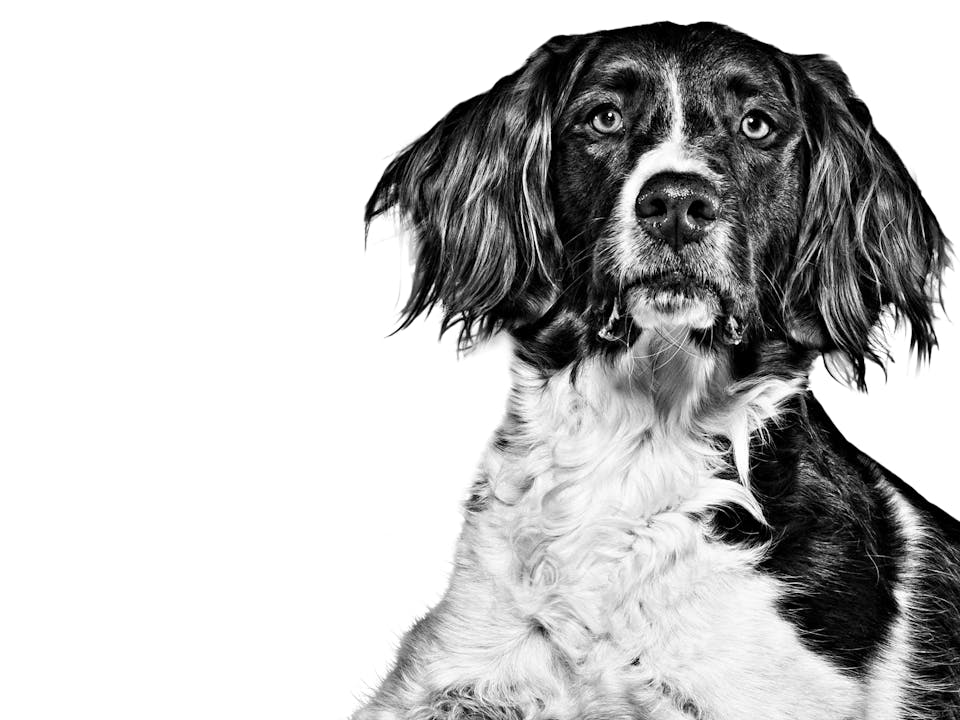 Drentsche Partridge Dog
The well furnished ears, and longer hair on the neck and chest, give a different impression, coupled with the fringing on the back and front legs and the bushy tail.
About the Drentsche Partridge Dog
Drentsche Partridge Dogs are ideal hunting dogs on many different types of terrain. Maintaining contact with the hunter seems to be an innate quality. When searching, the tail of many dogs of this breed moves in a circle, especially when the dog picks up the scent.
Dogs of this highly adaptable breed are able to hunt many different types of game in open country or marshland. They are also good retrievers, excelling at finding lost game.
translations.feature.breeds.aboutbreedstatement.dog
translations.feature.breeds.breedspecifics
translations.feature.breeds.country

The Netherlands

translations.feature.breeds.group

FCI Group 7, AKC Foundation Stock Service

translations.feature.breeds.sizecategory

Large

translations.feature.breeds.averagelifeexpectancy

12–14 translations.feature.breeds.years
Calm / Friendly / Loyal / Intelligent / Hard-working / Gentle
translations.feature.breeds.keyfacts
Requires minimal grooming
Makes a great family dog
Enjoys training
A healthy start to life
Puppyhood is a time of massive physical and behavioural change, and a steep learning curve for new owners. Find out how you can provide your puppy with the best start to life so they develop into strong, healthy dogs.
Learn more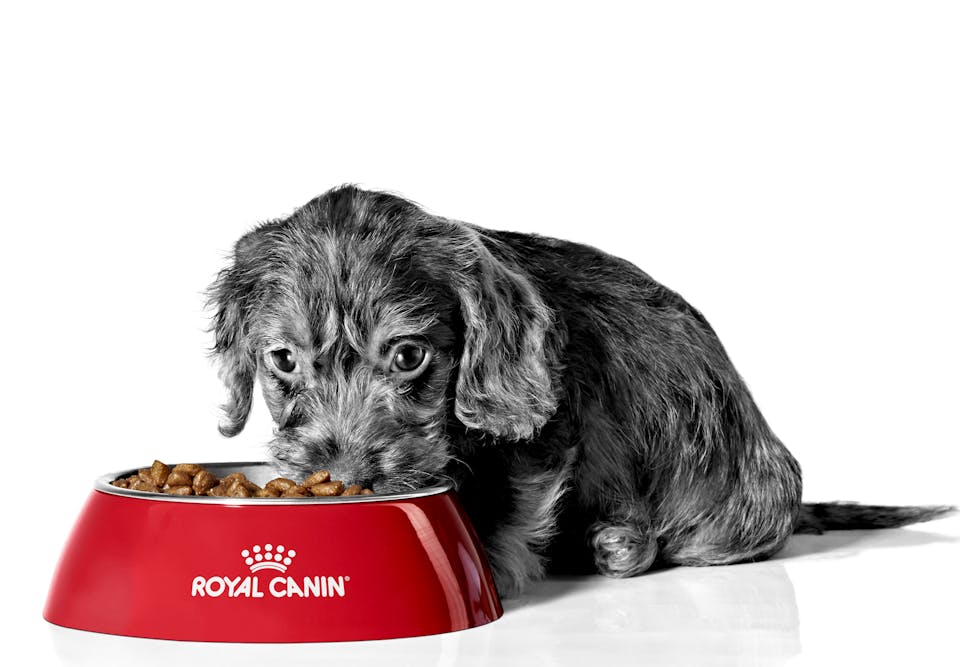 Lifetime of health
Get advice and information on how to provide the best care for your dog at every stage of life.
Learn more