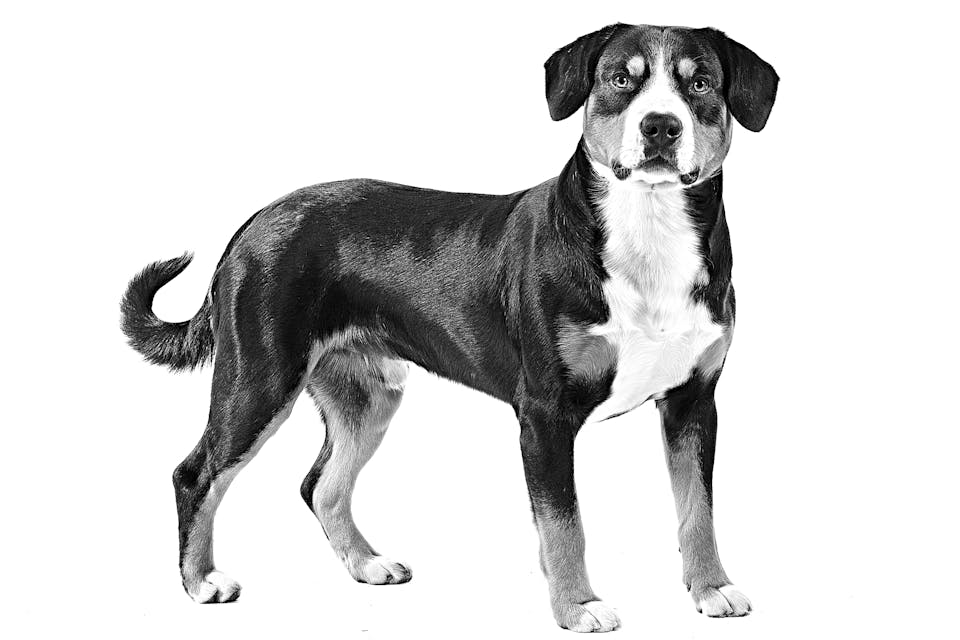 Entlebuch Cattle Dog
As well as their traditional aptitude as herders, Entlebuch Cattle Dogs are now also recognised for their outstanding qualities as utility dogs.
About the Entlebuch Cattle Dog
Traditionally utilised to drive and guard livestock, and watch over the farmstead, nowadays Entlebuch Cattle Dogs are recognised as versatile working and family dogs. These compact dogs have the same tricolour coat as other Swiss mountain and cattle dogs.
A very agile and active breed, this dog has won over admirers with their open, alert and gentle expression.
translations.feature.breeds.aboutbreedstatement.dog
translations.feature.breeds.breedspecifics
translations.feature.breeds.country

Switzerland

translations.feature.breeds.group

FCI Group 2

translations.feature.breeds.sizecategory

Medium

translations.feature.breeds.averagelifeexpectancy

11–15 translations.feature.breeds.years
Alert / Lively / Confident / Gentle / Loyal / Friendly / Intelligent
translations.feature.breeds.keyfacts
Makes a great family dog
Requires outdoor space
Requires minimal grooming
A healthy start to life
Puppyhood is a time of massive physical and behavioural change, and a steep learning curve for new owners. Find out how you can provide your puppy with the best start to life so they develop into strong, healthy dogs.
Learn more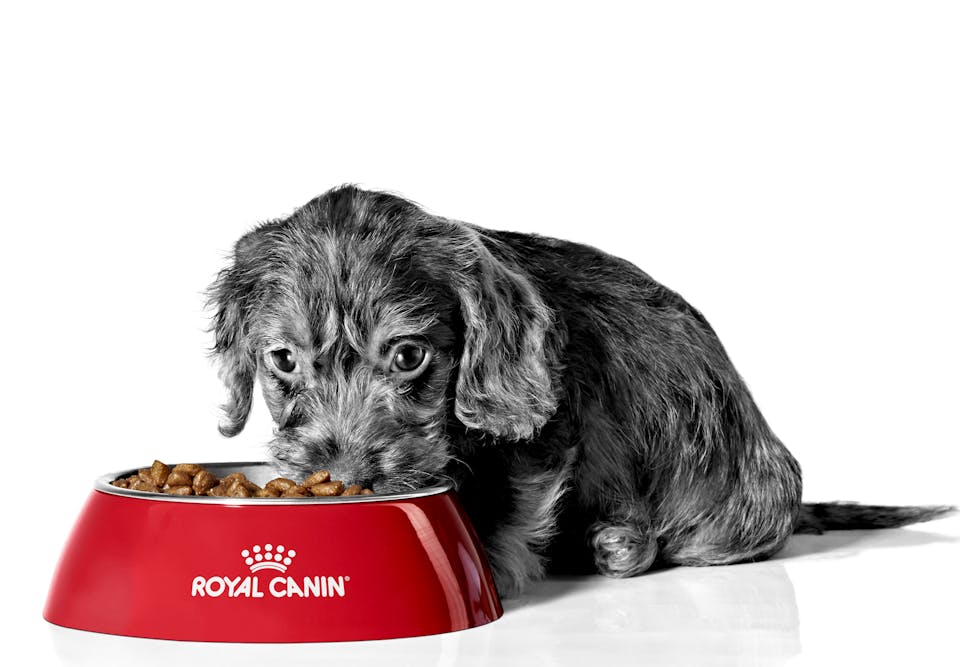 Lifetime of health
Get advice and information on how to provide the best care for your dog at every stage of life.
Learn more