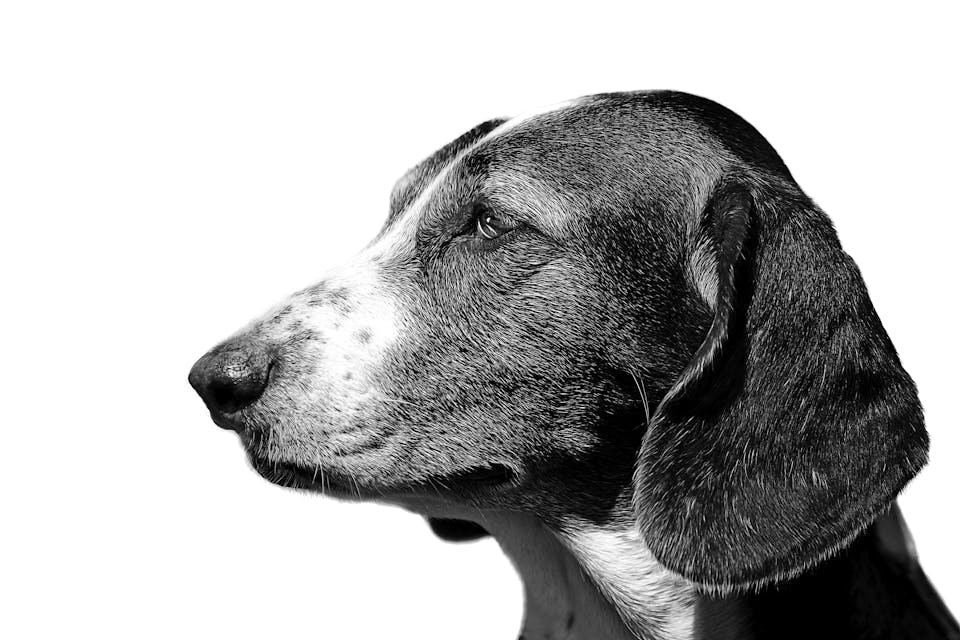 German Hound
In terms of physique and behaviour, the German Hound has all the qualities and natural aptitudes of a hound. As such, it is very important that dogs of this breed work and live outdoors.
About the German Hound
The German Hound is a light, high stationed, elegant, yet strongly made hunting dog with a noble, comparatively fine head, good leathers and a well carried, but in respect of the noble general appearance, remarkably thick tail.
Their loving and even temper means these dogs make great family pets, although they do require an owner with some experience caring for hounds.
translations.feature.breeds.aboutbreedstatement.dog
translations.feature.breeds.breedspecifics
translations.feature.breeds.country

Germany

translations.feature.breeds.group

FCI Group 6

translations.feature.breeds.sizecategory

Medium

translations.feature.breeds.averagelifeexpectancy

10–12 translations.feature.breeds.years
Loving / Even-tempered
translations.feature.breeds.keyfacts
Requires minimal grooming
Makes a great family dog
Needs an owner with some experience
A healthy start to life
Puppyhood is a time of massive physical and behavioural change, and a steep learning curve for new owners. Find out how you can provide your puppy with the best start to life so they develop into strong, healthy dogs.
Learn more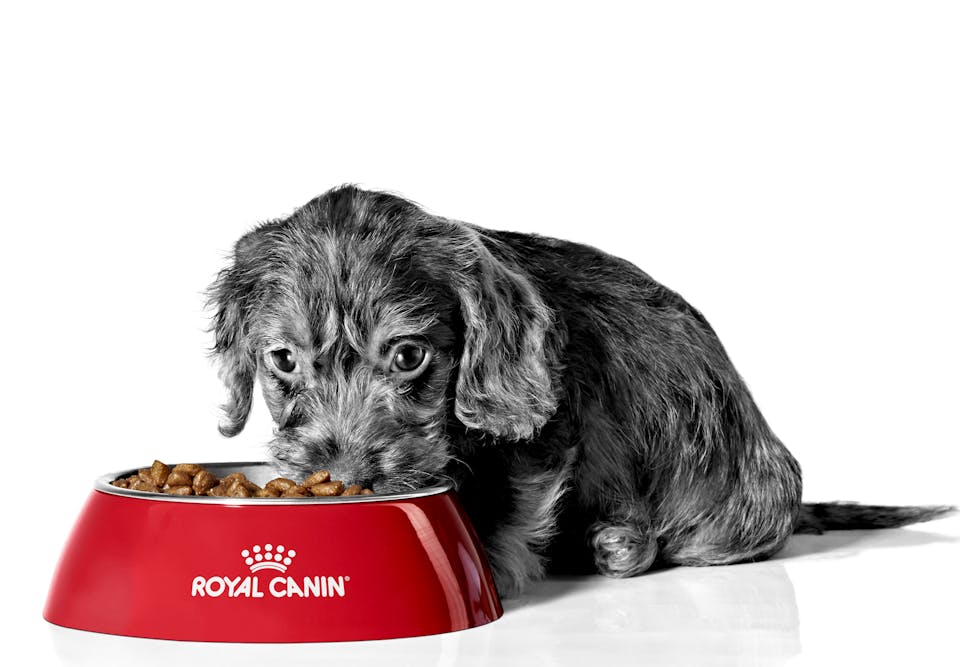 Lifetime of health
Get advice and information on how to provide the best care for your dog at every stage of life.
Learn more