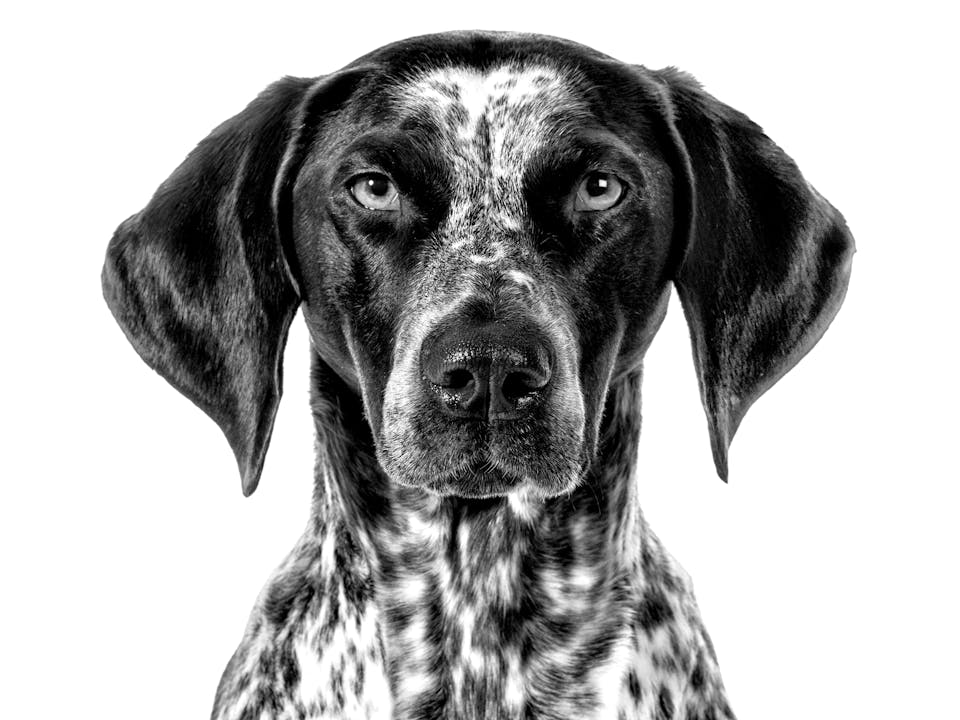 German Short-Haired Pointing Dog
The German Short-Haired Pointing Dog is a noble-looking dog who exudes strength, endurance and speed.
About the German Short-Haired Pointing Dog
Friendly, intelligent and eager to please, the German Short-Haired Pointing Dog is a loving and even-tempered dog. These dogs are patient with children and other dogs, however, their large size means play can be a little too boisterous for younger children.
Athletic and dedicated, German Short-Haired Pointing Dogs are robust and versatile hunting dogs.
translations.feature.breeds.aboutbreedstatement.dog
translations.feature.breeds.breedspecifics
translations.feature.breeds.country

Germany

translations.feature.breeds.group

FCI Group 7, AKC Sporting Group

translations.feature.breeds.sizecategory

Large

translations.feature.breeds.averagelifeexpectancy

12–14 translations.feature.breeds.years
Resilient / Even-tempered / Loyal / Reserved / Confident
translations.feature.breeds.keyfacts
Requires outdoor space
Requires moderate grooming
Needs a lot of training
A healthy start to life
Puppyhood is a time of massive physical and behavioural change, and a steep learning curve for new owners. Find out how you can provide your puppy with the best start to life so they develop into strong, healthy dogs.
Learn more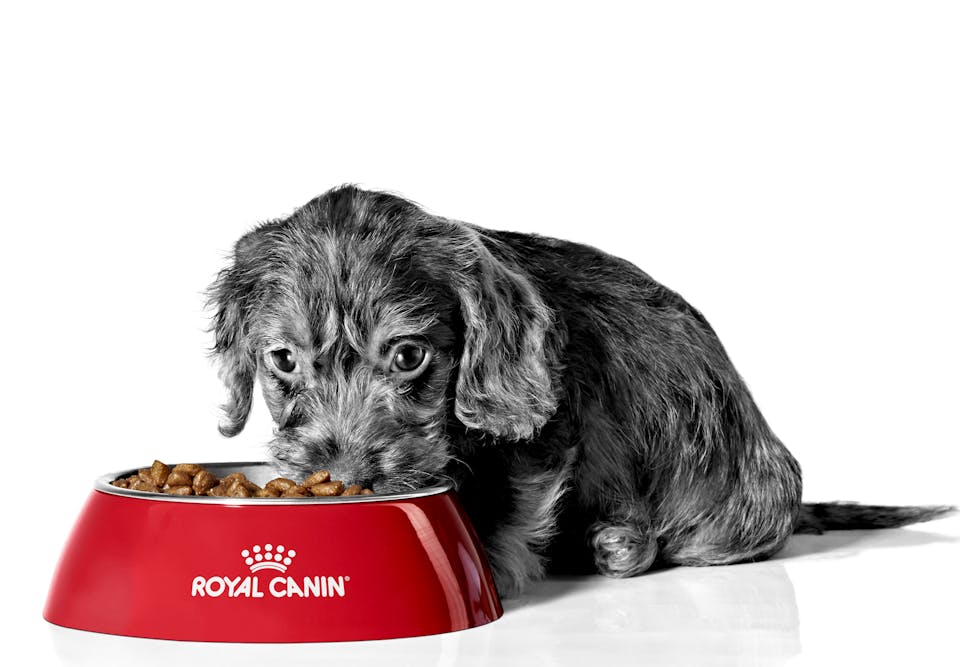 Lifetime of health
Get advice and information on how to provide the best care for your dog at every stage of life.
Learn more