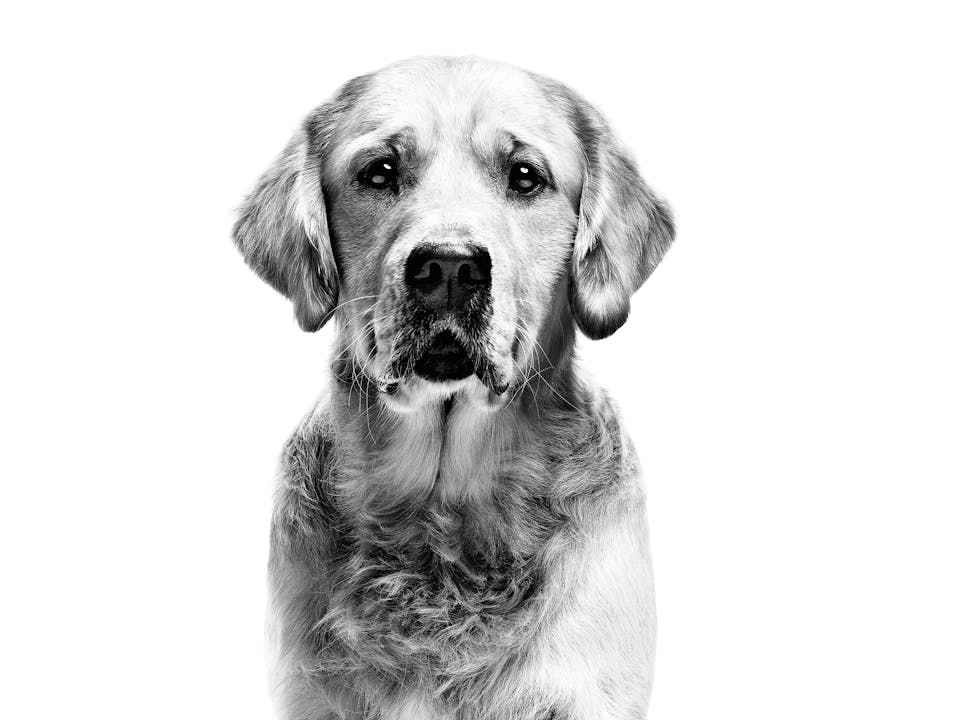 Golden Retriever
Friendly and affectionate, the gentle Golden Retriever is one of the worlds most popular family dogs.
About the Golden Retriever
Golden Retrievers make fantastic family pets, but they're also versatile sporting and working dogs.
In sports they excel in disciplines as varied as obedience and agility; they also serve as search-and-rescue and guide dogs; not to mention their outstanding ability as trackers and retrievers on the hunt. Golden Retrievers have a host of qualities to justify their worldwide popularity.
translations.feature.breeds.aboutbreedstatement.dog
translations.feature.breeds.breedspecifics
translations.feature.breeds.country

United Kingdom

translations.feature.breeds.group

FCI Group 8, AKC Sporting Group

translations.feature.breeds.sizecategory

Large

translations.feature.breeds.averagelifeexpectancy

10–13 translations.feature.breeds.years
Intelligent / Even-tempered / Lively / Loving / Friendly / Confident / Loyal
translations.feature.breeds.keyfacts
Makes a great family dog
Makes a versatile working dog
Needs moderate training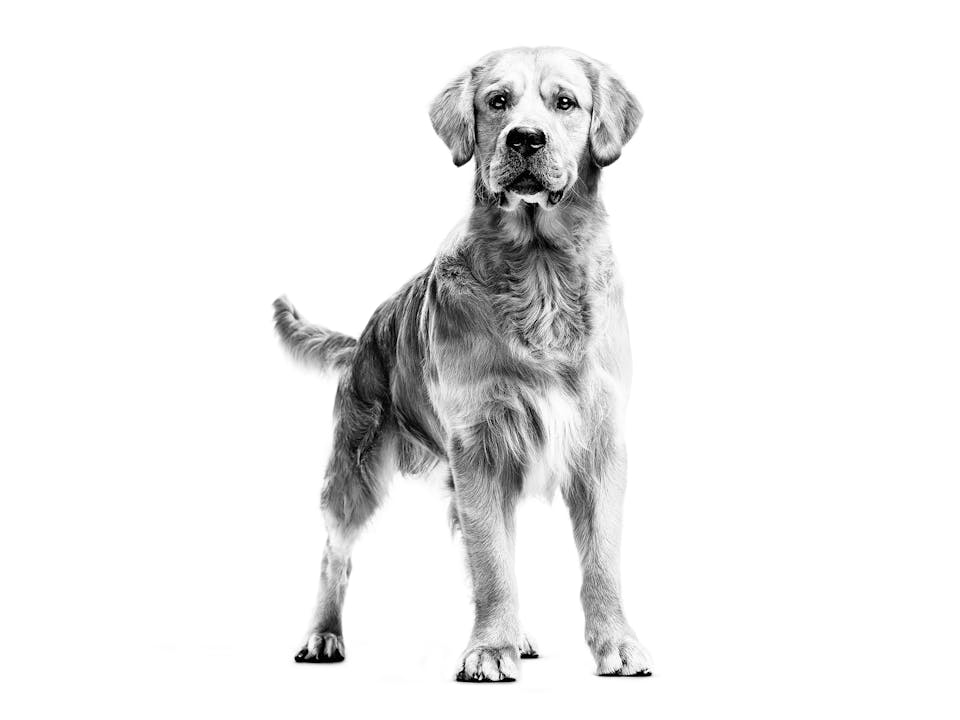 Origins of the breed
The origins of the breed go all the way back to a yellow retriever by the name of Nous, bought by Lord Tweedmouth in 1865. The breed was then crossed a number of times, notably with a now defunct breed, the Tweed Water Spaniel, and later with the Bloodhound and the Irish Setter.

Eventually, the breed was recognised by The Kennel Club as a "yellow" or "golden" Retriever in 1913. When the Golden Retriever Club was established in 1920, the official breed name was changed to the Golden Retriever.
Tailored nutrition for your Golden Retriever
A healthy start to life
Puppyhood is a time of massive physical and behavioural change, and a steep learning curve for new owners. Find out how you can provide your puppy with the best start to life so they develop into strong, healthy dogs.
Learn more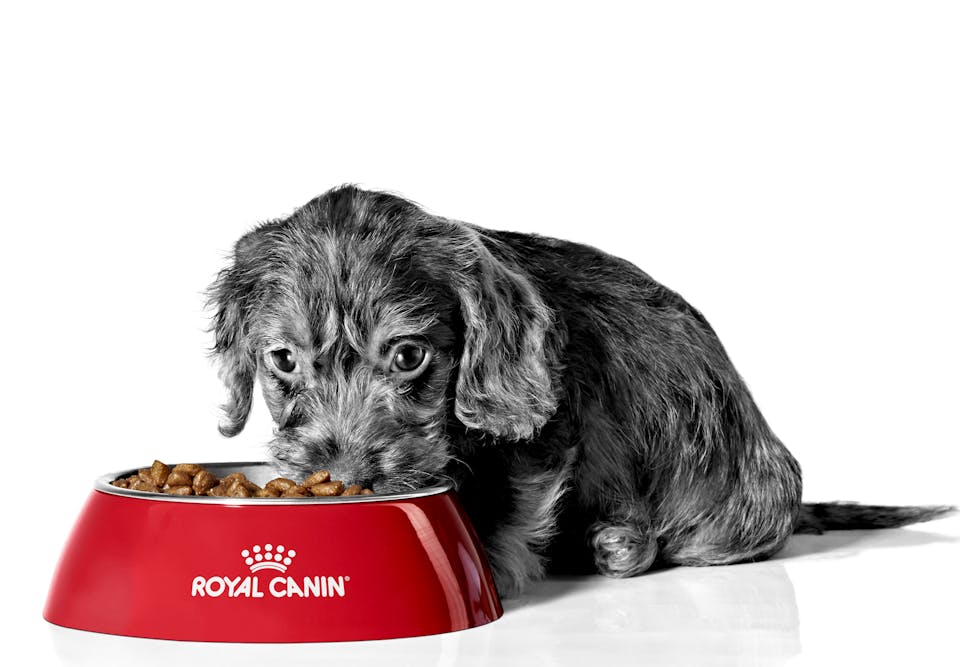 Lifetime of health
Get advice and information on how to provide the best care for your dog at every stage of life.
Learn more