Gordon Setter
Gordon Setters are intelligent, able and dignified dogs that are bold, sociable, gentle-natured and calm.
About the Gordon Setter
This breed is a real field hunter. Handsome, calm and intelligent dogs with a thoughtful expression and even temper, Gordon Setters are extremely loyal to their families.
Given the breed's hunting background, the Gordon requires a lot of exercise and is never happier than when playing fetch or learning new tricks.
translations.feature.breeds.aboutbreedstatement.dog
translations.feature.breeds.breedspecifics
translations.feature.breeds.country

United Kingdom

translations.feature.breeds.group

FCI Group 7, AKC Sporting Group

translations.feature.breeds.averagelifeexpectancy

10–12 translations.feature.breeds.years
Intelligent / Confident / Loving / Even-tempered
translations.feature.breeds.keyfacts
Requires a lot of grooming
Needs little training
Needs a lot of physical and mental exercise
A healthy start to life
Puppyhood is a time of massive physical and behavioural change, and a steep learning curve for new owners. Find out how you can provide your puppy with the best start to life so they develop into strong, healthy dogs.
Learn more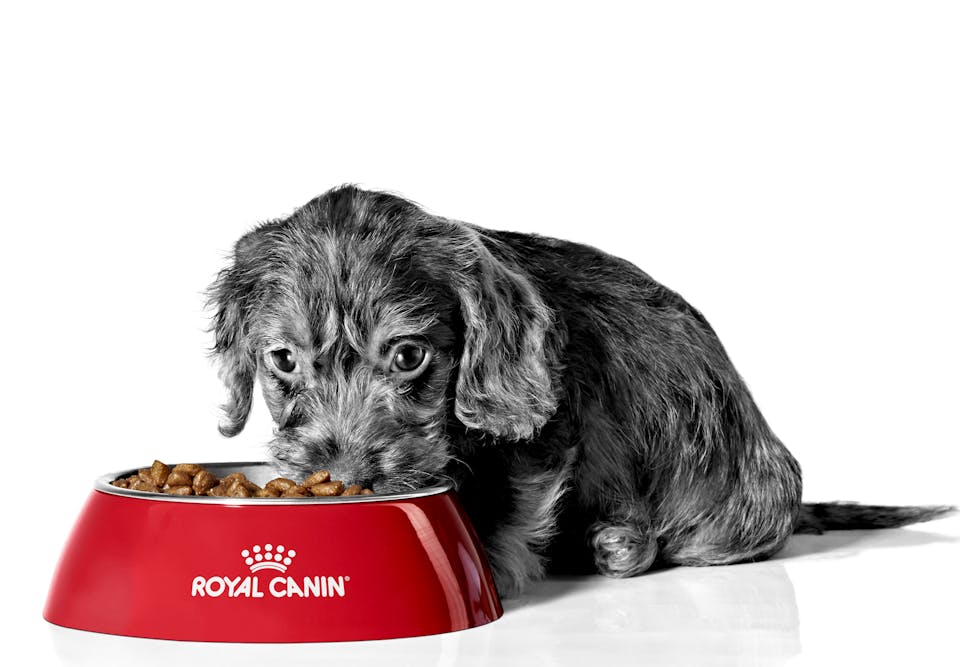 Lifetime of health
Get advice and information on how to provide the best care for your dog at every stage of life.
Learn more