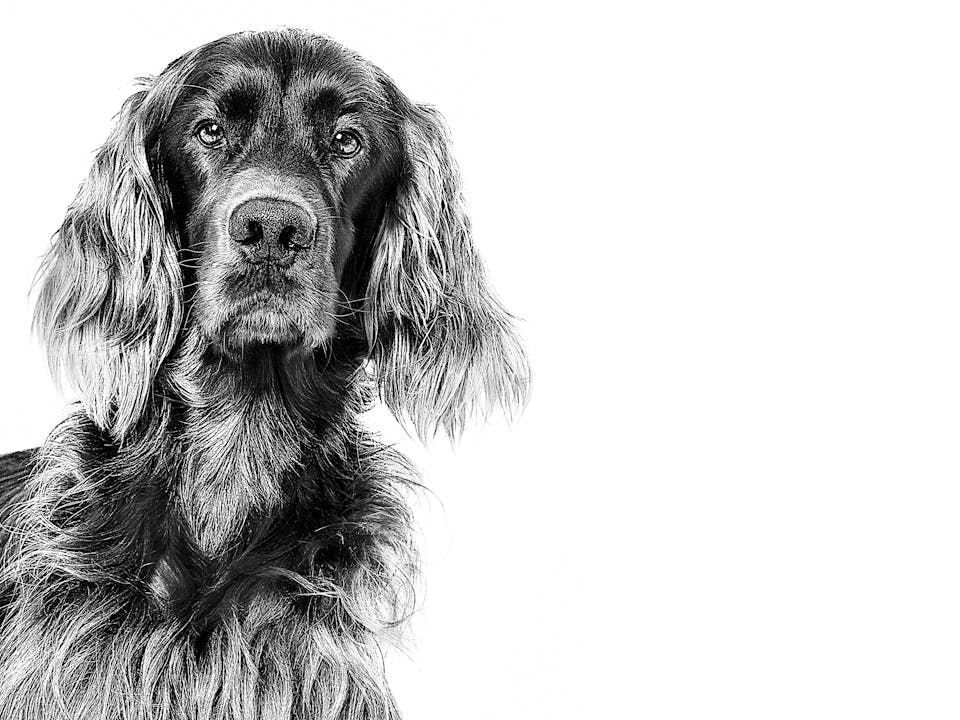 Irish Red Setter
Distinguished, with a friendly, alert expression, Irish Setters catch the eye of their admirers with their distinctive red coat.
About the Irish Red Setter
Irish Red Setters are fast and athletic dogs who have grown in popularity thanks to their lively, intelligent, energetic, affectionate and loyal nature.
Originally bred as gun dogs in their native country, Irish Red Setters are now popular family dogs across the world, making excellent companions for adults and children alike.
translations.feature.breeds.aboutbreedstatement.dog
translations.feature.breeds.breedspecifics
translations.feature.breeds.country

Ireland

translations.feature.breeds.group

FCI Group 7, AKC Sporting Group

translations.feature.breeds.sizecategory

Medium

translations.feature.breeds.averagelifeexpectancy

12–15 translations.feature.breeds.years
Enthusiastic / Intelligent / Lively / Loving / Loyal / Resilient / Hard-working
translations.feature.breeds.keyfacts
Requires moderate grooming
Requires outdoor space
Enjoys training
A healthy start to life
Puppyhood is a time of massive physical and behavioural change, and a steep learning curve for new owners. Find out how you can provide your puppy with the best start to life so they develop into strong, healthy dogs.
Learn more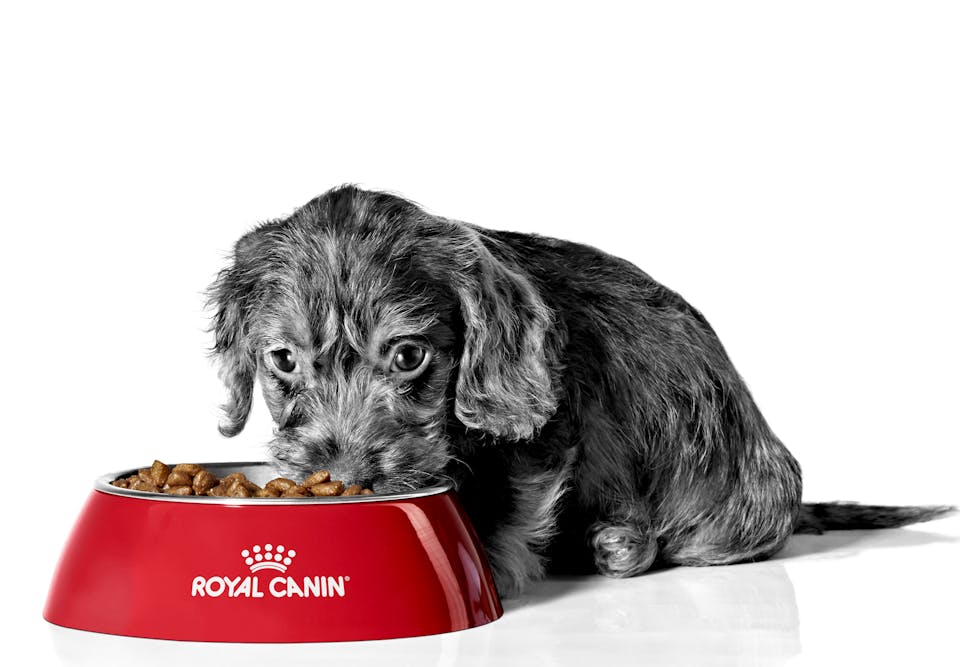 Lifetime of health
Get advice and information on how to provide the best care for your dog at every stage of life.
Learn more