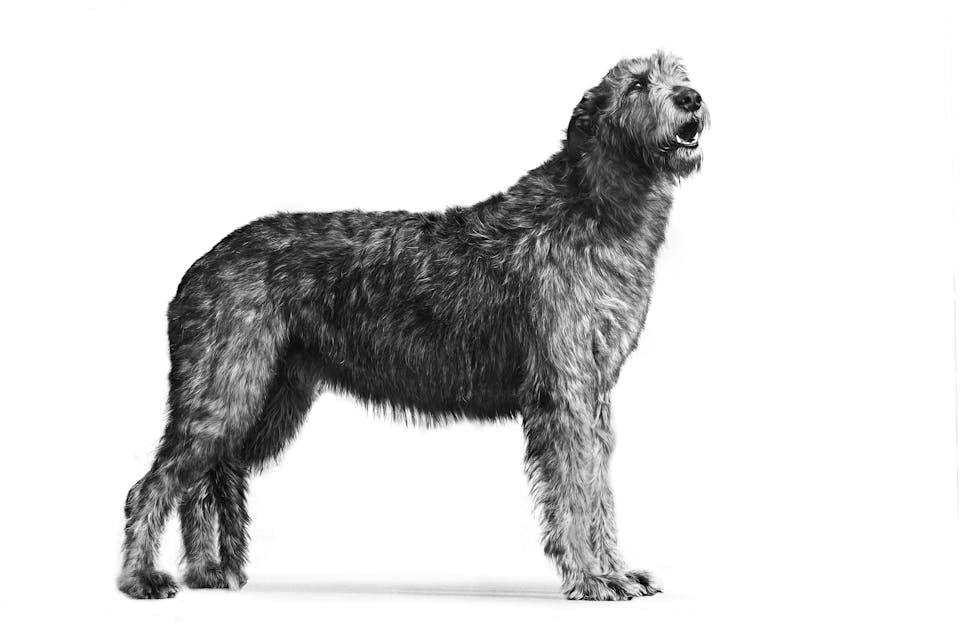 Irish Wolfhound
Despite the Irish Wolfhound being developed to hunt wolves, this breed is as gentle a companion dog as they come.
About the Irish Wolfhound
Up to the end of the 17th century, these dogs were used in Ireland to hunt wolves and deer. Nowadays, they are renowned companion dogs. Certainly not as heavy or solidly built as the Great Dane, Irish Wolfhounds are still very big, imposing dogs with a lot of muscles.
Irish Wolfhounds make good guard dogs, willing to protect their human family from any threat.
translations.feature.breeds.aboutbreedstatement.dog
translations.feature.breeds.breedspecifics
translations.feature.breeds.country

Ireland

translations.feature.breeds.group

FCI Group 10, AKC Hound Group

translations.feature.breeds.sizecategory

Very large

translations.feature.breeds.averagelifeexpectancy

8–10 translations.feature.breeds.years
Friendly / Gentle / Intelligent / Loyal / Quiet / Even-tempered
translations.feature.breeds.keyfacts
Makes a great guard dog
Requires moderate grooming
Needs little training
A healthy start to life
Puppyhood is a time of massive physical and behavioural change, and a steep learning curve for new owners. Find out how you can provide your puppy with the best start to life so they develop into strong, healthy dogs.
Learn more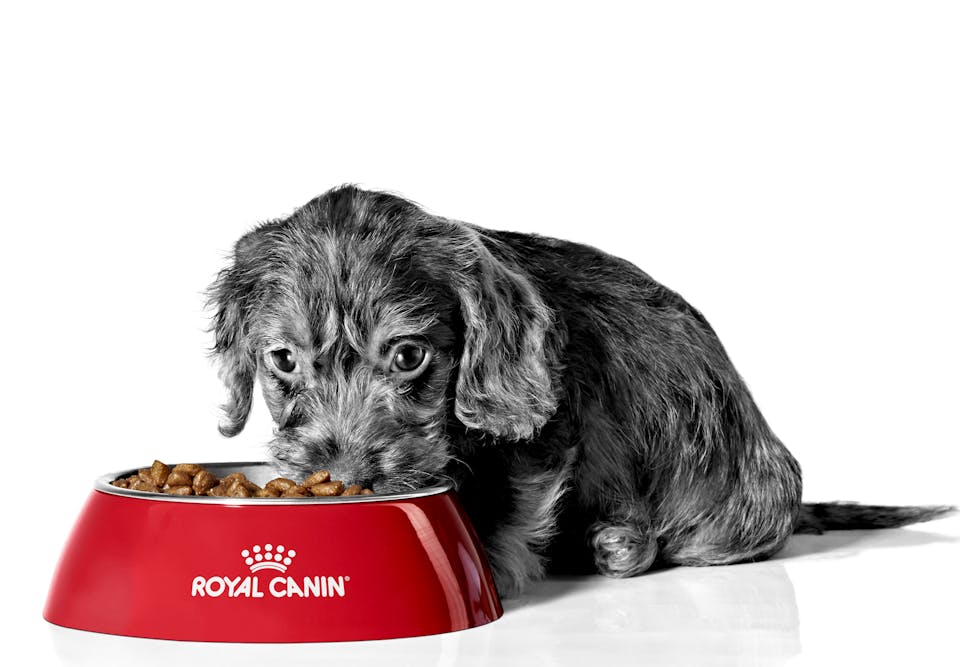 Lifetime of health
Get advice and information on how to provide the best care for your dog at every stage of life.
Learn more