Kerry Blue Terrier
A wonderful balance of high class and composure, Kerry Blue Terriers are superb guard dogs that show great loyalty to members of their human family.
About the Kerry Blue Terrier
Their ancestors were originally used to attack otters in deep waters, flush badgers and hunt common vermin.
Kerry Blue Terriers are upstanding and well proportioned. From their elegant appearance to their extraordinarily supple movements, Kerry Blues are terriers from head to tail and everything in between.
translations.feature.breeds.aboutbreedstatement.dog
translations.feature.breeds.breedspecifics
translations.feature.breeds.country

Ireland

translations.feature.breeds.group

FCI Group 3, AKC Terrier Group

translations.feature.breeds.sizecategory

Medium

translations.feature.breeds.averagelifeexpectancy

12–15 translations.feature.breeds.years
Loyal / Alert / Enthusiastic
translations.feature.breeds.keyfacts
Requires a lot of grooming
Makes a great guard dog
Needs little training
A healthy start to life
Puppyhood is a time of massive physical and behavioural change, and a steep learning curve for new owners. Find out how you can provide your puppy with the best start to life so they develop into strong, healthy dogs.
Learn more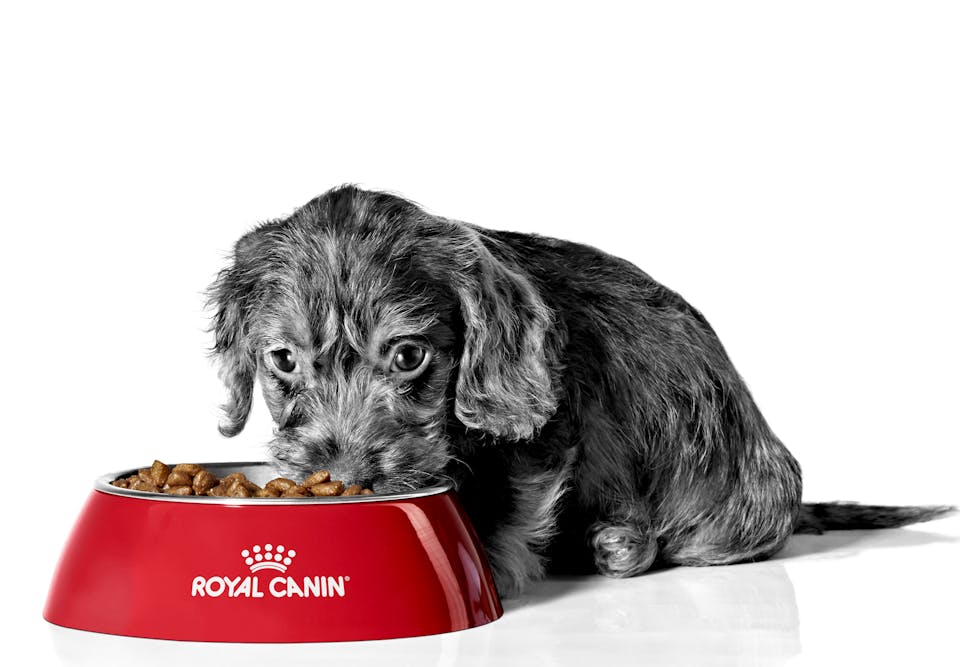 Lifetime of health
Get advice and information on how to provide the best care for your dog at every stage of life.
Learn more