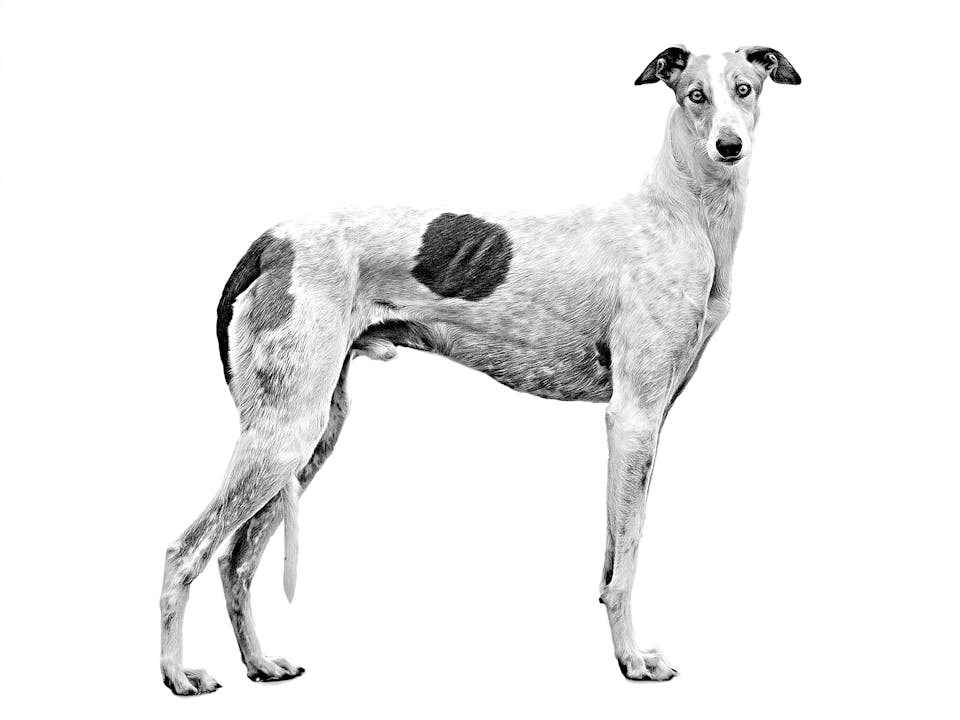 Hungarian Greyhound (Magyar Agar)
Hungarian Greyhounds have impressively capacious ribcages to accommodate powerful lungs and a heart that work together to propel these dogs at high speeds.
About the Hungarian Greyhound (Magyar Agar)
Hungarian Greyhounds, are untiring dogs packed with swiftness and staying power. Prized for their endurance and resistance, they are especially skilled in coursings and race tracks, yielding good results particularly over longer distances.
Some Hungarian Greyhounds even outperform greyhounds at some distances on the track. This breed is a hunting and coursing dog which hunts the game by sight. His nose is nevertheless noteworthy. Naturally a little aloof, but never timid, this Hungarian breed is quick, intelligent, loyal and very vigilant.
Source: key facts and characteristics sourced from Fédération Cynologique Internationale (FCI)
Breed specifics
translations.feature.breeds.country

Hungary

translations.feature.breeds.group

FCI Group 10

translations.feature.breeds.sizecategory

Large

Avg life expectancy

12–14 translations.feature.breeds.years
Resilient / Reserved / Intelligent / Loyal
translations.feature.breeds.keyfacts
Great companion
Makes a great sporting dog
Makes a great watchdog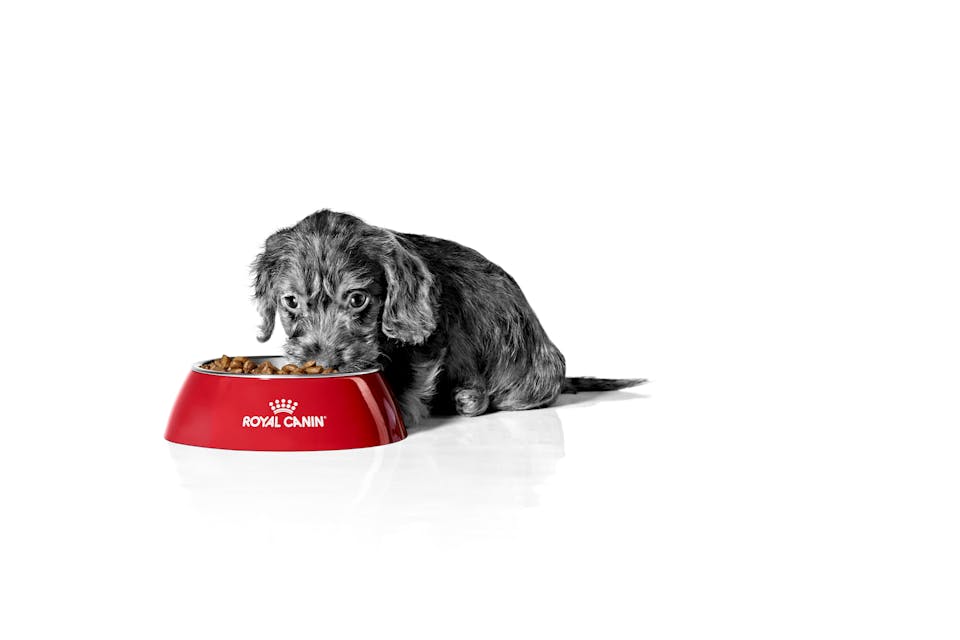 A healthy start to life
Puppyhood is a time of massive physical and behavioural change, and a steep learning curve for new owners. Find out how you can provide your puppy with the best start to life so they develop into strong, healthy dogs.
Learn more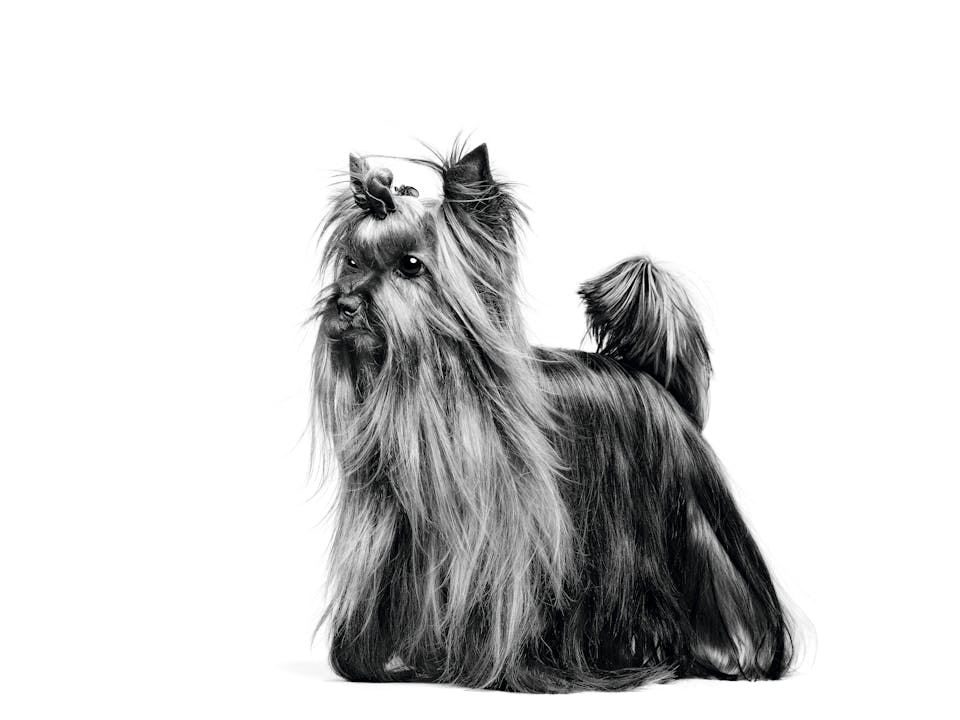 Lifetime of health
Get advice and information on how to provide the best care for your dog at every stage of life.
Learn more