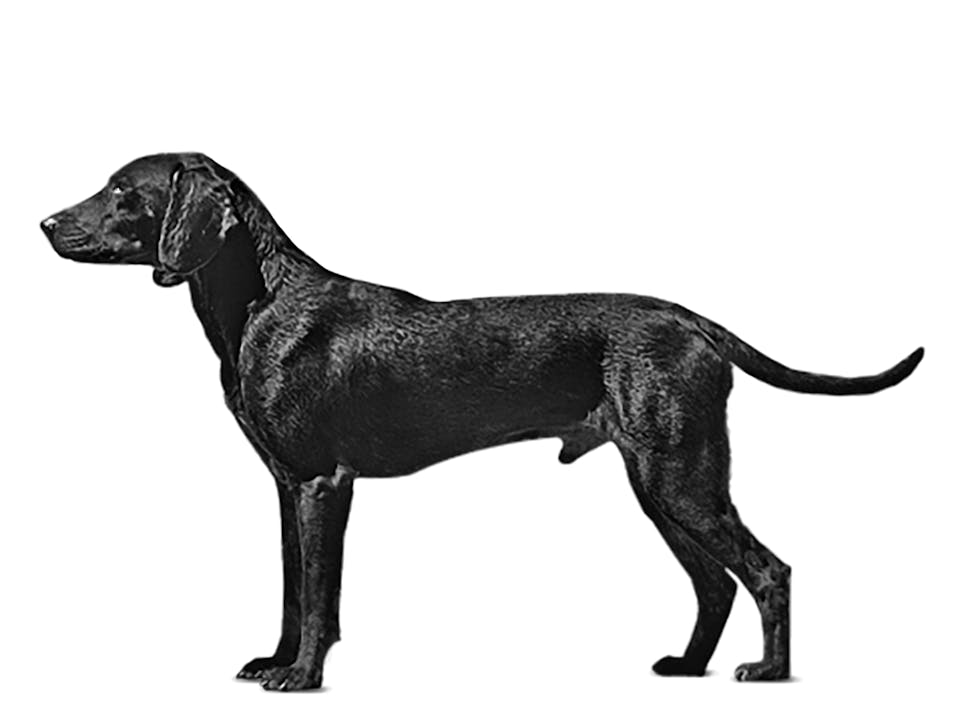 Montenegrin Mountain Hound
The first standard was published back in 1924, when the breed was still known as the Yugoslavian Mountain Hound. In 1997, the F.C.I. recognised the breed's new name after the break-up of the Yugoslav state.
About the Montenegrin Mountain Hound
Montenegrin Mountain Hounds are well balanced dogs that grow very attached to their master or mistress, making them reliable companions.
The Montenegrin's kinship with other Balkan hounds is indisputable. In the past, it was sometimes known as the Black Hound.
translations.feature.breeds.aboutbreedstatement.dog
translations.feature.breeds.breedspecifics
translations.feature.breeds.country

Montenegro

translations.feature.breeds.group

FCI Group 6

translations.feature.breeds.sizecategory

Medium

translations.feature.breeds.averagelifeexpectancy

12–14 translations.feature.breeds.years
Calm / Gentle / Loyal / Even-tempered
translations.feature.breeds.keyfacts
Requires minimal grooming
Gentle with children
Requires outdoor space
A healthy start to life
Puppyhood is a time of massive physical and behavioural change, and a steep learning curve for new owners. Find out how you can provide your puppy with the best start to life so they develop into strong, healthy dogs.
Learn more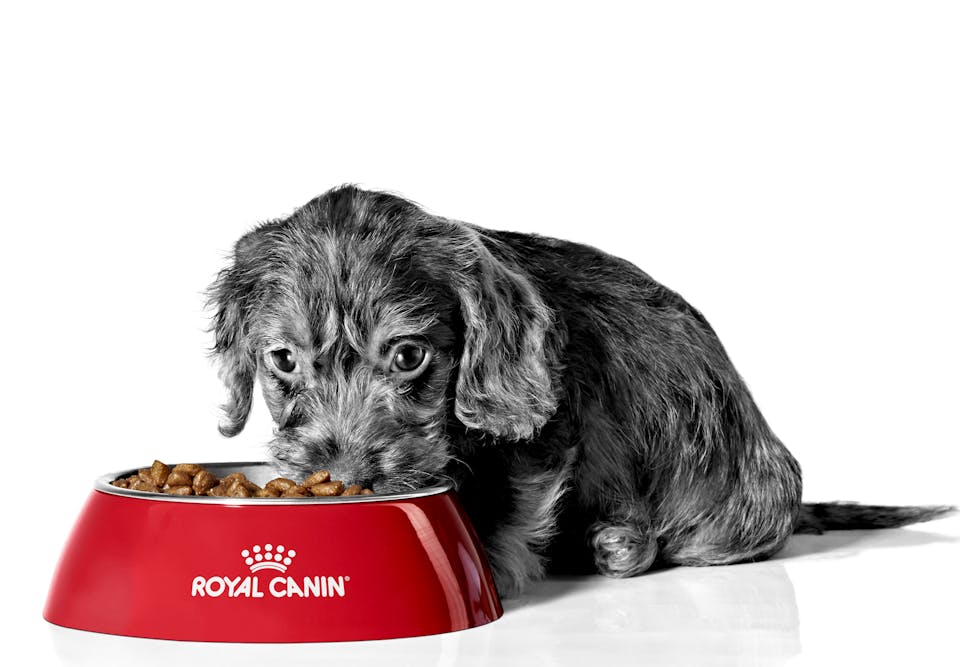 Lifetime of health
Get advice and information on how to provide the best care for your dog at every stage of life.
Learn more