Romanian Carpathian Shepherd Dog
Native Romanian shepherd dog breeds have existed for centuries, but they were not officially recognised until very recently. The FCI General Assembly ratified the standard in Buenos Aires, Argentina in 2005.
About the Romanian Carpathian Shepherd Dog
This relatively big breed is agile and never heavy, generally coming across as a vigorous dog. It has been used to guard herds for many hundreds of years. It is also prized as a watchdog. These brave innate guardians have an instinctive and unconditional attachment to their herd and herdsman.
These are dignified, calm, well balanced dogs. Appearance-wise the breed is characterised by a rectangular body. Males and females are easy to tell apart: males are taller and stronger.
translations.feature.breeds.aboutbreedstatement.dog
translations.feature.breeds.breedspecifics
translations.feature.breeds.country

Romania

translations.feature.breeds.group

FCI Group 1

translations.feature.breeds.sizecategory

Large

translations.feature.breeds.averagelifeexpectancy

12–14 translations.feature.breeds.years
Gentle / Intelligent / Loyal / Confident / Calm / Even-tempered
translations.feature.breeds.keyfacts
Makes a great watchdog
Needs a lot of exercise
Requires minimal grooming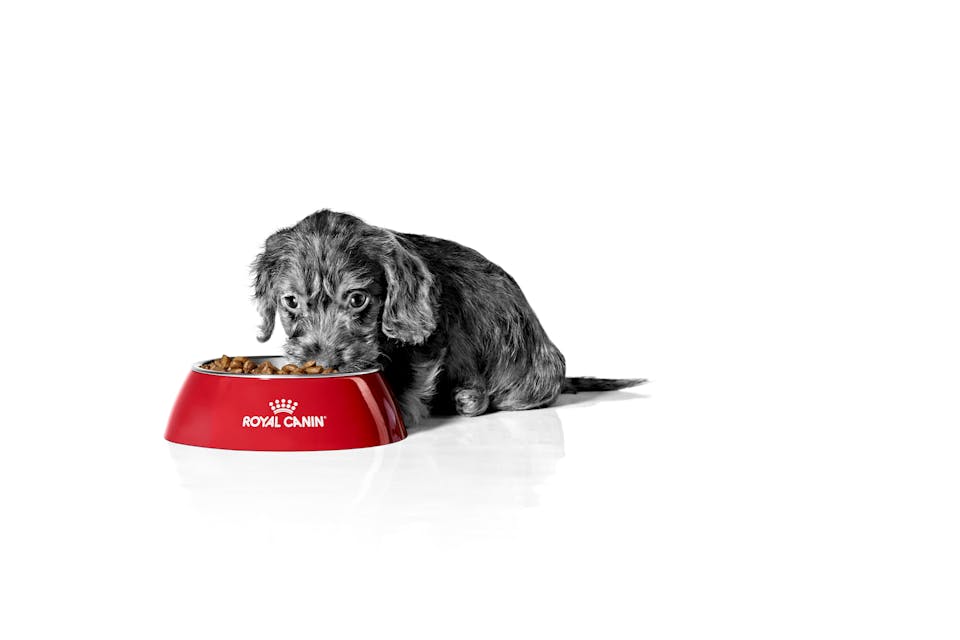 A healthy start to life
Puppyhood is a time of massive physical and behavioural change, and a steep learning curve for new owners. Find out how you can provide your puppy with the best start to life so they develop into strong, healthy dogs.
Learn more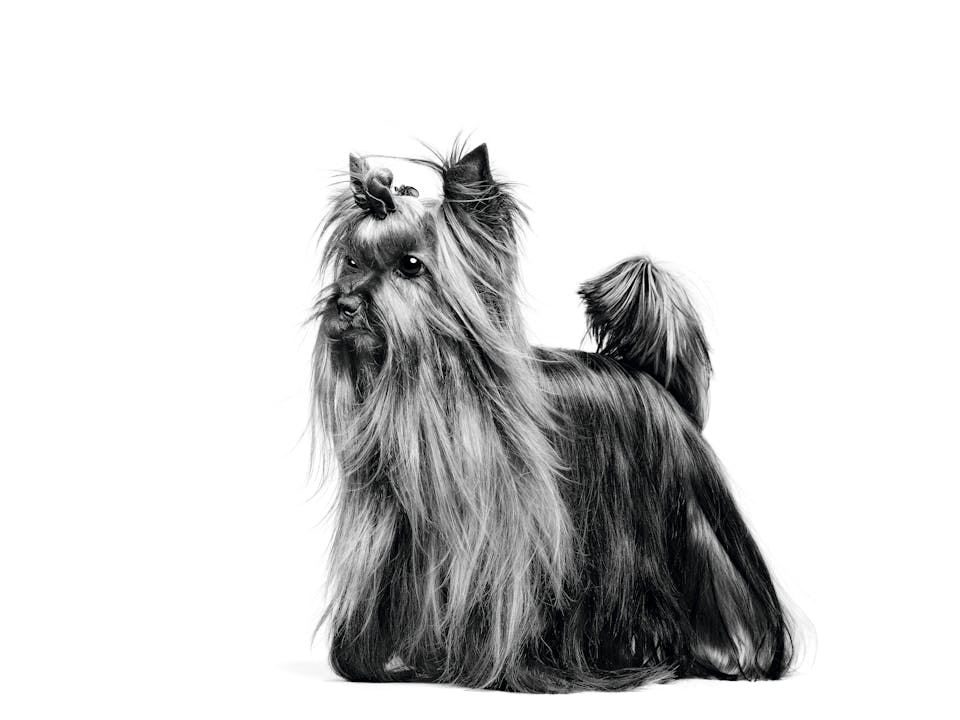 Lifetime of health
Get advice and information on how to provide the best care for your dog at every stage of life.
Learn more