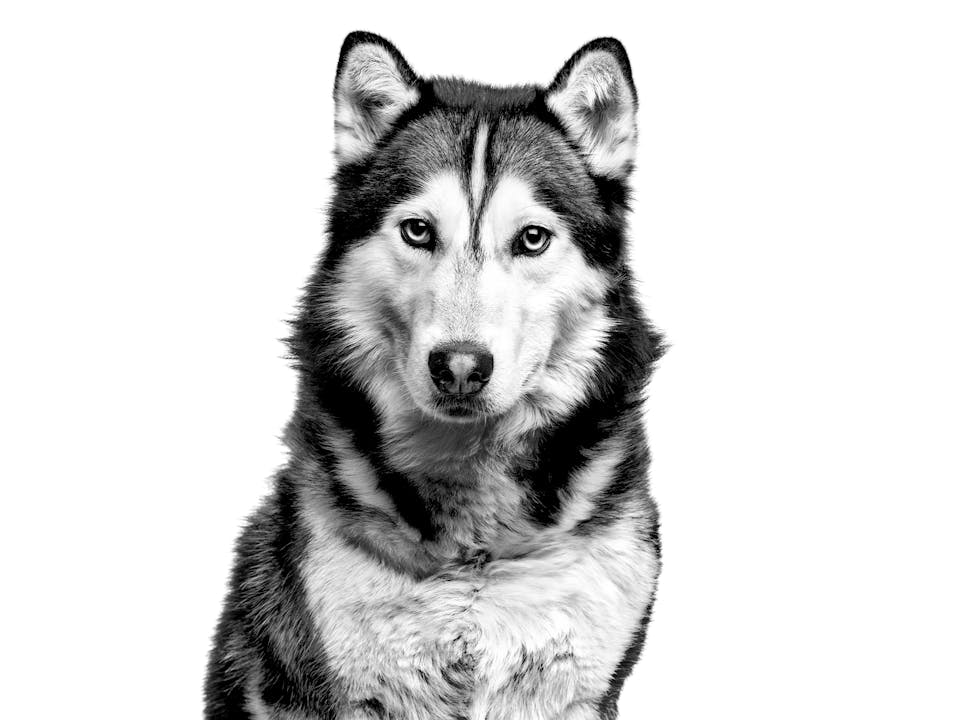 Siberian Husky
Originally from Eastern Siberia, the Siberian Husky was imported into the U.S.A. in 1909 as a sled dog.
About the Siberian Husky
Siberian Huskies are alert, sociable animals with a gentle temperament. Despite their size and appearance, they are not aggressive to other dogs or humans when they have been trained and socialised well.
The Siberian Huskies' intelligence, calmness and desire to please make them rewarding companions and willing workers.
translations.feature.breeds.aboutbreedstatement.dog
translations.feature.breeds.breedspecifics
translations.feature.breeds.country

United States

translations.feature.breeds.group

FCI Group 5, AKC Working Group

translations.feature.breeds.sizecategory

Medium

translations.feature.breeds.averagelifeexpectancy

11–13 translations.feature.breeds.years
Friendly / Gentle / Alert / Confident / Intelligent / Enthusiastic / Even-tempered / Hard-working / Independent
translations.feature.breeds.keyfacts
Enjoys training
Needs a lot of exercise
Requires outdoor space
A healthy start to life
Puppyhood is a time of massive physical and behavioural change, and a steep learning curve for new owners. Find out how you can provide your puppy with the best start to life so they develop into strong, healthy dogs.
Learn more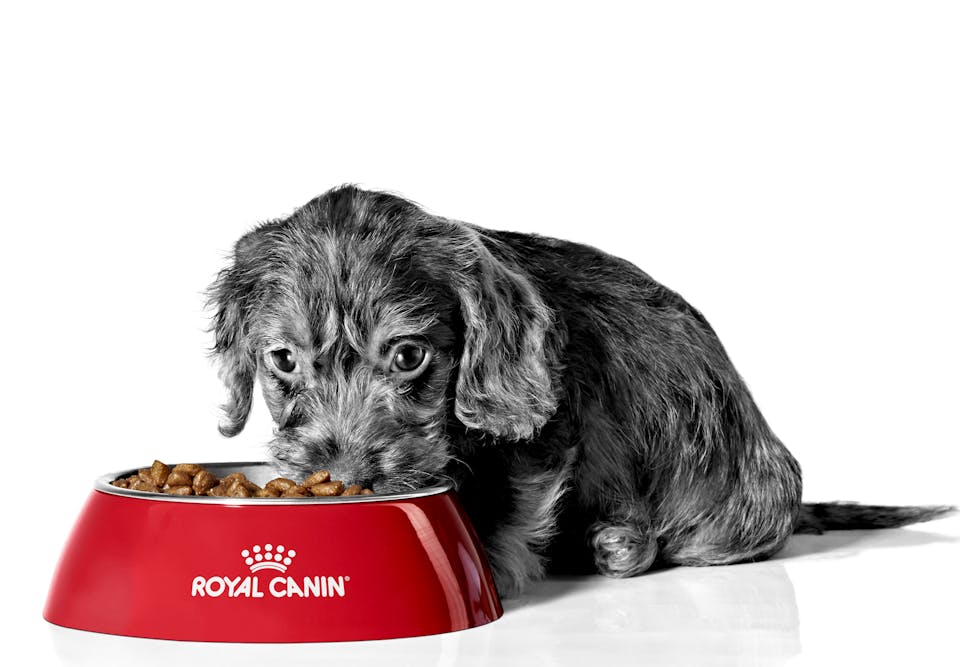 Lifetime of health
Get advice and information on how to provide the best care for your dog at every stage of life.
Learn more