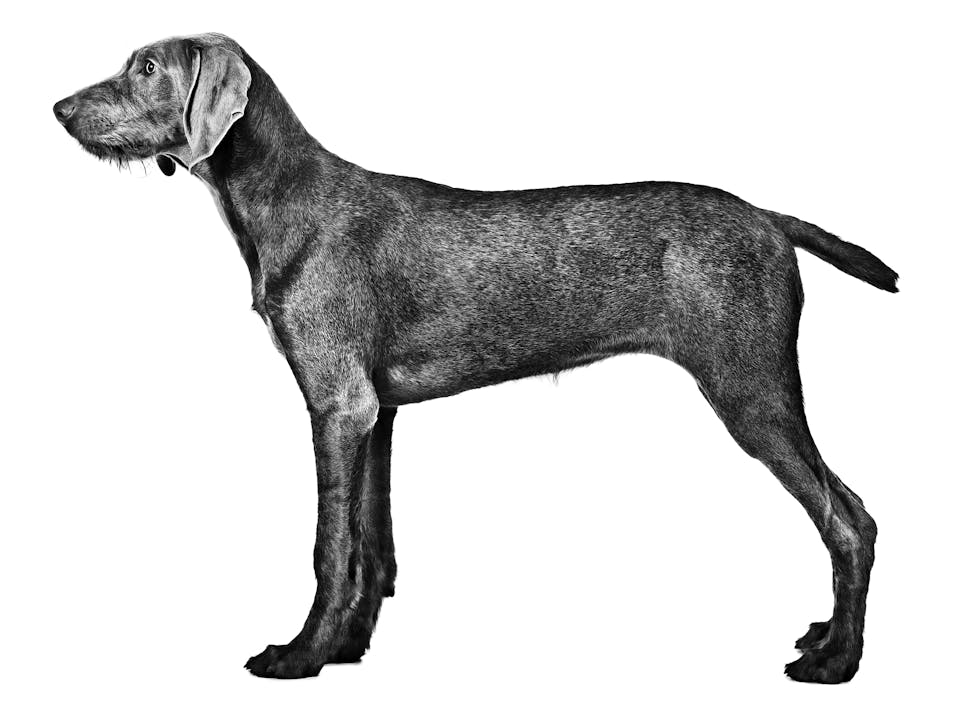 Wirehaired Slovakian Pointer
Wirehaired Slovakian Pointer have not been bred for such a long time and are almost exclusively found in their home country. Breeders are looking for a solidly built dog without heaviness.
About the Wirehaired Slovakian Pointer
Wirehaired Slovakian Pointers are particularly hardy, solid and versatile dogs that can work on the plains, in woodlands and in water, searching for and retrieving injured game.
These obedient dogs are easy to train. Wirehaired Slovakian Pointers are efficient working dogs of moderate strength, yet nobly built. The base coat colour of wiry hair is "grey".
translations.feature.breeds.aboutbreedstatement.dog
translations.feature.breeds.breedspecifics
translations.feature.breeds.country

Slovakia

translations.feature.breeds.group

FCI Group 7, AKC Foundation Stock Service

translations.feature.breeds.sizecategory

Medium

translations.feature.breeds.averagelifeexpectancy

9–15 translations.feature.breeds.years
Loving / Assertive / Alert / Independent / Gentle / Intelligent / Loyal / Obedient / Quiet / Even-tempered / Resilient
translations.feature.breeds.keyfacts
Enjoys training
Requires outdoor space
Requires moderate grooming
A healthy start to life
Puppyhood is a time of massive physical and behavioural change, and a steep learning curve for new owners. Find out how you can provide your puppy with the best start to life so they develop into strong, healthy dogs.
Learn more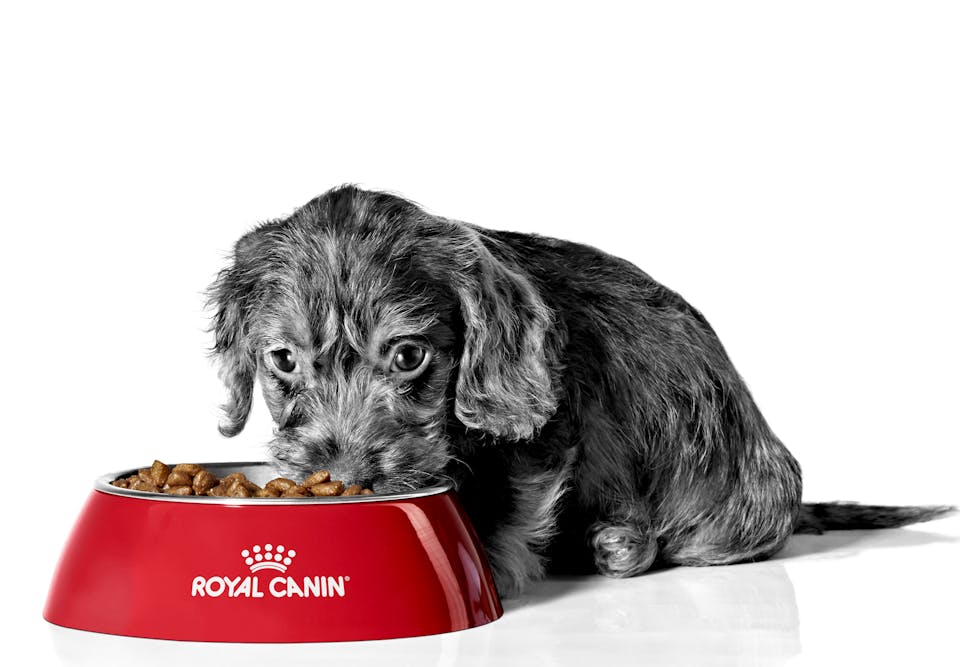 Lifetime of health
Get advice and information on how to provide the best care for your dog at every stage of life.
Learn more