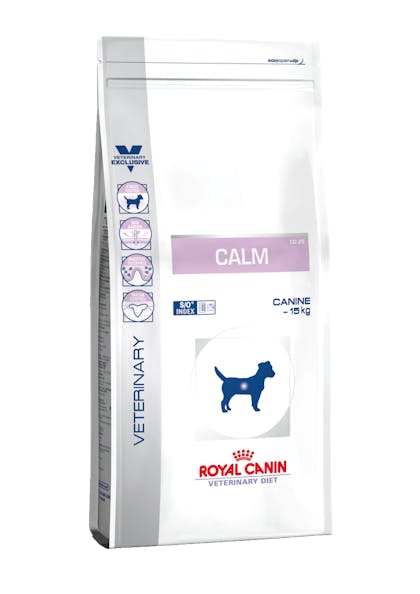 Emotional balance

Alpha-S1 casein trypsic hydrolysate and an adequate content of tryptophan (amino acid) to help maintain emotional balance.

Skin barrier

A patented complex to support the barrier effect of the skin.

Digestive tolerance

Nutrients which support a balanced intestinal flora and digestive transit.

Tartar control

Nutrient that traps the calcium in saliva so reducing tartar deposits.
Unnið að sjálfbærri framtíð
Sú trú okkar að gæludýr geri heiminn betri, hvetur okkur og glæðir það markmið okkar lífi að gera betri WORLD FOR PETS™
Meiri upplýsingar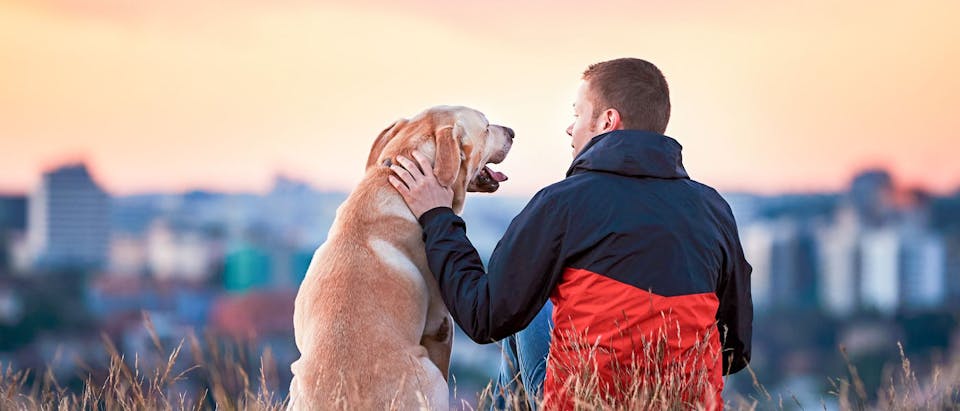 Composition: rice, dehydrated poultry protein, maize, wheat flour, animal fats, hydrolysed animal proteins, chicory pulp, dehydrated pork protein*, wheat gluten*, minerals, soya oil, fish oil, fructo-oligo-saccharides, hydrolysed milk protein**, borage oil, marigold extract (source of lutein).

ADDITIVES (per kg): Nutritional additives: Vitamin A: 25000 IU, Vitamin D3: 800 IU, E1 (Iron): 41 mg, E2 (Iodine): 2.8 mg, E4 (Copper): 11 mg, E5 (Manganese): 54 mg, E6 (Zinc): 204 mg, E8 (Selenium): 0.1 mg, Tryptophan: 2.5 g - Technological additives: Pentasodium triphosphate: 3.5 g - Preservatives - Antioxidants.

Analytical constituents: Protein: 25% - Fat content: 16% - Crude ash: 7.2% - Crude fibres: 1.6% - **Alpha-S1 casein trypsic hydrolysate: 1.24 g/kg.

*L.I.P.: protein selected for its very high assimilation.

| Dog's weight | Thin | Thin | Normal | Normal | Overweight | Overweight |
| --- | --- | --- | --- | --- | --- | --- |
| 2 kg | 70 g | 6/8 cup | 55 g | 5/8 cup | 40 g | 3/8 cup |
| 3 kg | 95 g | 1 cup | 75 g | 6/8 cup | 55 g | 5/8 cup |
| 4 kg | 115 g | 1+2/8 cup | 90 g | 1 cup | 70 g | 6/8 cup |
| 5 kg | 135 g | 1+3/8 cup | 110 g | 1+1/8 cup | 80 g | 7/8 cup |
| 6 kg | 155 g | 1+5/8 cup | 125 g | 1+2/8 cup | 90 g | 1 cup |
| 7 kg | 170 g | 1+6/8 cup | 140 g | 1+4/8 cup | 105 g | 1+1/8 cup |
| 8 kg | 190 g | 2 cup | 150 g | 1+5/8 cup | 115 g | 1+2/8 cup |
| 9 kg | 205 g | 2+1/8 cup | 165 g | 1+6/8 cup | 125 g | 1+2/8 cup |
| 10 kg | 225 g | 2+3/8 cup | 180 g | 1+7/8 cup | 135 g | 1+3/8 cup |
| 11 kg | 240 g | 2+4/8 cup | 190 g | 2 cup | 145 g | 1+4/8 cup |
| 12 kg | 255 g | 2+5/8 cup | 205 g | 2+1/8 cup | 155 g | 1+5/8 cup |
| 13 kg | 270 g | 2+7/8 cup | 215 g | 2+2/8 cup | 160 g | 1+5/8 cup |
| 14 kg | 285 g | 3 cup | 230 g | 2+3/8 cup | 170 g | 1+6/8 cup |
| 15 kg | 300 g | 3+1/8 cup | 240 g | 2+4/8 cup | 180 g | 1+7/8 cup |