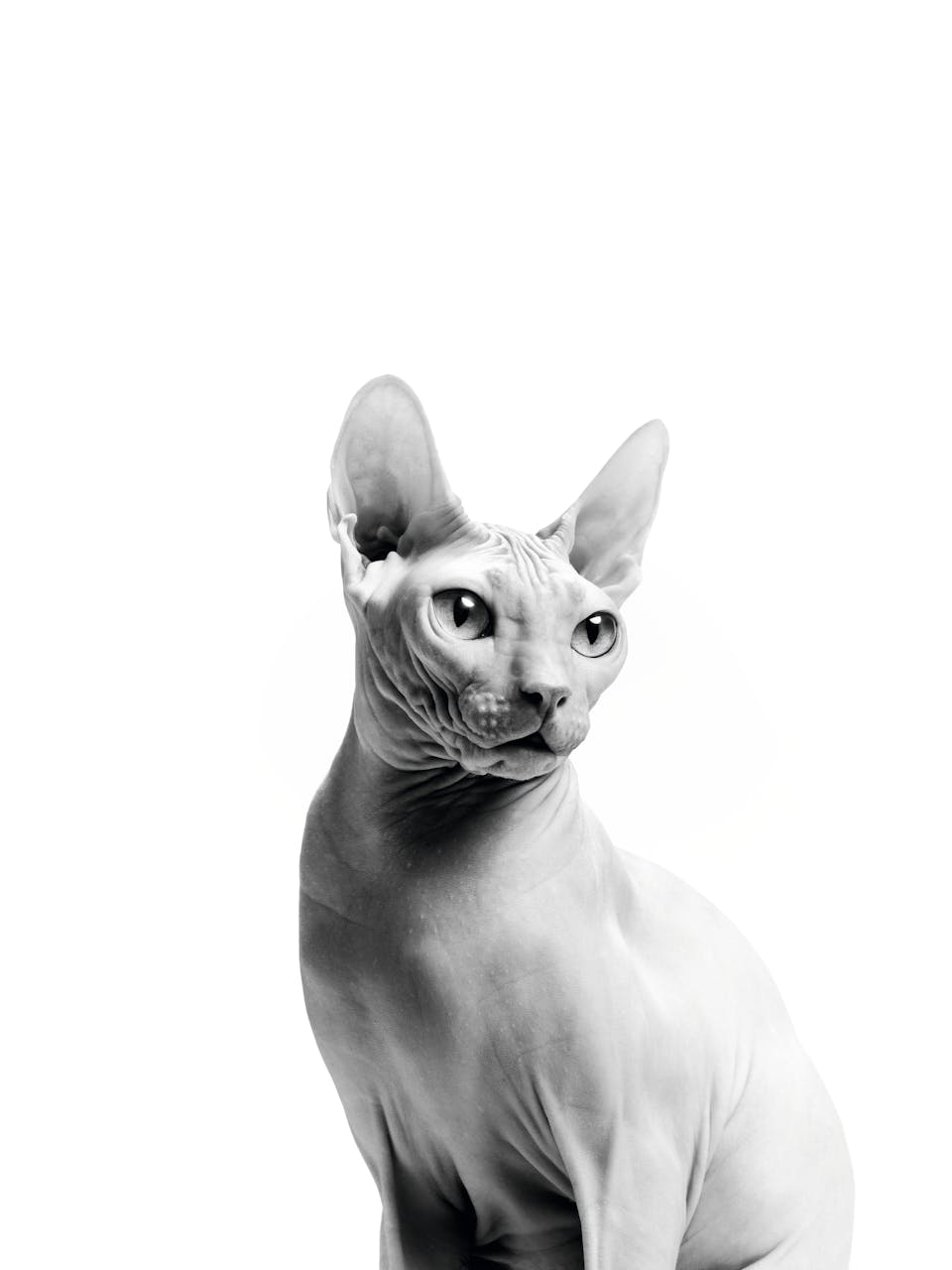 Don Sphynx
Also known as the Donskoy, the Don Sphynx is an intriguing, elegant, unique and inquisitive cat.
About the Don Sphynx
Don Sphynx are active, extremely friendly, highly intelligent and very loving, loyal and dedicated to their owners. The Don Sphynx are good-natured, gentle, easy to groom and handle. They have a well-balanced personality, show a lively interest in their surroundings, and enjoy making up and playing games.
The Don Sphynx breed has four different coat types in a variety of colours. These types are known as the Rubber Bald, Flock, Velour and Brush. The Don Sphynx carries a dominant hair loss gene that causes their birth coat to fall out if they have one. All but the Brush variety of coat are known to lose their hair, either at birth or as they grow.
Source : faits et caractéristiques clés issus du World Cat Congress (WCC)
Particularités de la race
Pays

Russia

Pelage

Poils courts

Catégorie de taille

De taille moyenne
Actif / Sociable / Affectueux / Intelligent / Fidèle
Faits marquants
Needs moderate grooming
Happiest in pairs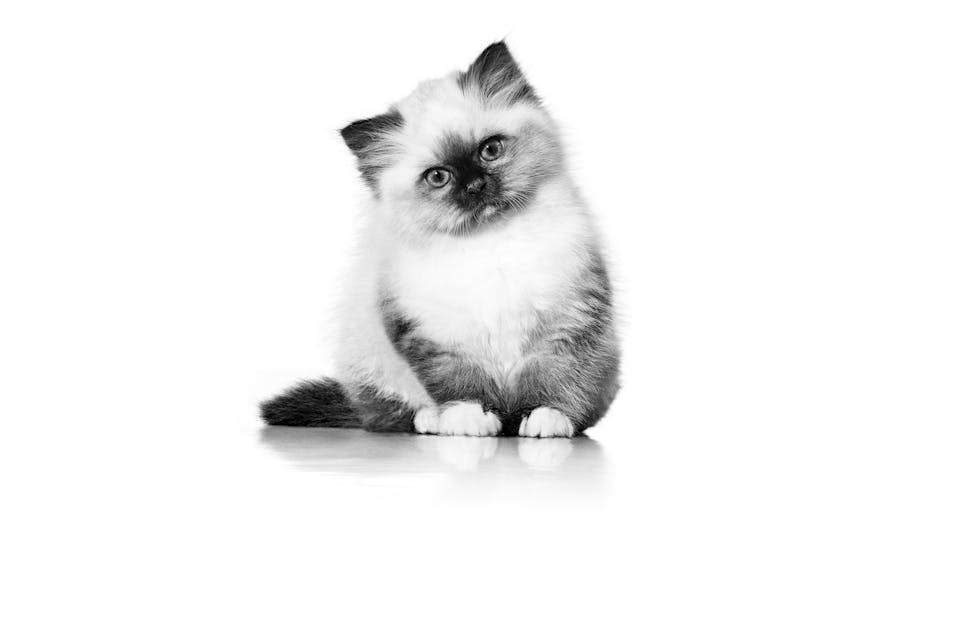 Le meilleur départ dans la vie
La croissance est une période de changements physiques et comportementaux considérables. Cette période est également marquée par de nombreux apprentissages pour les nouveaux maîtres. Découvrez comment offrir le meilleur départ à votre chaton, afin qu'il puisse devenir un chat robuste en plein santé.
En savoir plus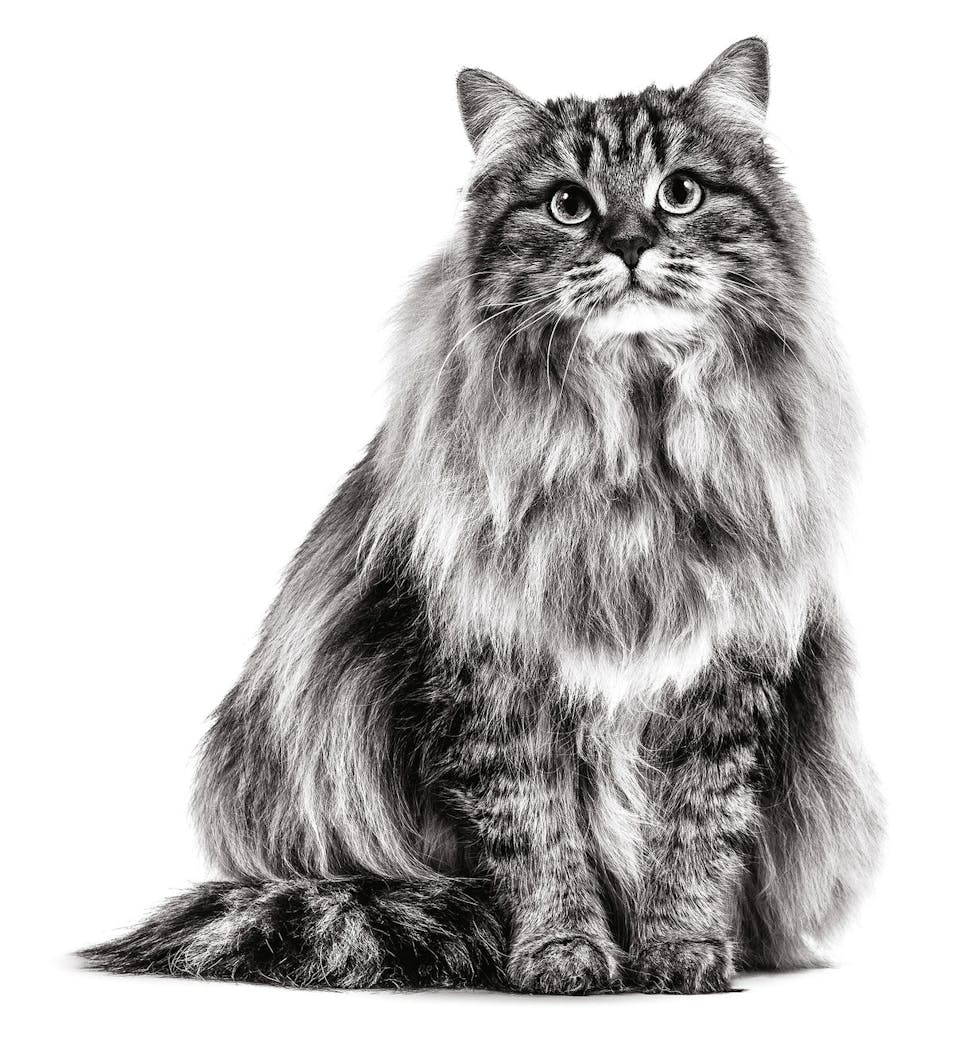 Conseils de santé pour votre chat
Conseils et informations sur la façon d'apporter les meilleurs soins à votre chat à chaque étape de sa vie.
En savoir plus