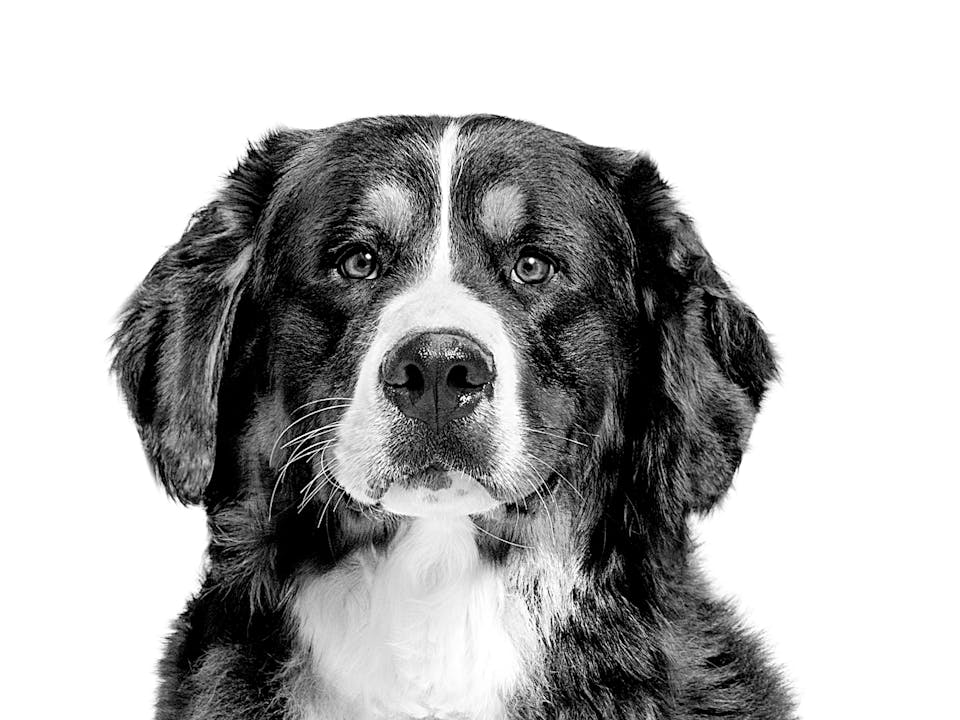 Bernese Mountain Dog
Bernese Mountain Dogs are popular for their beautiful coats and good-natured character.
About the Bernese Mountain Dog
Originally used as guard and cattle dogs on farms in the Bern region of Switzerland, Bernese Mountain Dogs are versatile working animals and much-loved family pets. Their striking tricolour coat and great adaptability have won them a place in the hearts of families around the globe.
Well balanced, attentive, vigilant and fearless in everyday situations, they are good-natured and loyal to people they know, whilst self-assured and placid with strangers.
Source : faits et caractéristiques clés provenant de la Fédération Cynologique Internationale (FCI)
Particularités de la race
Pays

Switzerland

Groupe

FCI Group 2, AKC Working Group

Catégorie de taille

Races de très grande taille

Espérance de vie moyenne

8 ans
Confiant / Affectueux / Alerte / Fidèle / Serein / Calme
Faits marquants
Makes a great guard dog
Besoin de toilettage modéré
Requires outdoor space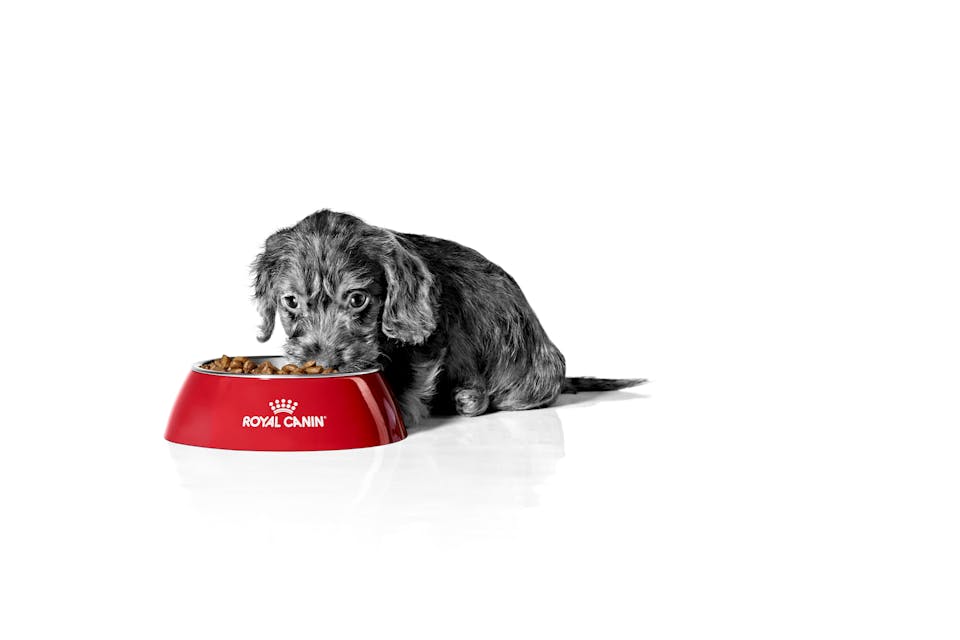 Le meilleur départ dans la vie
Des changements physiques et comportementaux considérables se produisent chez les chiots. Cette période est également marquée par de nombreux apprentissages pour les nouveaux maîtres. Découvrez comment offrir un bon départ à votre chiot, afin qu'il puisse devenir un chien robuste en plein santé.
En savoir plus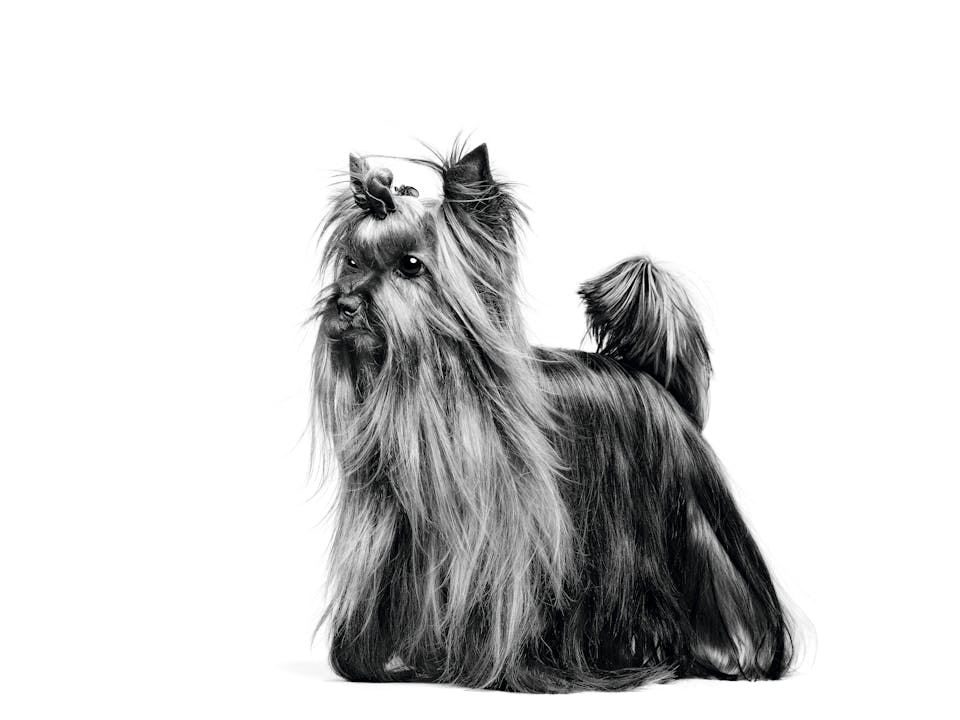 Toute une vie en bonne santé
Conseils et informations sur la façon d'apporter les meilleurs soins à votre chien à chaque étape de sa vie.
En savoir plus