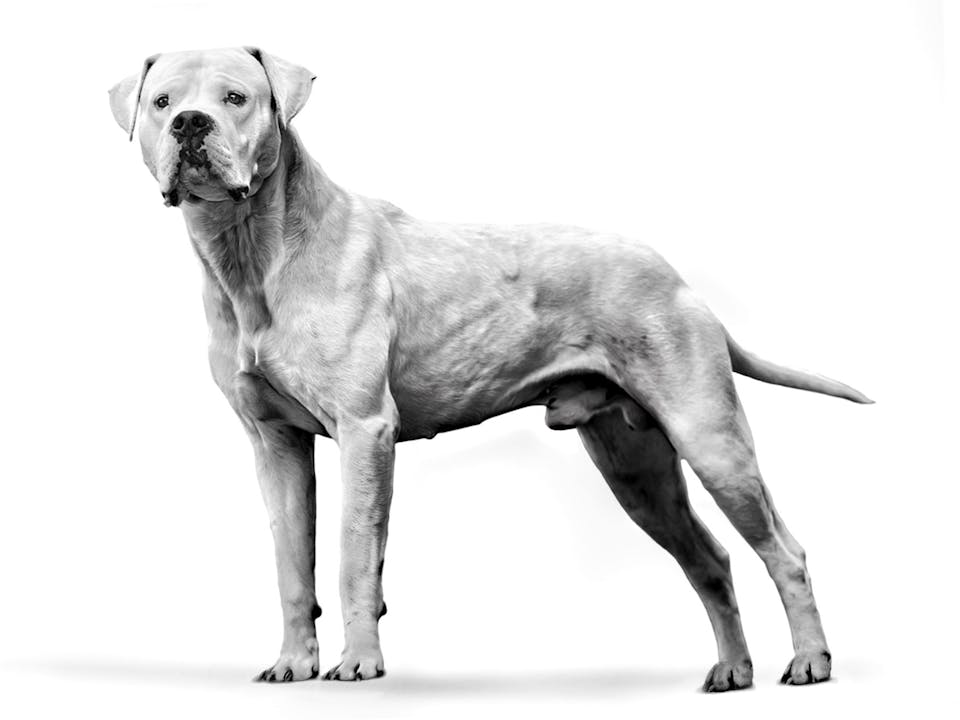 Dogo Argentino
Dogo Argentinos are happy, open and friendly dogs that seldom bark, perhaps because they realise their imposing stature achieves the required effect without the effort.
About the Dogo Argentino
Dogo Argentinos are compact, muscular dogs with long legs. They are intelligent animals with quick reactions, although their gait is calm but firm and expressive.
These loyal, affectionate dogs are coloured a remarkable white. All told, this breed possesses the physical prowess of a natural athlete. In tropical climates, the coat is thin and sparse, revealing pigmented areas. In cold climates, the hair is thicker and denser, and there may be an undercoat.
Source : faits et caractéristiques clés provenant de la Fédération Cynologique Internationale (FCI)
Particularités de la race
Pays

Argentine

Groupe

FCI Group 2, AKC Miscellaneous Class

Catégorie de taille

Races de grande taille

Espérance de vie moyenne

10–12 ans
Agile / Gentil / Amical / Tranquille / Robuste / Confiant / Affectueux
Faits marquants
Requires outdoor space
A besoin de peu d'éducation
Makes a great family dog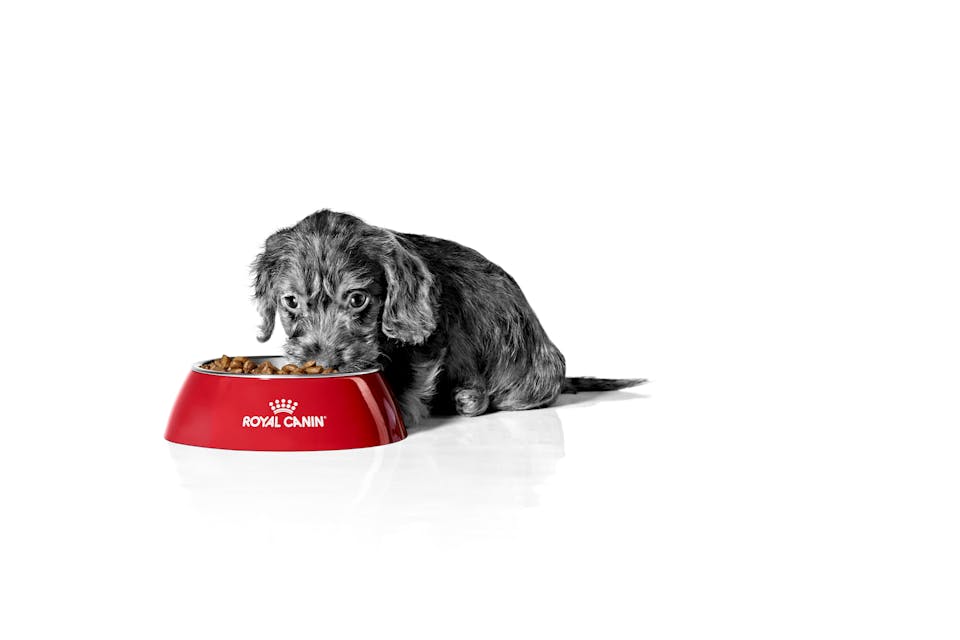 Le meilleur départ dans la vie
Des changements physiques et comportementaux considérables se produisent chez les chiots. Cette période est également marquée par de nombreux apprentissages pour les nouveaux maîtres. Découvrez comment offrir un bon départ à votre chiot, afin qu'il puisse devenir un chien robuste en plein santé.
En savoir plus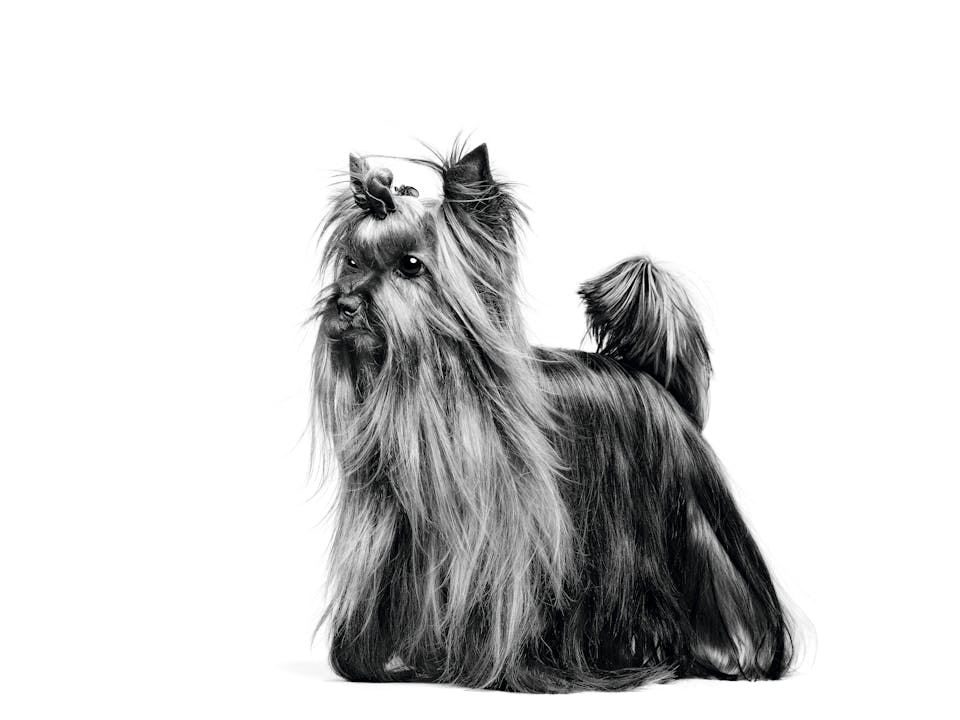 Toute une vie en bonne santé
Conseils et informations sur la façon d'apporter les meilleurs soins à votre chien à chaque étape de sa vie.
En savoir plus