Drever
Fairly long-bodied and short-legged, Drevers are robust and strong dogs with well-developed muscles that come across as very agile and proud.

About the Drever
Westphalian Dachsbrackes were imported into Sweden and Denmark around 1910, where they were crossbred with local hounds, some of them resembling Dachshunds. The Drever's ancestors appeared in Sweden, building up a great reputation as hunting dogs.
The Drever is considered the first choice for deer-hunting but it is also a very reliable hound for hunting both hares and foxes. In all essentials the Drever should be built as a track hound. All told, they are well balanced in terms of character, without a hint of aggression, timidity or nerves.
Source : faits et caractéristiques clés provenant de la Fédération Cynologique Internationale (FCI)
Particularités de la race
Pays

Suède

Groupe

FCI Group 6, AKC Foundation Stock Service

Catégorie de taille

Races de taille moyenne

Espérance de vie moyenne

12–14 ans
Serein / Alerte / Confiant / Intelligent / Robuste / Tranquille
Faits marquants
Requires minimal grooming
Needs moderate exercise
Training should start early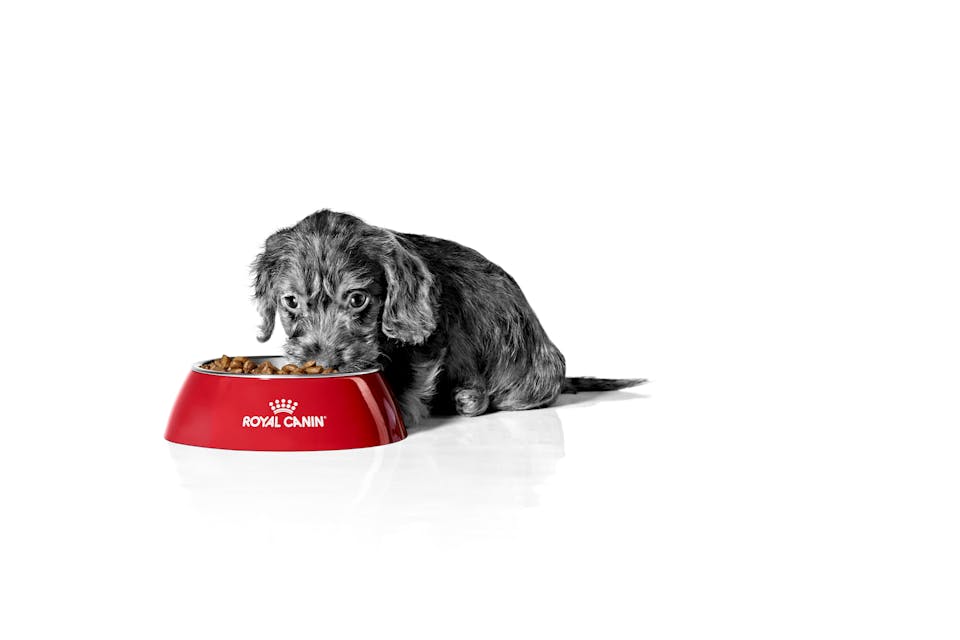 Le meilleur départ dans la vie
Des changements physiques et comportementaux considérables se produisent chez les chiots. Cette période est également marquée par de nombreux apprentissages pour les nouveaux maîtres. Découvrez comment offrir un bon départ à votre chiot, afin qu'il puisse devenir un chien robuste en plein santé.
En savoir plus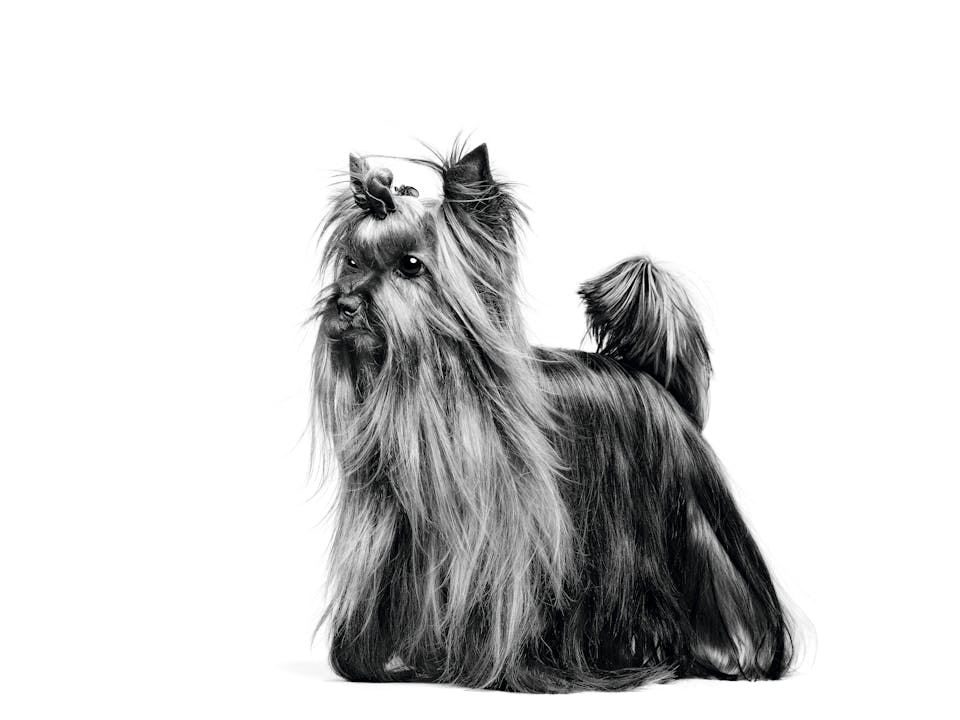 Toute une vie en bonne santé
Conseils et informations sur la façon d'apporter les meilleurs soins à votre chien à chaque étape de sa vie.
En savoir plus