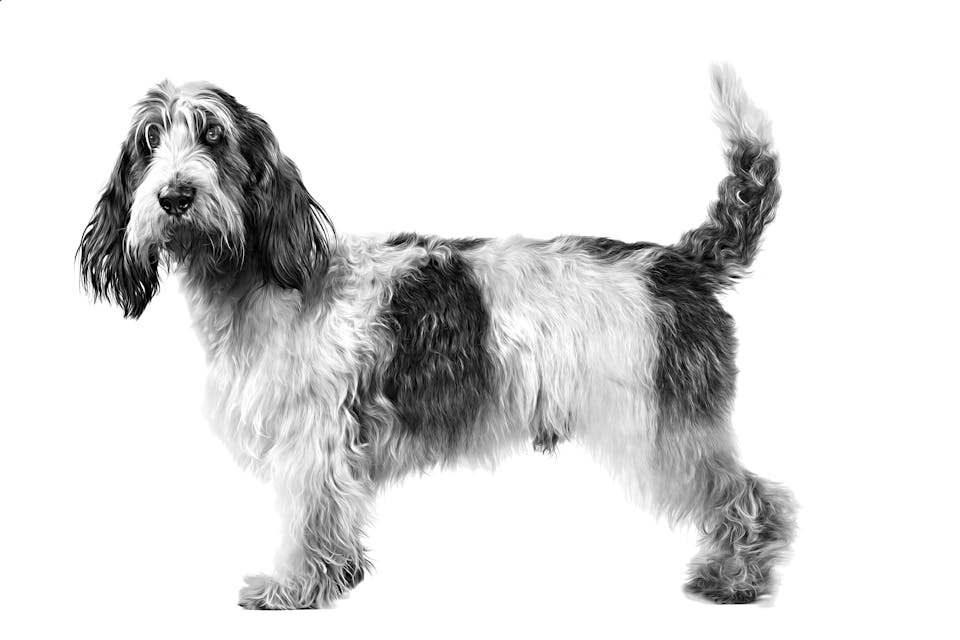 Grand Griffon Vendeen
This fine-nosed breed also possesses a beautiful, distinctive voice. When tracking, Grand Griffon Vendeens will not shy from brambles, but they do need to work in a large area.
About the Grand Griffon Vendeen
Grand Griffon Vendeens are scenthounds employed by hunters to chase large game, deer, roebuck, wild boar and foxes, typically in a pack or on their own.
Docile but wilful and enthusiastic, they do need some firm handling.
Source : faits et caractéristiques clés provenant de la Fédération Cynologique Internationale (FCI)
Particularités de la race
Pays

France

Groupe

FCI Group 6

Catégorie de taille

Races de grande taille

Espérance de vie moyenne

10–15 ans
Calme / Déterminé
Faits marquants
Training should start early
Patient with children and other animals
Needs a lot of exercise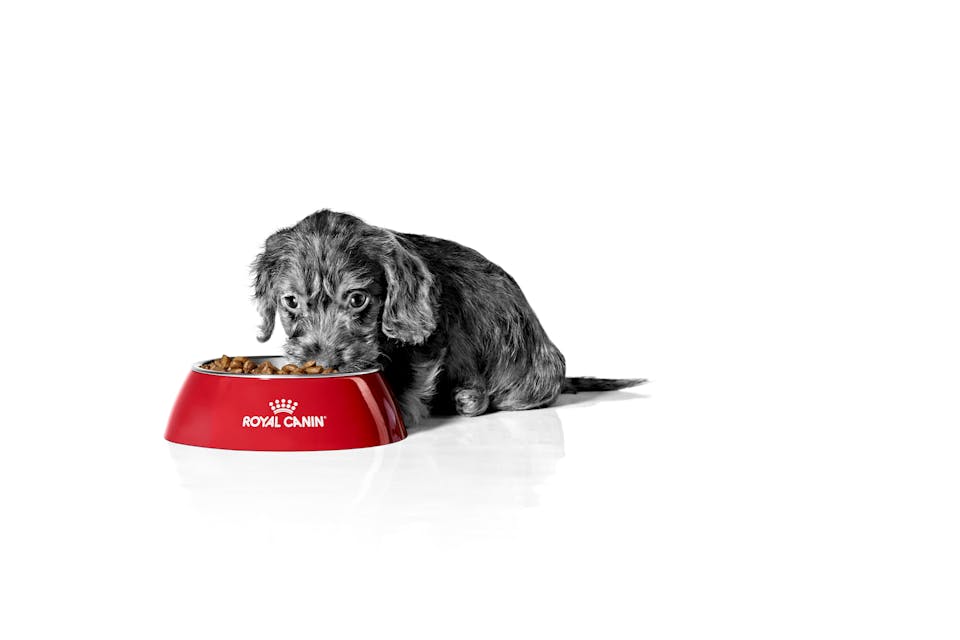 Le meilleur départ dans la vie
Des changements physiques et comportementaux considérables se produisent chez les chiots. Cette période est également marquée par de nombreux apprentissages pour les nouveaux maîtres. Découvrez comment offrir un bon départ à votre chiot, afin qu'il puisse devenir un chien robuste en plein santé.
En savoir plus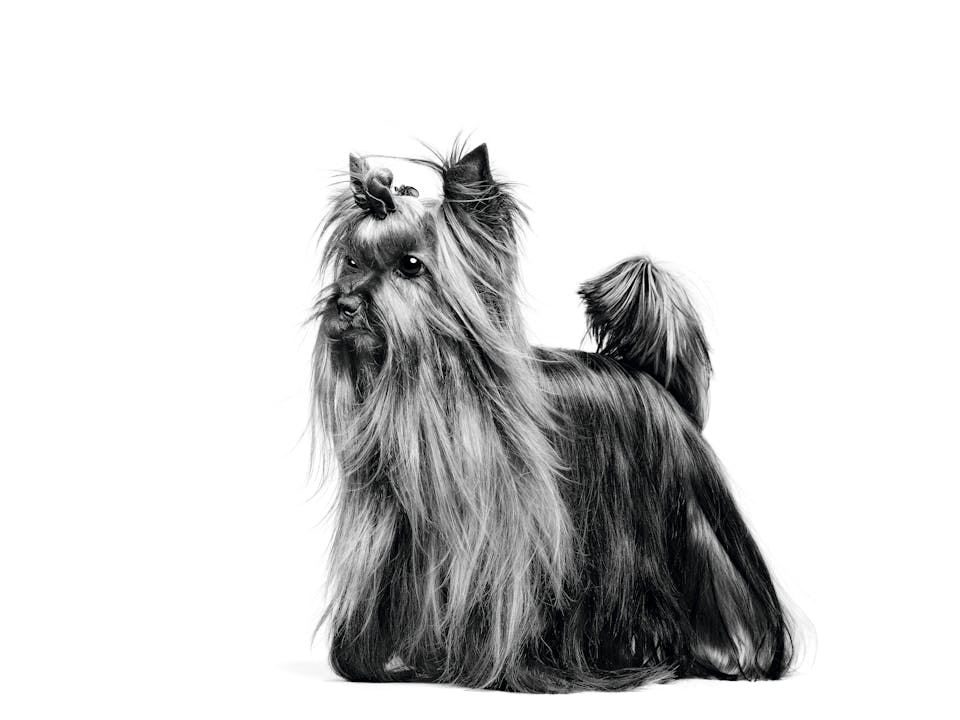 Toute une vie en bonne santé
Conseils et informations sur la façon d'apporter les meilleurs soins à votre chien à chaque étape de sa vie.
En savoir plus