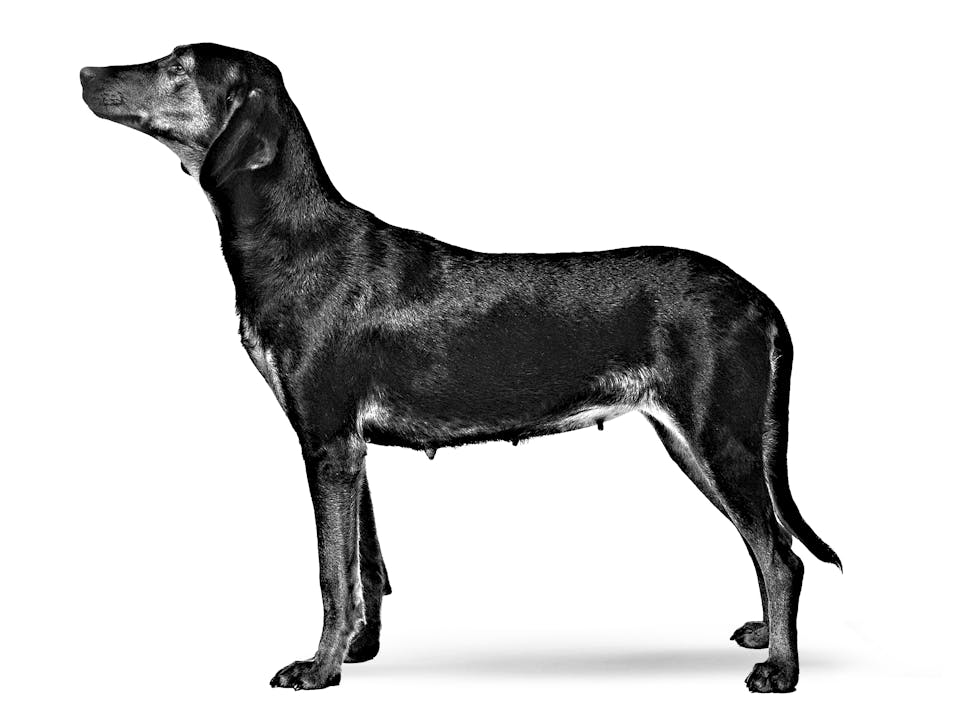 Hellenic Hound
This cheerful black and tan is currently the only Greek breed recognised internationally.
About the Hellenic Hound
Hellenic Hounds are very hardy dogs that hunt alone or in packs. They can work in most any terrain, from plains to mountains, even the most impractical, such as rocky crags. As scenthounds they have a well-developed sense of smell and a resonant, harmonious voice. Those in the know praise their even character and stamina.
These are medium-sized hounds with a black and tan coat of short hair, which has a long history in its homeland. They likely descend from local dogs that mixed with hounds imported from the rest of Europe. Hunting remains the most important use in Greece and Hellenic Hounds must be fearless in the face of wild boar weighing well over 200lbs.
Source : faits et caractéristiques clés provenant de la Fédération Cynologique Internationale (FCI)
Particularités de la race
Pays

Greece

Groupe

FCI Group 6

Catégorie de taille

Races de taille moyenne

Espérance de vie moyenne

10–12 ans
Affectueux / Affirmé / Alerte / Indépendant / Gentil / Intelligent / Fidèle / Obéissant / Tranquille / Serein / Robuste
Faits marquants
Requires minimal grooming
Requires outdoor space
Needs a lot of exercise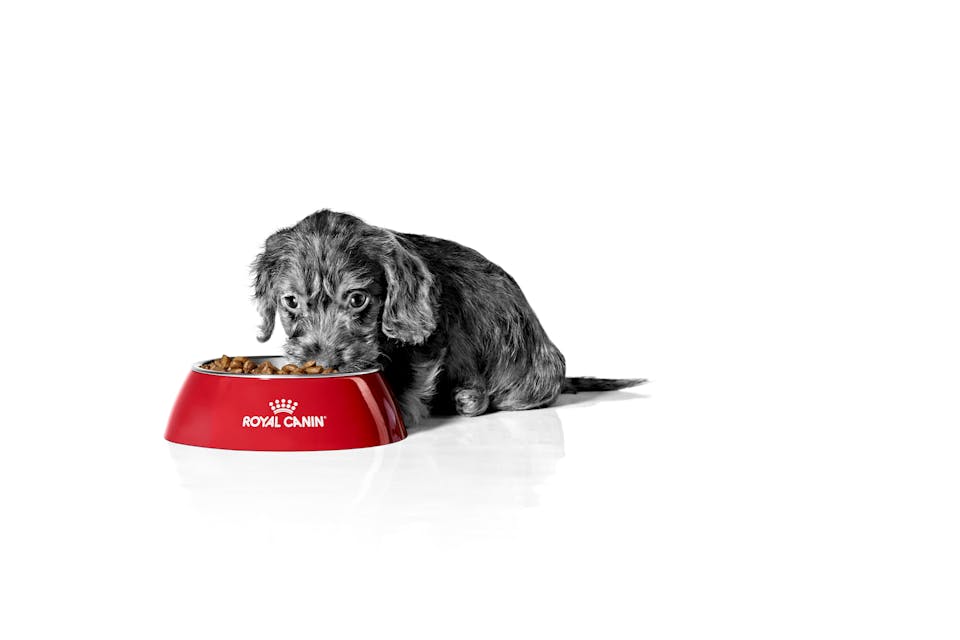 Le meilleur départ dans la vie
Des changements physiques et comportementaux considérables se produisent chez les chiots. Cette période est également marquée par de nombreux apprentissages pour les nouveaux maîtres. Découvrez comment offrir un bon départ à votre chiot, afin qu'il puisse devenir un chien robuste en plein santé.
En savoir plus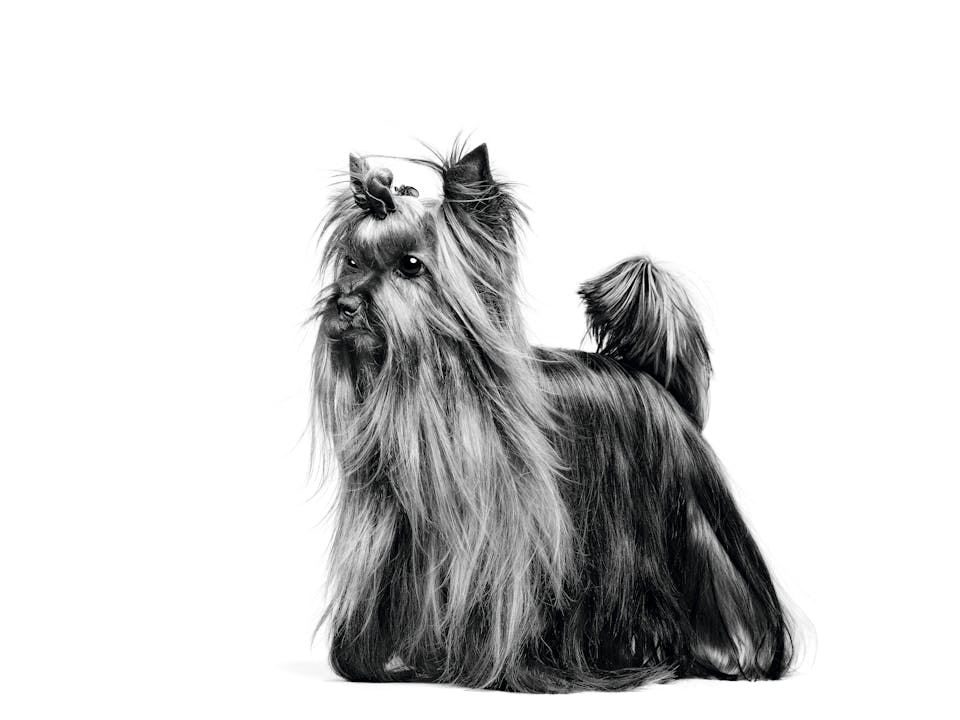 Toute une vie en bonne santé
Conseils et informations sur la façon d'apporter les meilleurs soins à votre chien à chaque étape de sa vie.
En savoir plus