Newfoundland
The Newfoundland is a gentle giant. Despite their size and incredible strength, they are known for their gentleness and calm nature.
About the Newfoundland
Newfoundlands are sociable, good-natured dogs. They are well suited to coping with extreme conditions, and thanks to their powerful, muscular bodies and great coordination, they can be trained to become valuable water and rescue dogs. In fact, it's in water that Newfoundlands are really in their element. They are excellent swimmers, thanks to a strong tail that is broad at the base, and acts very much like a rudder.
These dogs come in a variety of colours, including black and white, black and brown.
Source : faits et caractéristiques clés provenant de la Fédération Cynologique Internationale (FCI)
Particularités de la race
Pays

Canada

Groupe

FCI Group 2, AKC Working Group

Catégorie de taille

Races de très grande taille

Espérance de vie moyenne

9–10 ans
Affectueux / Amical / Gentil / Calme
Faits marquants
Makes a great guard dog
Besoin de toilettage modéré
Requires outdoor space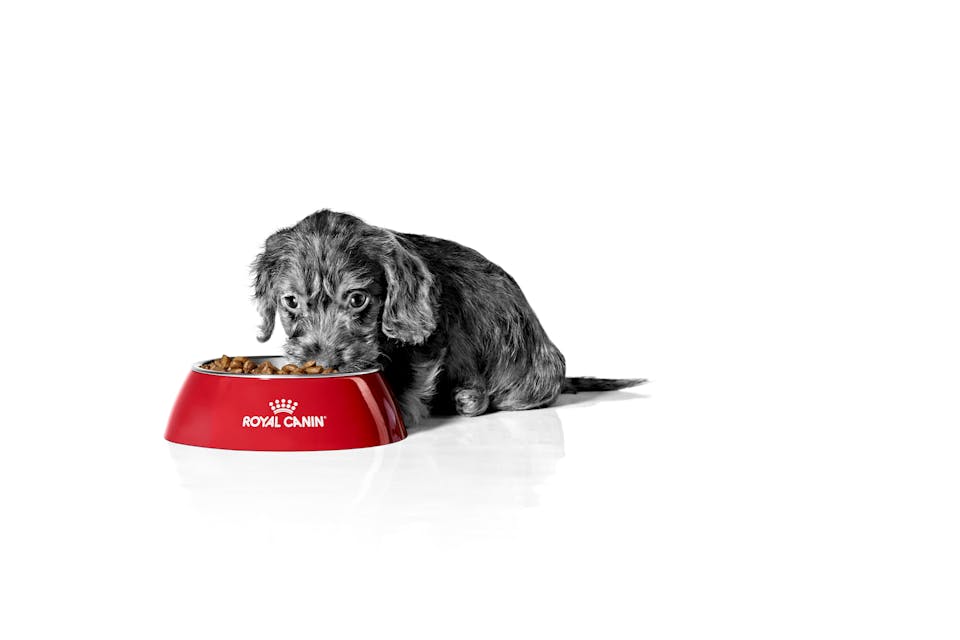 Le meilleur départ dans la vie
Des changements physiques et comportementaux considérables se produisent chez les chiots. Cette période est également marquée par de nombreux apprentissages pour les nouveaux maîtres. Découvrez comment offrir un bon départ à votre chiot, afin qu'il puisse devenir un chien robuste en plein santé.
En savoir plus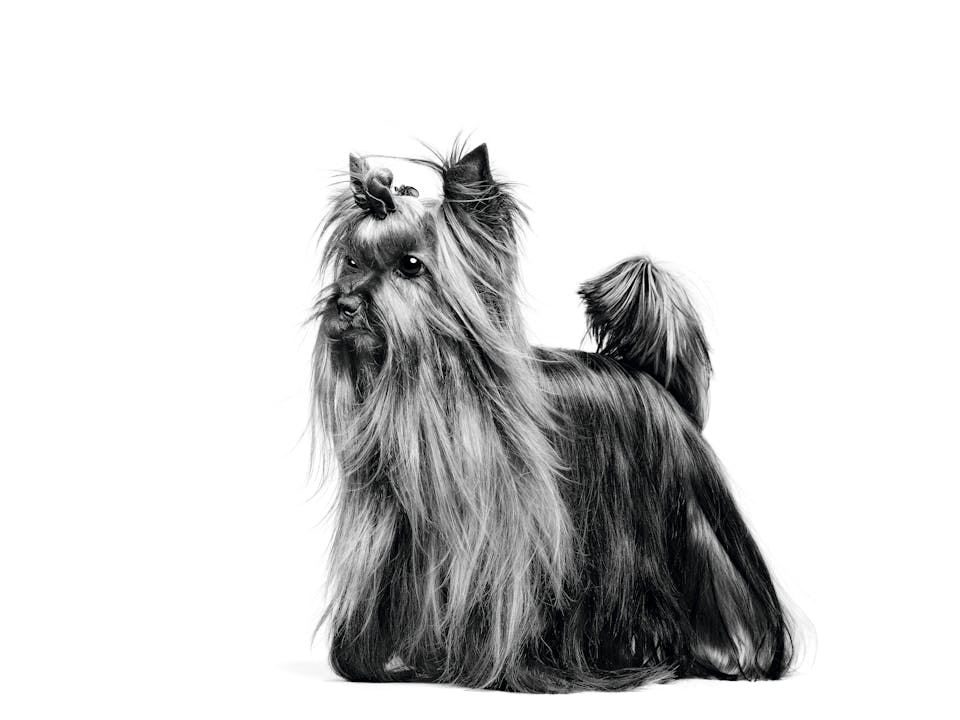 Toute une vie en bonne santé
Conseils et informations sur la façon d'apporter les meilleurs soins à votre chien à chaque étape de sa vie.
En savoir plus