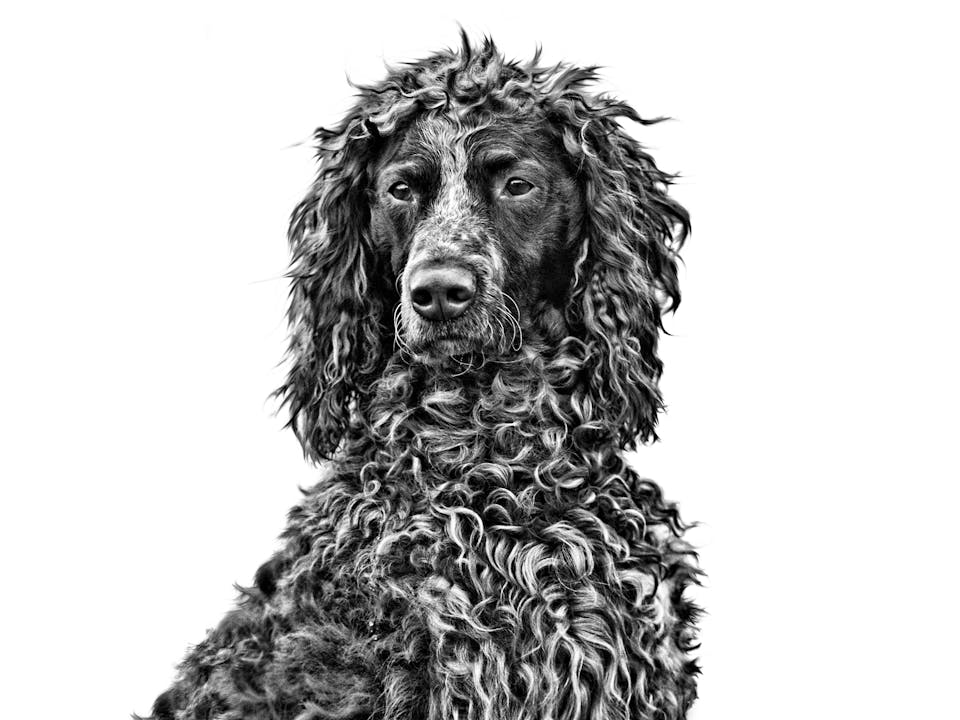 Pont-Audemer Spaniel
Pont-Audemer Spaniels are solidly built, brave dogs that excel in the water, even when it is deep.
About the Pont-Audemer Spaniel
This is a breed with a very distinctive look, thanks to their characteristic curly mop. Unfortunately, that has not stopped it from being fairly rare, like one of its ancestors, the Irish Water Spaniel. Recently this breed has been facing extinction.
Affectionate, gentle and patient with children and other animals, as well as skilled hunters these dogs have made a name for themselves as loving and playful family pets.
Source : faits et caractéristiques clés provenant de la Fédération Cynologique Internationale (FCI)
Particularités de la race
Pays

France

Groupe

FCI Groupe 7

Catégorie de taille

Races de taille moyenne

Espérance de vie moyenne

12–14 ans
Affectueux / Gentil / Robuste
Faits marquants
Enjoys training
Requires outdoor space
Needs a lot of exercise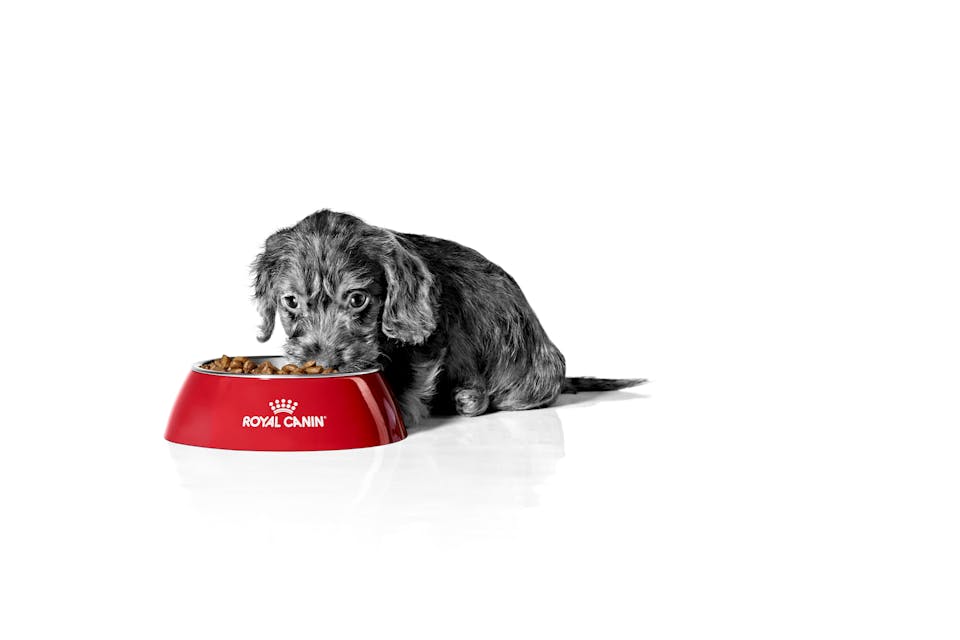 Le meilleur départ dans la vie
Des changements physiques et comportementaux considérables se produisent chez les chiots. Cette période est également marquée par de nombreux apprentissages pour les nouveaux maîtres. Découvrez comment offrir un bon départ à votre chiot, afin qu'il puisse devenir un chien robuste en plein santé.
En savoir plus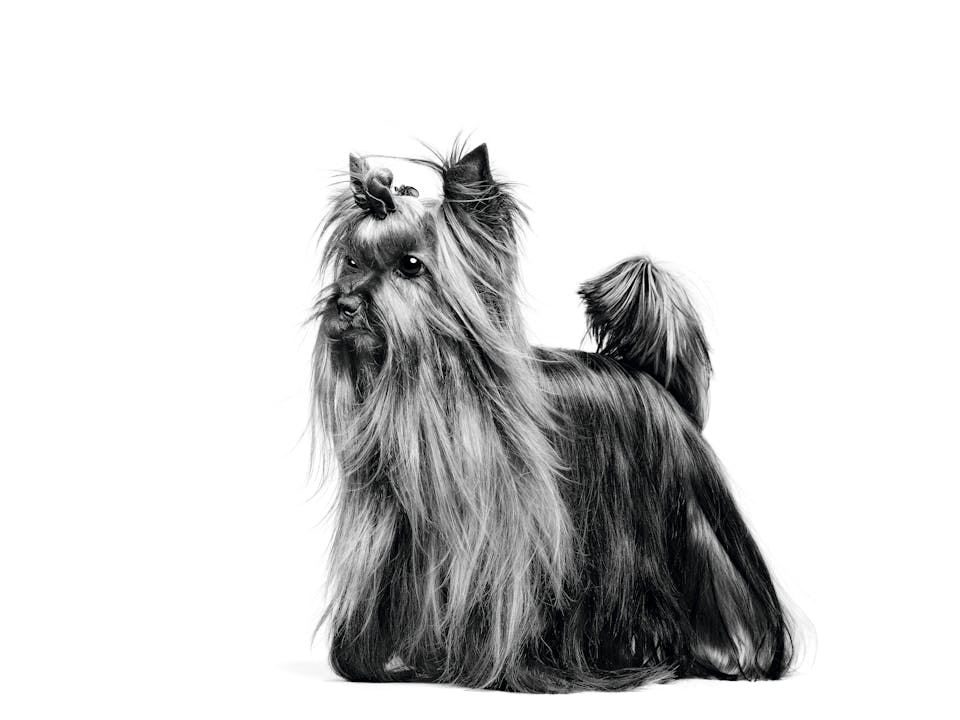 Toute une vie en bonne santé
Conseils et informations sur la façon d'apporter les meilleurs soins à votre chien à chaque étape de sa vie.
En savoir plus