Renal with Tuna CIG
Complete dietetic feed for adult cats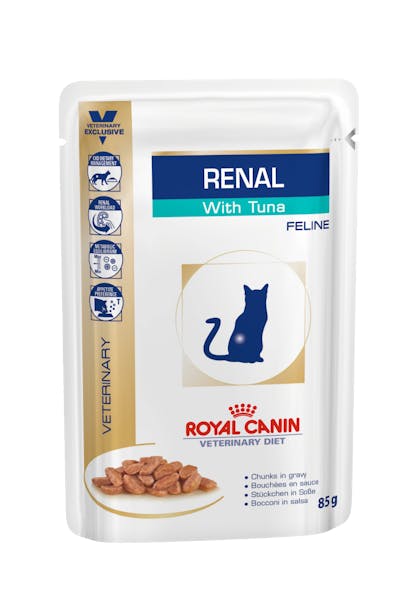 CKD dietary management

Formulated to support renal function in case of chronic kidney disease. Contains EPA and DHA, a complex of antioxidants and a low phosphorus level. During CKD, phosphorus is no longer eliminated effectively by the kidneys. A restriction in phosphorus intake is essential to slow down the development of renal disease. Feeding a diet with an adapted fish oil (source of EPA/DHA) content may help to improve the glomerular filtration rate.

Reduces renal workload

Increased kidney workload may induce uremic crisis. An adapted content of high quality protein helps reduce kidney workload. Feeding protein well in excess of the minimum requirements leads to the generation of nitrogen waste products, which accumulate in body fluids when renal excretory capacities are reduced.

Metabolic equilibrium

Chronic kidney disease can lead to metabolic acidosis. Formulated with alkalinizing agents. The kidneys are central to the maintenance of acid base balance. As renal function declines, the capacity to excrete hydrogen ions and reabsorb bicarbonate ions is reduced and metabolic acidosis ensues.

Appetite preference

The specifically designed aromatic profile helps to meet the cat's specific preference. Appetite issues, including food aversion, anorexia and hyporexia are common in cats with CKD.
Working towards a sustainable future
Our belief that pets make our world better inspires and gives life to our purpose of making a better A BETTER WORLD FOR PETS ™
Discover more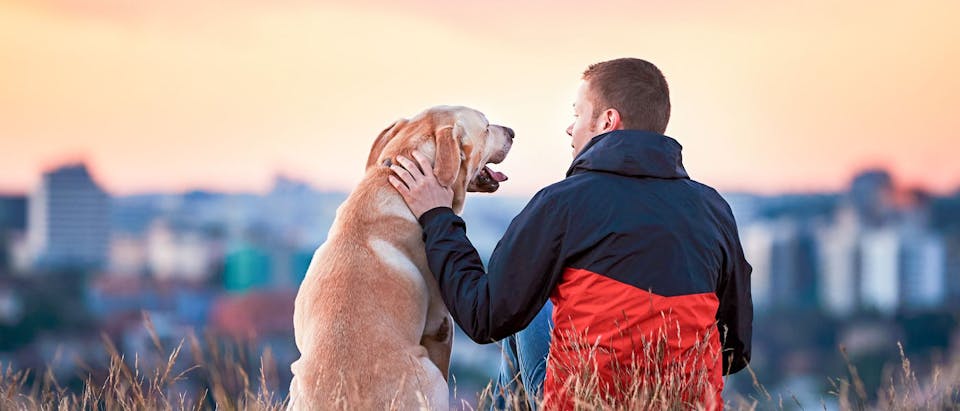 Composition: Pork meats, chicken meats, wheat flour, tuna meats, sunflower oil, cellulose, minerals (including Calcium carbonate, Potassium citrate, zeolite), fish oil, taurine, fructo-oligosaccharideas (FOS), D-L methionine, marigold meal (rich in lutein), trace elements (including chelated trace elements), vitamins.

Additives (per kg): Nutritional additives: vitamin D3: 240 IU, E1 (Iron): 4 mg, E2 (Iodine): 0.17 mg, E4 (Copper): 1.3 mg, E5 (Manganese): 1.2 mg, E6 (Zinc): 12 mg - Technological additives: Clinoptilolite of sedimentary origin: 0.2 g.

Analytical constituents: Protein: 6.6% - Fat content: 6% - Crude ash: 1% - Crude fiber: 1.2% - Moisture: 80% - Calcium: 0.12% - Phosphorus: 0.08% - Potassium: 0.15% - Sodium: 0.08% - Magnesium: 0.015% - Chloride: 0.13% - Sulphur: 0.13% - Vitamin D (total): 400 IU/Kg - Hydroxyproline: 0.07% - Essential fatty acids: 2.02% - EPA and DHA: 0.04%. Urine alkalinizing substances: potassium citrate - calcium carbonate. Metabolisable energy: 471.5 kcal.