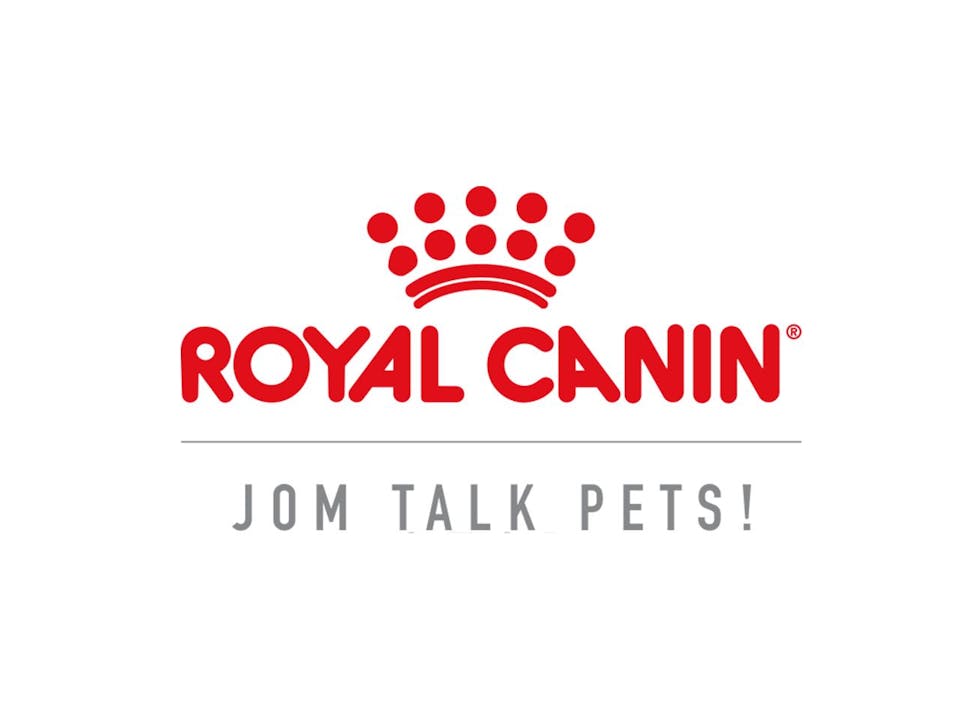 JOM TALK PETS!
Where Health is backed by Science
Be empowered and equipped to be the best fur parent you can be. Jom Talk Pets! is a podcast series created by Royal Canin. Join in the conversation with us as our host Davina Goh takes us through this journey together with featured guests that will bring you the most sound and accurate information around their field of expertise. Gain expert insights and tips from their experience to further enhance your capabilities to be a responsible pet owner.
Listen to Season 2
How to Train your Puppy?
In this episode we will be sharing real life tips and strategies on how to train your puppy with 2 amazing guests that are passionate about dogs. We have Mr. Siva Ananthan, from Zunaka K9 Sport who is a Professional Dog Sport trainer; and a fur dad to several Rottweilers and German Shephards, Mr. Vikram Krishnan..
-
Apple Podcasts
- Google Podcasts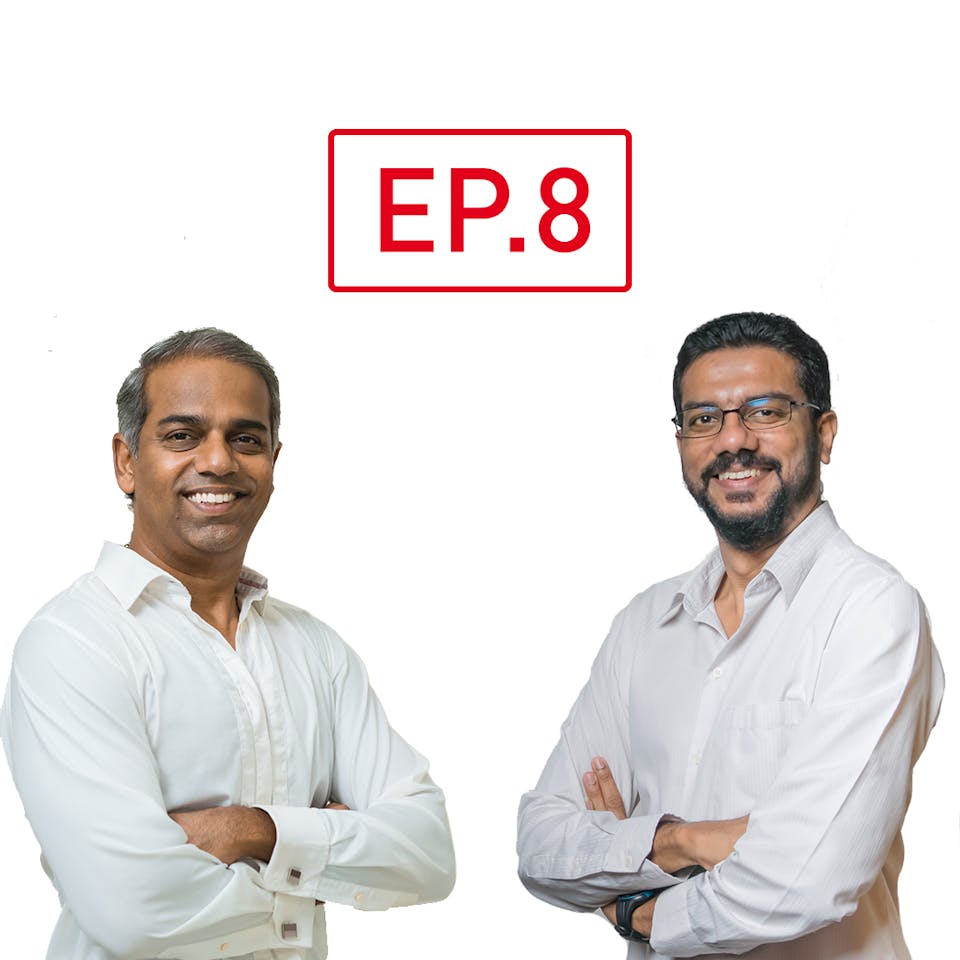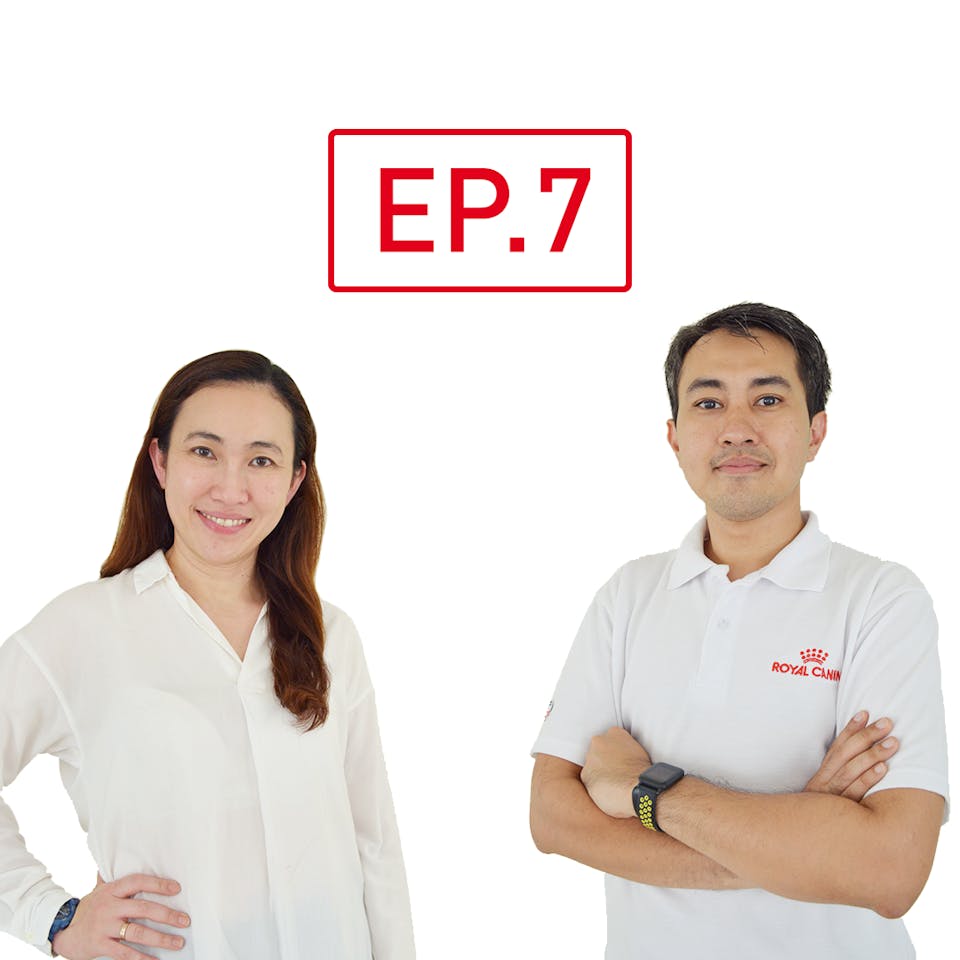 Puppy & Kitten Emergencies and their Poo Stories
As a fur parent, monitoring the first few years of a kitten or puppy's life is critical to their well being. As they are developing, there are clues to their health through their wastes! Avoid emergency situations by learning how to identify "stinky" situations from leading experts in their fields. Dr. Lee Wai Wai, a veterinary surgeon and founder of Pet Medic, Malaysia's #1 Pet First Aid Academy; and Dr. Hakim Mohd Narwawi, a small animal veterinary surgeon who is currently serving as a Business Development Manager in Royal Canin Malaysia, will be bringing us through some personal stories and practical examples to help prepare us when we bring our little fur kids home..
-
Apple Podcasts
- Google Podcasts
Too much Weight takes too much Toll!
Although weight is a touchy subject to a lot of people, it is vital for us to have an honest and open conversation about it because it is not about achieving a certain aesthetic but a matter of being and staying in good health. In this episode, we will be exploring the importance of weight management in cats and dogs and how we (pets & humans) can work together in leading a healthier lifestyle! The experts who will be joining us to discuss this topic are Dr. Timothy Cheng, an orthopedic specialist trainee in University Malaya and a CrossFitTM enthusiast; Associate Professor Dr. Lau Seng Fong, senior lecturer from University Putra Malaysia and an expert in Veterinary Diagnostic Imaging and osteoarticular diseases in cats and dogs.
-
Apple Podcasts
- Google Podcasts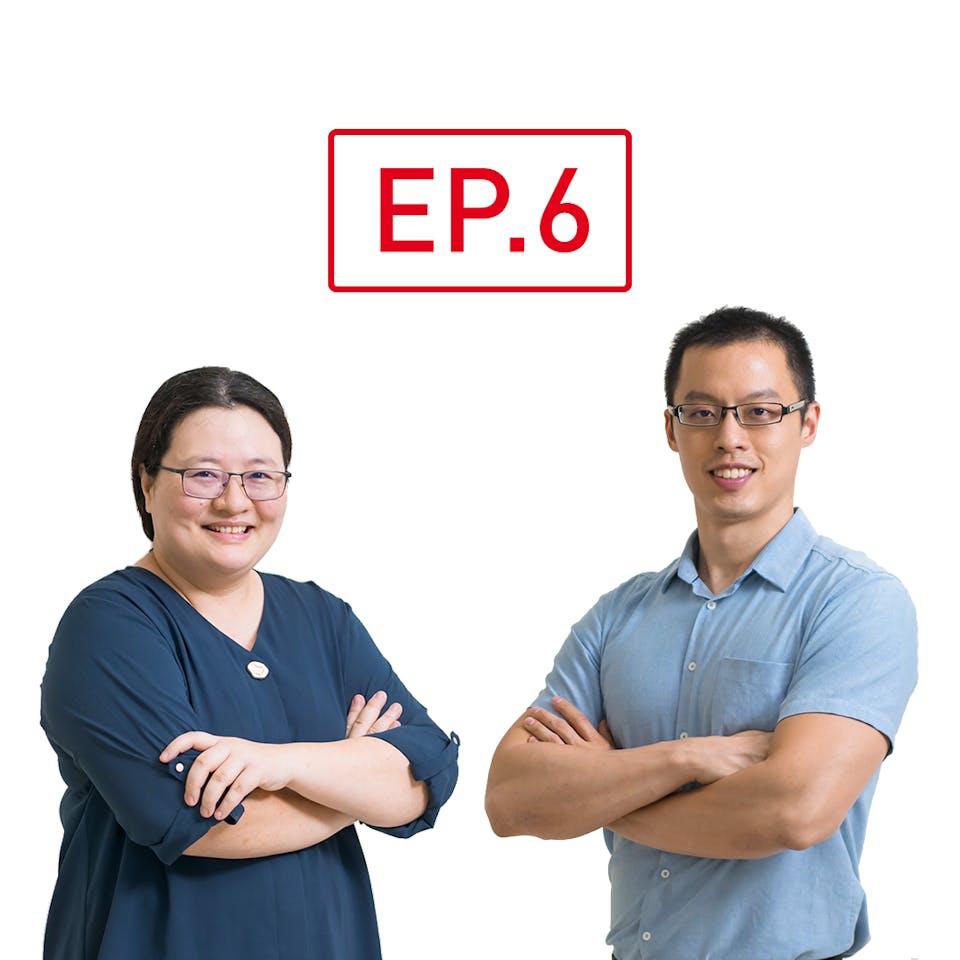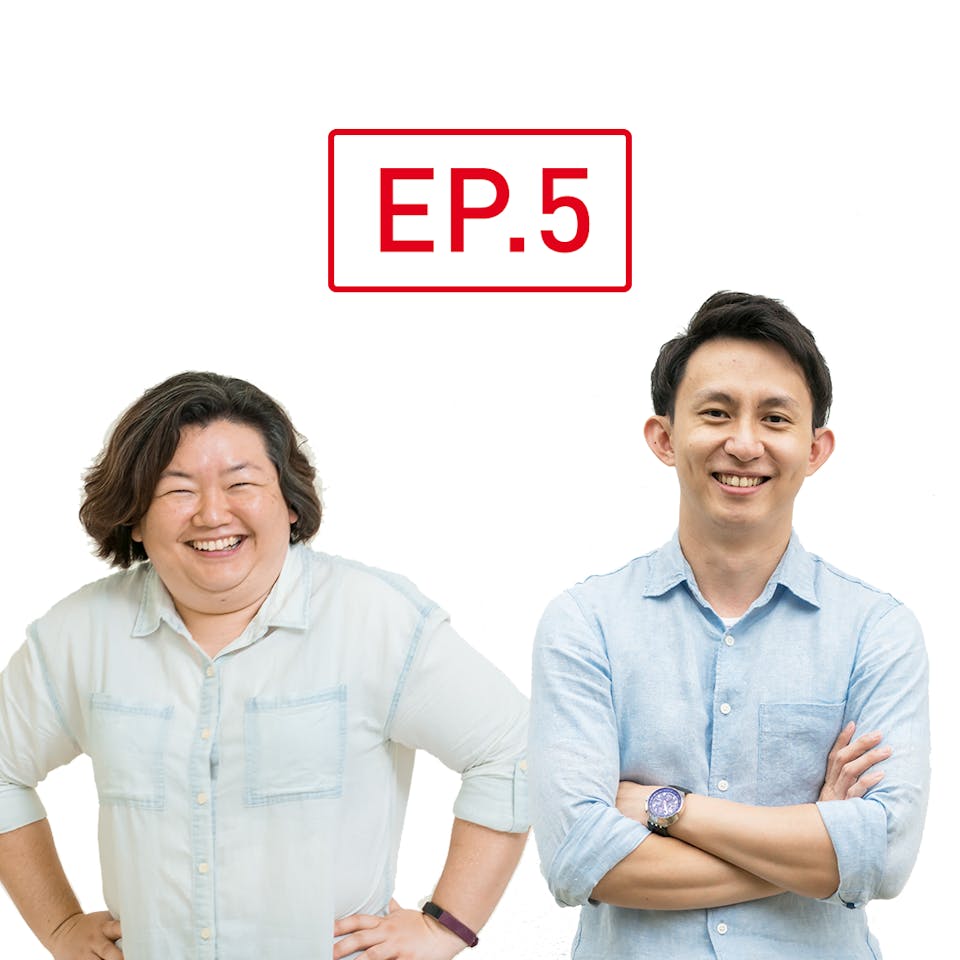 Pedigree or Mutt?
We consider a long list of criterias when we look for a life partner. Similarly for a pet, we will need to understand and learn about our future animal companion as we will be living and spending alot of time together. In this episode, we will explore the reasons for considering a pedigree or a mixed breed dog so that this co-habitation works well for both parties! Spend some time with Dr. Anthony Leong, a passionate vet who's got a special interest in heart diseases in cats and dogs, and Dr. Natasha Lee, an animal lover and veterinarian who will be bringing her expertise on animal welfare to learn more about how to choose your companion animal for life..
Other site to stream
- Apple Podcasts
- Google Podcasts
Take Your Cat to The Vet
Cats - majestic, independent and at times, peculiar in their own ways. That is why it is often too late to detect if their health is at stake for these furry creatures. Taking your cats to the vet may be a very stressful situation, there are ways to make the whole experience better for you and your fur kids. Discover reasons for early health screening and finding out all about cat friendly clinics in this episode with Dr. Melissa Phoon, Corporate Affairs Manager in Royal Canin Malaysia and a member of Veterinary Association Malaysia; and Dr. Dylan Choy, an associate member of Malaysia Small Animal Veterinary Association and serving as a Scientific Communications Manager at Royal Canin Malaysia.
Other site to stream
- Apple Podcasts
- Google Podcasts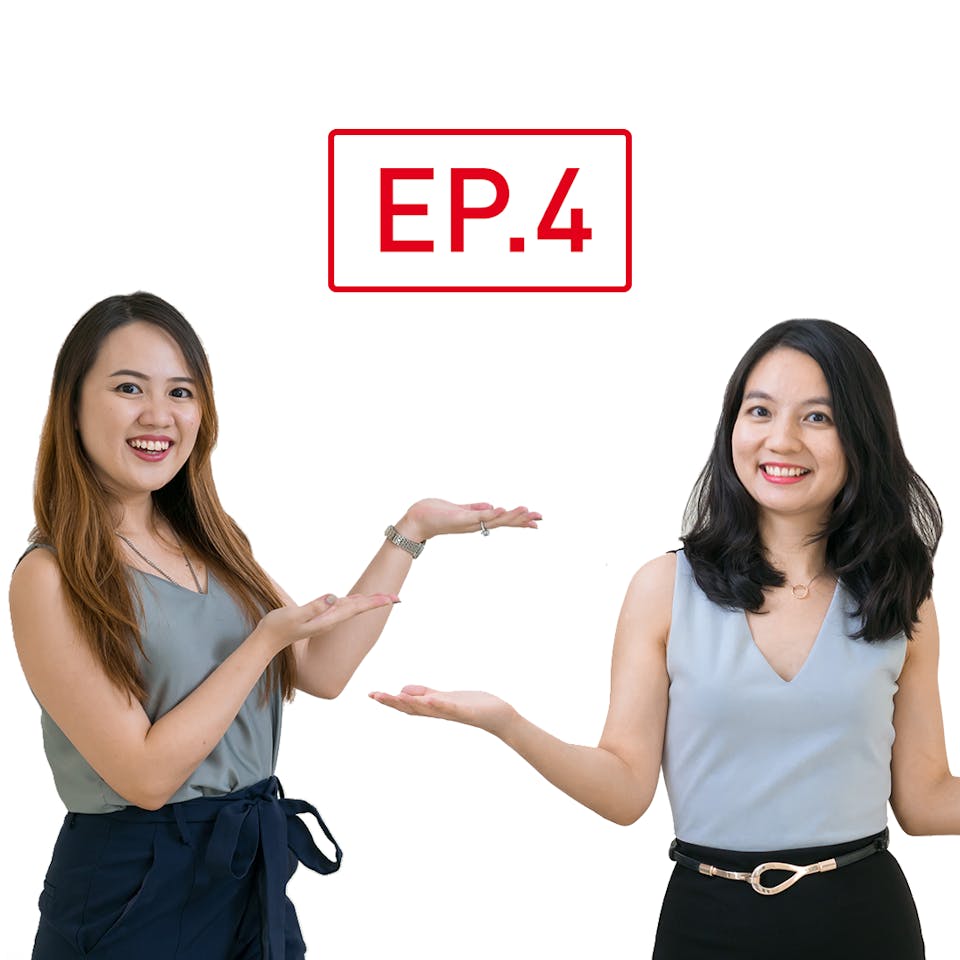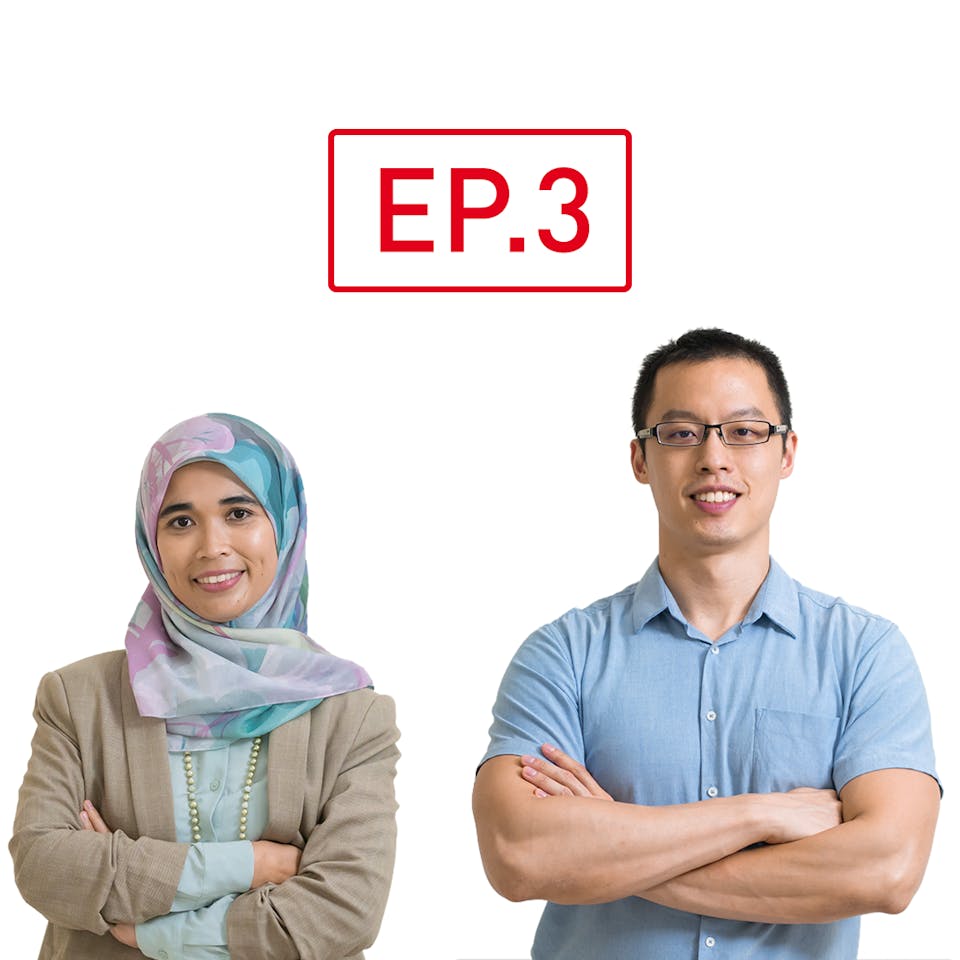 The Covid Pandemic: What's Next for Pets?
The global pandemic COVID-19 has certainly changed the way we live our lives. In today's conversation, we have Dr. Timothy Cheng, a medical officer training as an orthopedic specialist in University Malaya and the co-founder of MyPPEHub.com together with Dr. Farina Mustaffa Kamal, a Senior Lecturer in University Putra Malaysia an expert in infectious feline viral diseases including Feline Coronavirus, to talk about their personal journey on the effects of this novel virus on our everyday lives.

Other site to stream
- Apple Podcasts
- Google Podcasts
Neutering: To Snip or Not To Snip?
This episode discusses on the importances and benefits of pet neutering and how it translates to being a responsible pet owner. We have Dr Natasha Lee, an independent Animal Welfare Consultant and Mr Ekram Nawi, a proud and passionate cat owner as guests.
Listen on:
Other site to stream
- Apple Podcasts
- Google Podcasts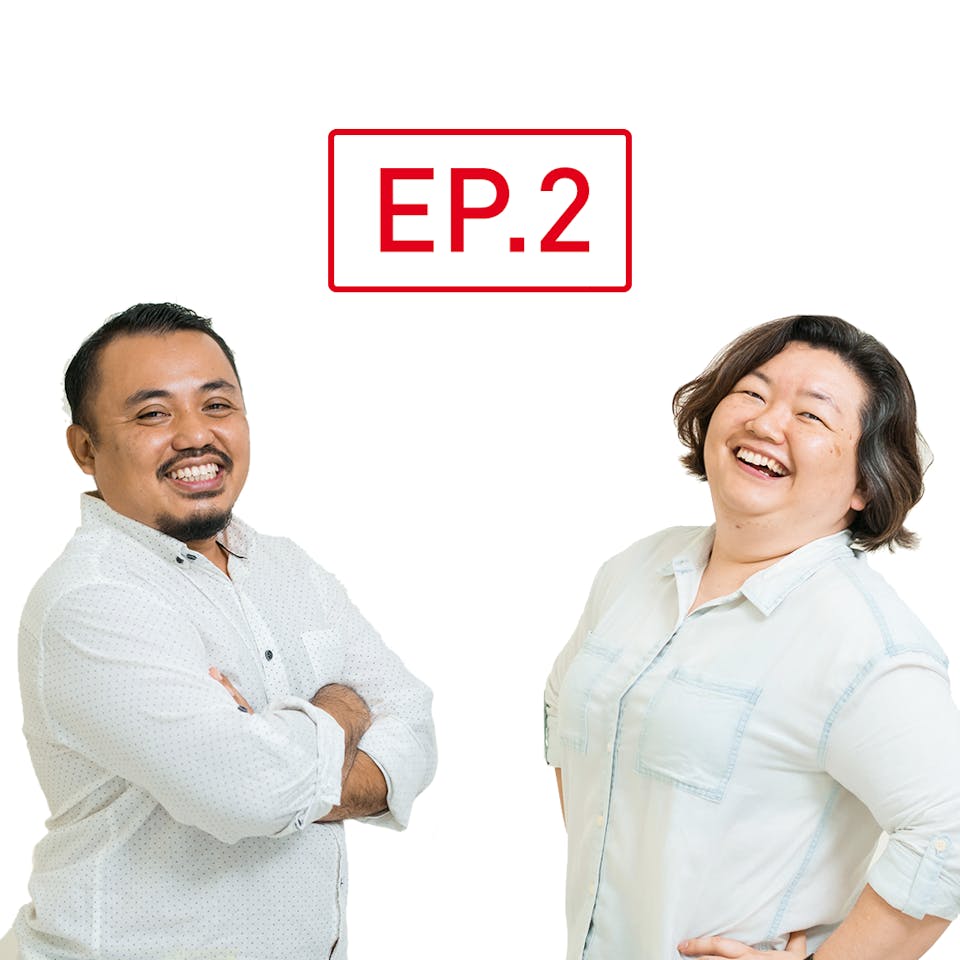 Blood Suckers and Why they Suck?
If you think vampires are scary, think again. At least they're not real. On the other hand, blood sucking parasites are more than a nuisance; they could cause serious harm to your pets! Find out from our leading experts on how to combat these pesky parasites and protect your pets (and your bank account). In this episode, Associate Professor Dr. Puteri Azaziah, an educator, veterinarian and an expert in companion animal parasitic diseases, with Dr. Kavindaran Krisnasamy, currently serving as the Scientific Communication Manager in Royal Canin Malaysia, will help you to save your pets from these awful creatures.

Listen on:
Other site to stream
- Apple Podcasts
- Google Podcasts