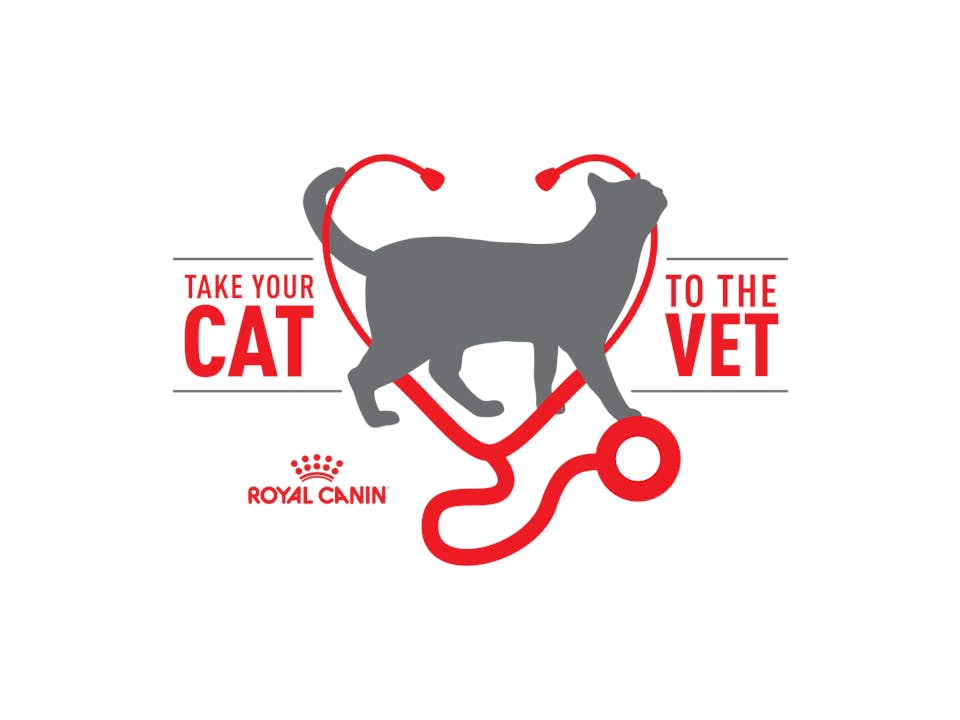 Health starts from young
It is evident that kittens are vulnerable to many infectious diseases, especially when only 10% of pet parents will bring their kittens to the vet for vaccination in Malaysia. Close to 40% of pet owners shared that they did not bring their cats to vet at all locally. That's why Royal Canin created the Take Your Cat to the Vet campaign to raise awareness of the importance of preventive veterinary care to help cats live healthier, happier lives. We can together do something to help improve the wellbeing of cats! Here are several ways you could be part of force for #Cat2Vet movement:
Watch Cat2Vet Digital Live Event
Tune in to Cat2Vet Digital Live Event at Royal Canin Malaysia Facebook on 5 December 2020 at 3.00pm. This one hour live show features veterinarians and special guests on their experience of kitten care. Calling all cat lovers to join us as we address your queries and concerns about your kitties.

STAY TUNED!
RSVP now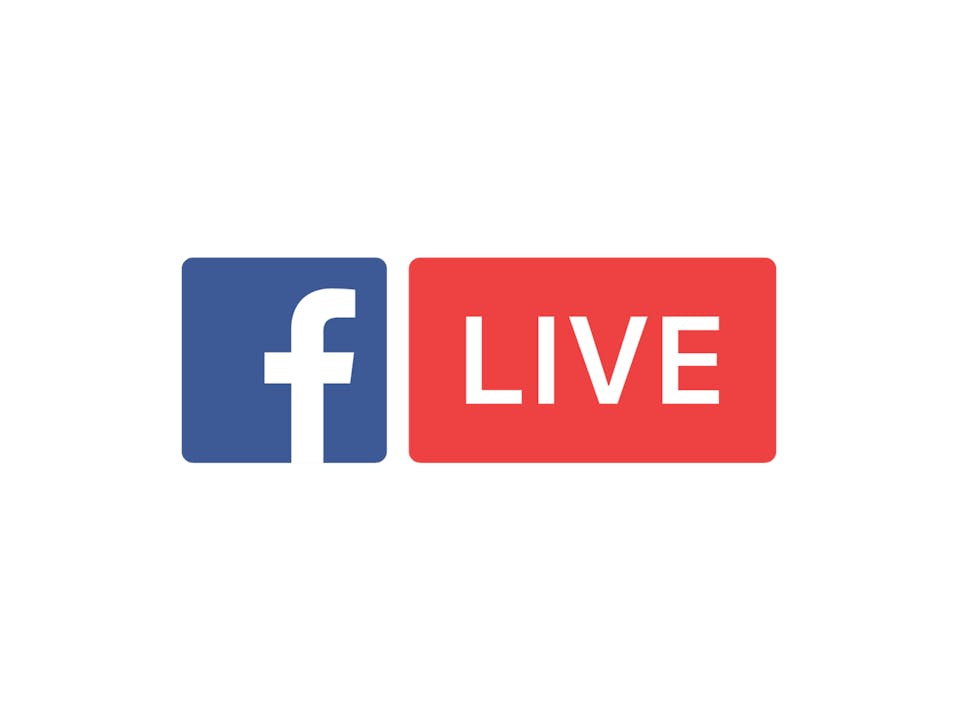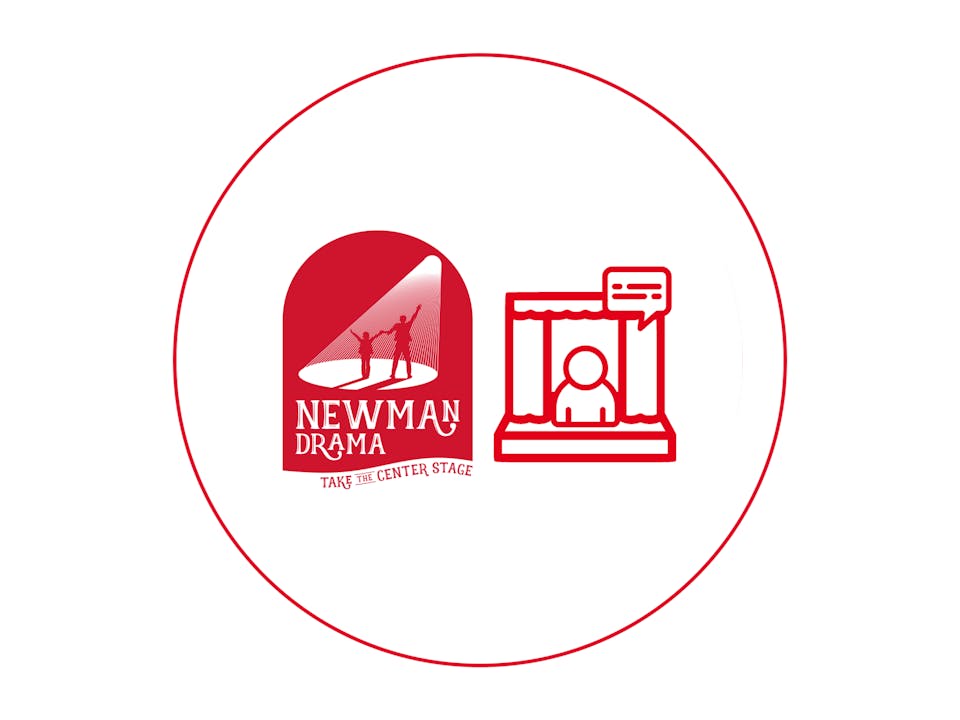 Join TYCTTV: The Future Advocate Poetry & Storytelling Competition 
Awareness and education start from young! Royal Canin is calling all children aged four to 12 as young advocates on cat's welfare in an online poetry and storytelling competition, a collaboration between by Newman Drama School and Royal Canin Malaysia. Participants can submit their action in video link shared below runs from 19th Oct to 18th November 2020. The poetry competition is for children aged four to seven while children aged seven to 12 are invited to join in the storytelling competition.
Join Now
Play MyCat2Vet – an interactive educational web game
To promote understanding and improve existing knowledge on cat care, Royal Canin works with Asia Animal Happiness Consultancy to develop an interactive educational web game. The MyCat2Vet web game allows cat owners to collect points in their virtual journey to the vet while unlocking petcare knowledge. This unique web game will reward the top ten scorers with one month's supply of Royal Canin products for one pet*. Cat owners can challenge themselves in this highly interactive web game from 16 October until 2 December 2020 and stand a chance at winning tailor-made nutrition for their beloved furkids.
Play Now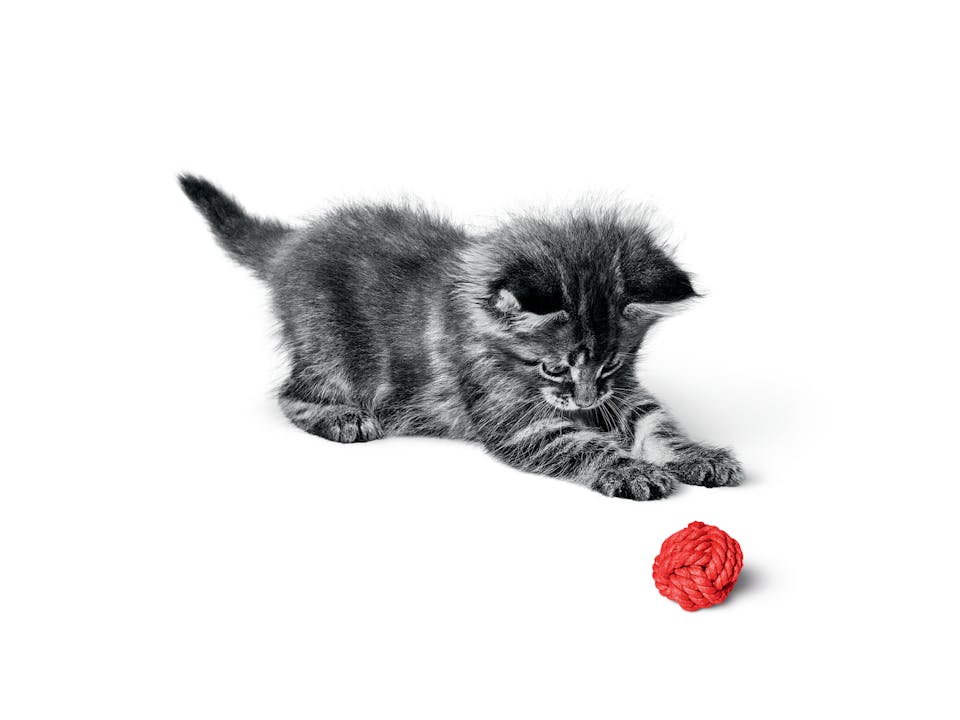 Schedule a vet appointment!
Now that you have learned the importance of taking your cat to the vet, what are you waiting for?
With simple steps, you will locate the nearest vet to you.
Step 1. Click at the link below
Step 2. Pick Vet at the Filter column
Step 3. Provide your location
Find Your Nearest Vet Now
#Cat2Vet, #RoyalCaninMalaysia,#TakeYourCatToTheVet
Let's tag a friend and family with hashtags to share the awareness for a better world for cats!
For more information, please pm us at Facebook, Instagram or email to: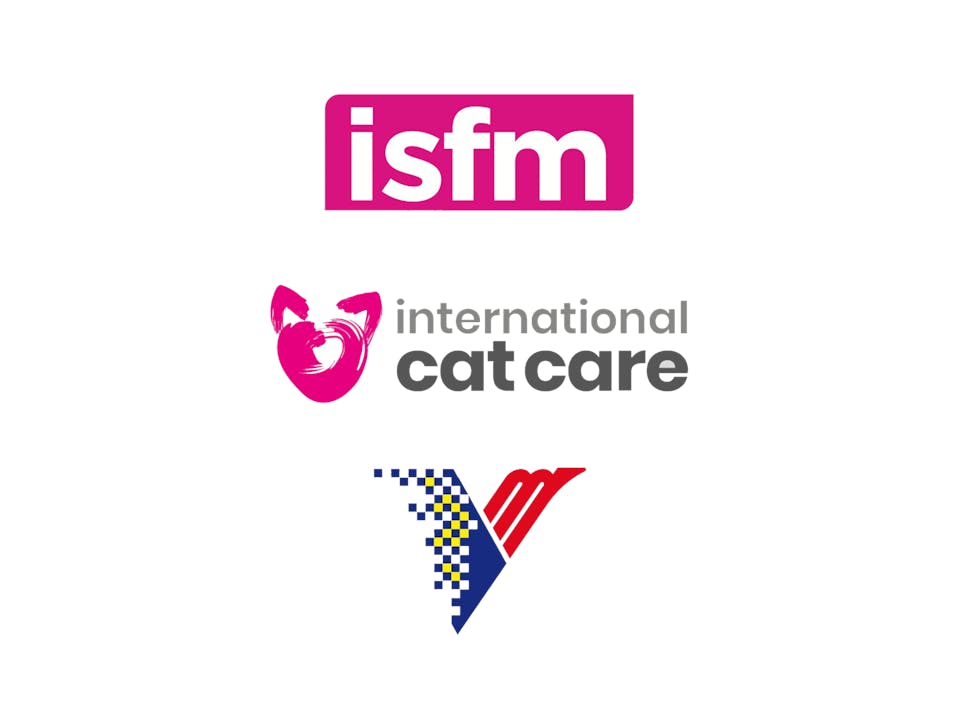 We thank our partners for supporting the #Cat2Vet movement
Department of Veterinary Services, Ministry of Agriculture and Food Industries, Malaysia. International Society of Feline Medicine. International Cat Care.