Great Dane Adult
Complete feed for dogs - Specially for adult and mature Great Danes - Over 24 months old.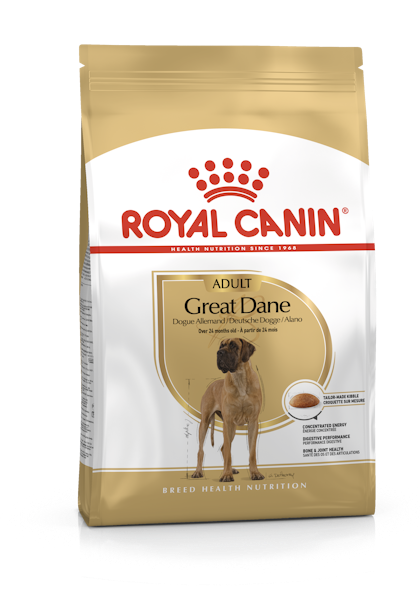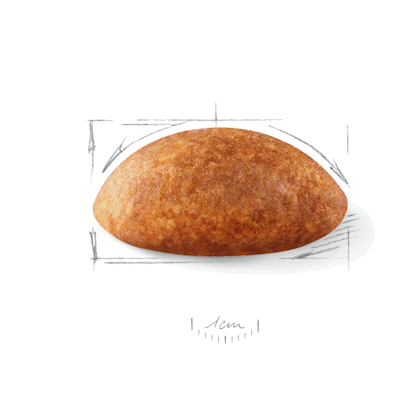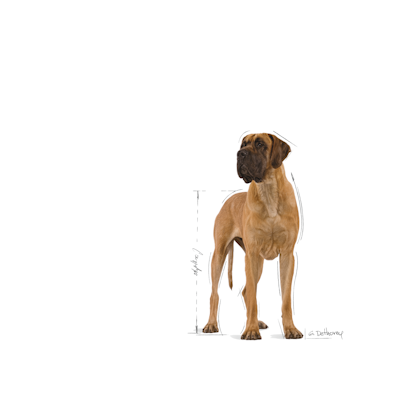 Concentrated energy

Adequate energy level to meet the hight energy needs of the Great Dane without overloading the stomach. It is important to divide the daily ration into at least 2 meals in order to limit the risk of gastric dilatation-volvulus.

Digestive performance

Contributes to supporting digestive health while taking into account the Great Dane's digestive sensitivity, thanks to highly digestible L.I.P. proteins and a selection of specific fibres to limit intestinal fermentation while supporting a balance in the intestinal flora.

Bone & joint health

This specific formula helps support healthy bones and joints and maintain ideal weight. Enriched with EPA & DHA.

Exclusive kibble design

This kibble's shape, size, texture and formula are adapted to the Great Dane dog.

Widely recognised as the largest dog breed in the world, the Great Dane combines pride, power and poise into one very big package!Suitable for Great Danes aged 24 months old and over, ROYAL CANIN® Great Dane Adult is specially formulated with all the nutritional needs of your adult dog in mind. ROYAL CANIN® Great Dane Adult contributes to supporting digestive health. This is thanks to the inclusion of highly digestible L.I.P. proteins and a selection of specific fibres that help to limit intestinal fermentation and support a good balance of intestinal flora.With its imposing stature and very long growth period, the Great Dane demands a great deal from its joints. ROYAL CANIN® Great Dane Adult contains an adapted amount of calcium, phosphorus and other specific nutrients (such as EPA & DHA) to help support healthy joints and strong bones.What's more, with a body that typically consists of 80% muscle mass, the Great Dane has energy needs that are (on average) 50% higher than other dogs in its class. That's why ROYAL CANIN® Great Dane Adult contains an adequate energy content to meet the high energy needs of the Great Dane without overloading its stomach.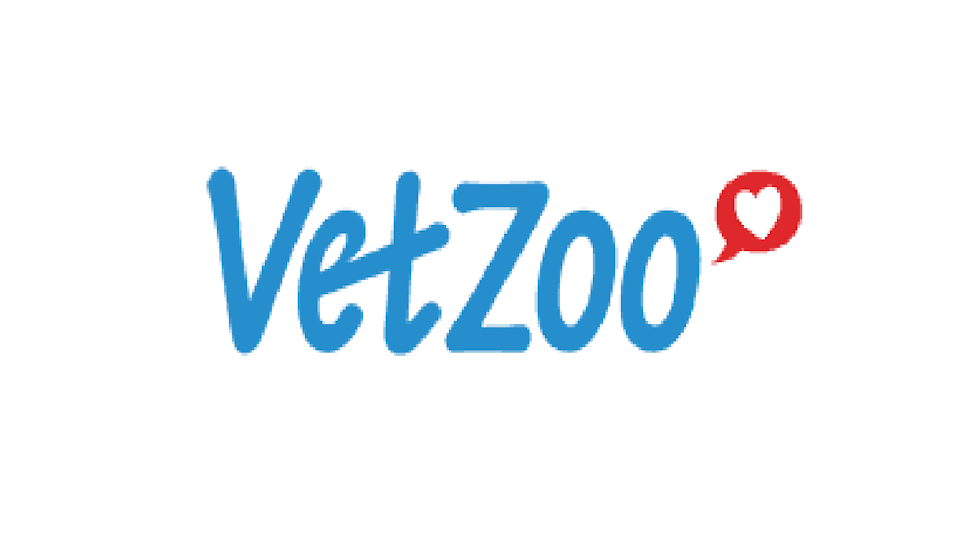 SAMMENSÆTNING/INNEHÅLL: Animalsk fedt/fett, tapioka, tørret fjerkræprotein/torkat fågelprotein, vegetabilsk proteinisolat*, majsmel/majsmjöl, ris, hydrolyserede animalske proteiner, vegetabilske fibre, mineraler, fiskeolie, roetrævler/betmassa, sojaolie, gær/jäst og dele heraf/delar därav, hydrolysat af gær/jäst (kilde af/källa till mannan-oligosakkarider), hydrolysat af krebsdyr/skaldjur (glucosaminkilde/glukosaminkälla), tagetesekstrakt (luteinkilde/luteinkälla), hydrolysat af brusk/brosk (chondroitinkilde/kondroitinkälla). TILSÆTNINGSSTOFFER/TILLSATSER (pr. kg): Tilsætningsstoffer med ernæringsmæssige egenskaber/Näringsmässiga egenskaper: A-vitamin: 31000 IE, D3-vitamin: 800 IE, E1 (Jern): 59 mg, E2 (Jod): 5,2 mg, E4 (Kobber/Koppar): 14 mg, E5 (Mangan): 66 mg, E6 (Zink): 144 mg, E8 (Selen): 0,16 mg - Teknologiske tilsætningsstoffer: Clinoptilolit/Klinoptilolit af sedimentær/sedimentärt oprindelse/ursprung: 10 g - Sensoriske tilsætningsstoffer: Ekstrakt af te (polyfenolkilde/polyfenolkälla): 150 mg - Konserveringsmidler - Antioxidanter. ANALYTISKE BESTANDDELE/GENOMSNITTLIGT ANALYSVÄRDE: Protein: 23,0% - Råfedt/Råfett: 25,0% - Råaske: 6,6% - Træstof/Växttråd: 2,4% - Pr. kg: EPA/DHA: 5 g/kg. FODRINGSANVISNING/UTFODRINGSANVISNING: Se tabel. Udløbsdato/Bäst före datum, batch- og registreringsnummer: Se pakken/förpackningen. Opbevares køligt og tørt/Förvaras svalt och torrt. *L.I.P.: Udvalgt/Utvald proteinkilde/proteinkälla med en meget høj/mycket hög fordøjelighed/smältbarhet.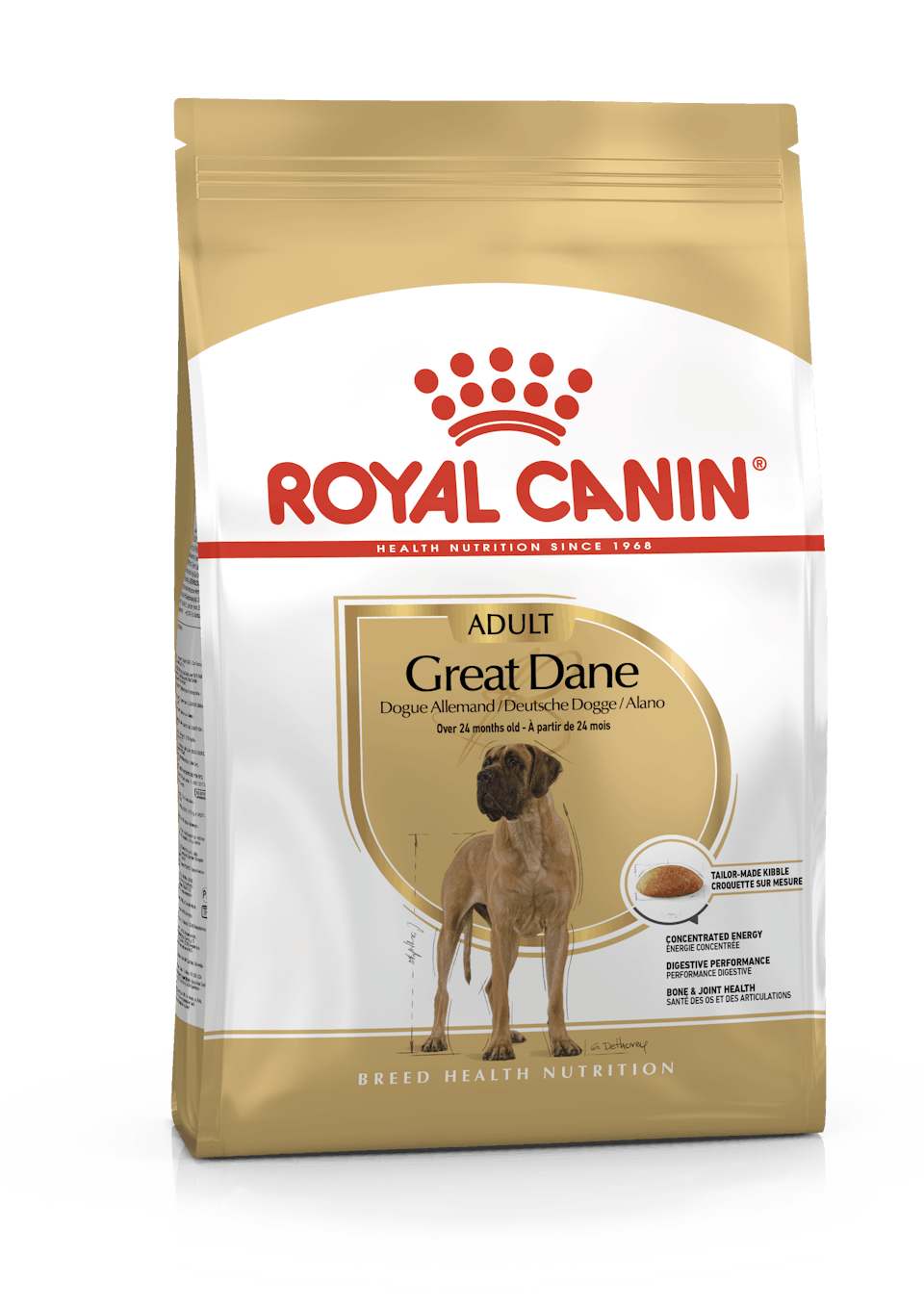 Har du fortsatt spørsmål om dette produktet?
Finn ut hvordan du kommer i kontakt med oss – vi setter pris på å høre fra deg.
Still et spørsmål