Mini Exigent
Complete feed for dogs - For adult and mature small breed dogs (from 1 to 10 kg) - Over 10 months old - Dogs with fussy appetites.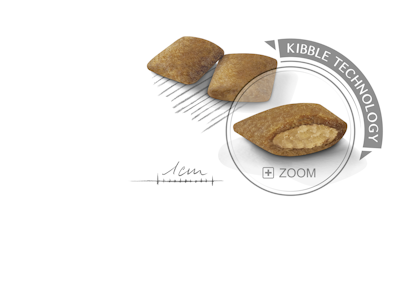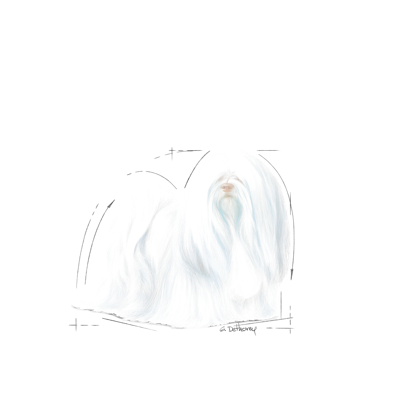 Proven Results : 93% prefered *Royal Canin internal study

Proven Results : 93% prefered *Royal Canin internal study

Product Claims

Featuring ingredients and high quality proteins specially selected for small dogs, MINI EXIGENT has an aroma irresistible to the fussiest of eaters. The size, shape, and density of Mini Exigent kibble has been specially designed for miniature jaws. With a pillow-shaped kibble that has a crunchy outside and a soft inside, every piece has an appetizing texture your dog will love.

How else can you help your dog?

Feed your dog at regular times. Train your dog to eat his real food and not snacks without fussing, which is better for everyone's wellbeing. If you have any questions or concerns about your dog's health, please contact your veterinarian.

At mealtimes, your dog considers the aroma, bite size, and texture of his food. To get your dog eating wholesome food – and not just the treats he craves when he refuses his meal – you need a healthy and nutritionally complete food that's irresistible to even the fussiest of eaters. Suitable for dogs with a fussy appetite that weigh up to 10kg, ROYAL CANIN® Exigent Mini is full of all the nutrition your dog needs for a healthy life. The pillow-shaped kibble in ROYAL CANIN® Exigent Mini has an exciting crunch texture and is filled with a pâté of flavorsome nutrients. Their crunchy exterior has a tasty, fatty coating, while the pâté filling is both rich and delicious. All Royal Canin food is nutritionally complete and contains 100% of the high-quality proteins, fats, fibers, vitamins, and minerals that your dog needs for lifelong wellbeing. Our Exigent nutritional program has two components available: crunchy kibble and a delicious pâté in a pouch, both are nutritionally complete and perfectly complement each other. Why not try the pâté as a delicious topping to the kibble? Don't just take our word for it, ROYAL CANIN® Exigent Mini's results are a proven success. Scientifically tested at the Royal Canin kennels, up to 99% of dogs preferred this food.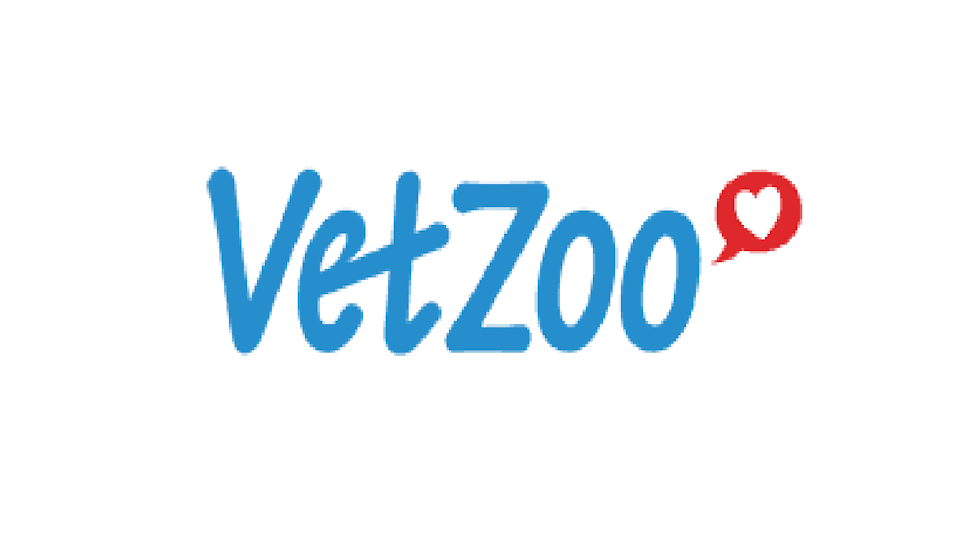 SAMMENSÆTNING/INNEHÅLL: Tørret fjerkræprotein/Torkat fågelprotein, animalsk fedt/fett, ris, vegetabilsk proteinisolat*, varmebehandlet hvedemel, majsmel/majsmjöl, hydrolyserede animalske proteiner, vegetabilske fibre, roetrævler/betmassa, mineraler, fiskeolie, frugto-oligosakkarider, boragoolie, tagetesekstrakt (luteinkilde/luteinkälla). TILSÆTNINGSSTOFFER/TILLSATSER (pr. kg): Tilsætningsstoffer med ernæringsmæssige egenskaber/Näringsmässiga egenskaper: A-vitamin: 29500 IE, D3-vitamin: 800 IE, E1 (Jern): 38 mg, E2 (Jod): 3,9 mg, E4 (Kobber/Koppar): 12 mg, E5 (Mangan): 50 mg, E6 (Zink): 133 mg, E8 (Selen): 0,08 mg - Konserveringsmidler - Antioxidanter. ANALYTISKE BESTANDDELE/GENOMSNITTLIGT ANALYSVÄRDE: Protein: 30,0% - Råfedt/Råfett: 22,0% - Råaske: 4,8% - Træstof/Växttråd: 2,6%. FODRINGSANVISNING/UTFODRINGSANVISNING: Se tabel. Udløbsdato/Bäst före datum, batch- og registreringsnummer: Se pakken/förpackningen. Opbevares køligt og tørt/Förvaras svalt och torrt. *L.I.P.: Udvalgt/Utvald proteinkilde/proteinkälla med en meget høj/mycket hög fordøjelighed/smältbarhet.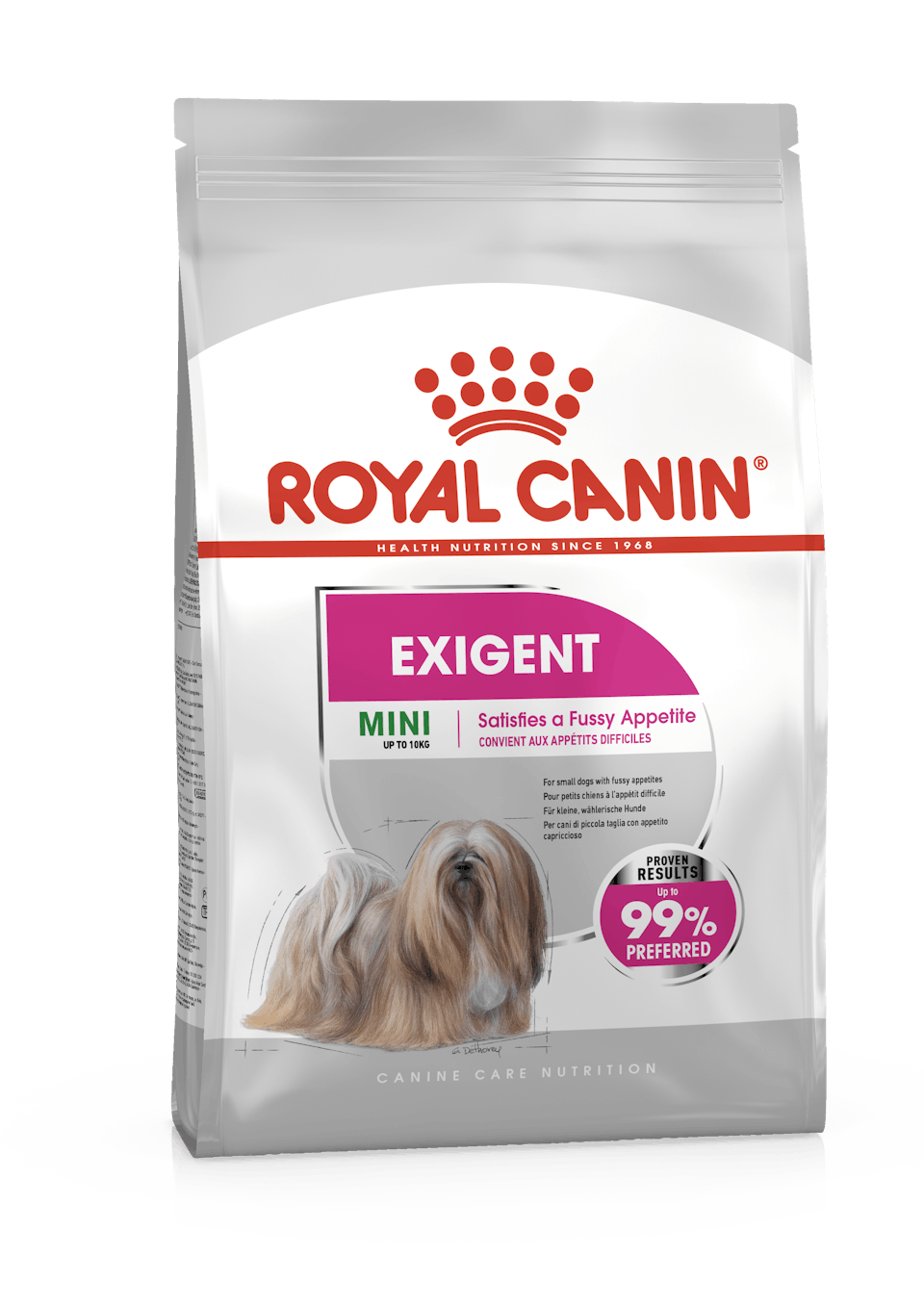 Har du fortsatt spørsmål om dette produktet?
Finn ut hvordan du kommer i kontakt med oss – vi setter pris på å høre fra deg.
Still et spørsmål