Pediatric Growth
Complete feed for cats - Specially for kittens from 4 months old up to neutering.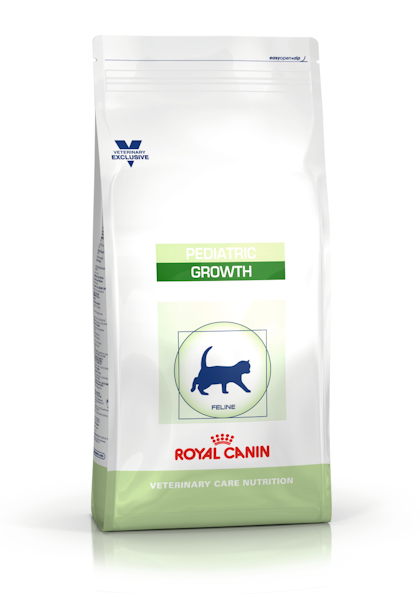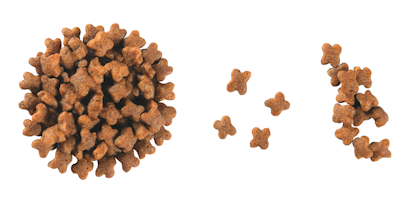 Digestive health

Combination of highly digestible proteins and prebiotics to help support digestive health.

Natural defences support

Association of prebiotic with a synergistic antioxidant complex including high content of vitamin E, vitamin C, taurine and lutein, to support natural defences of growing kitten.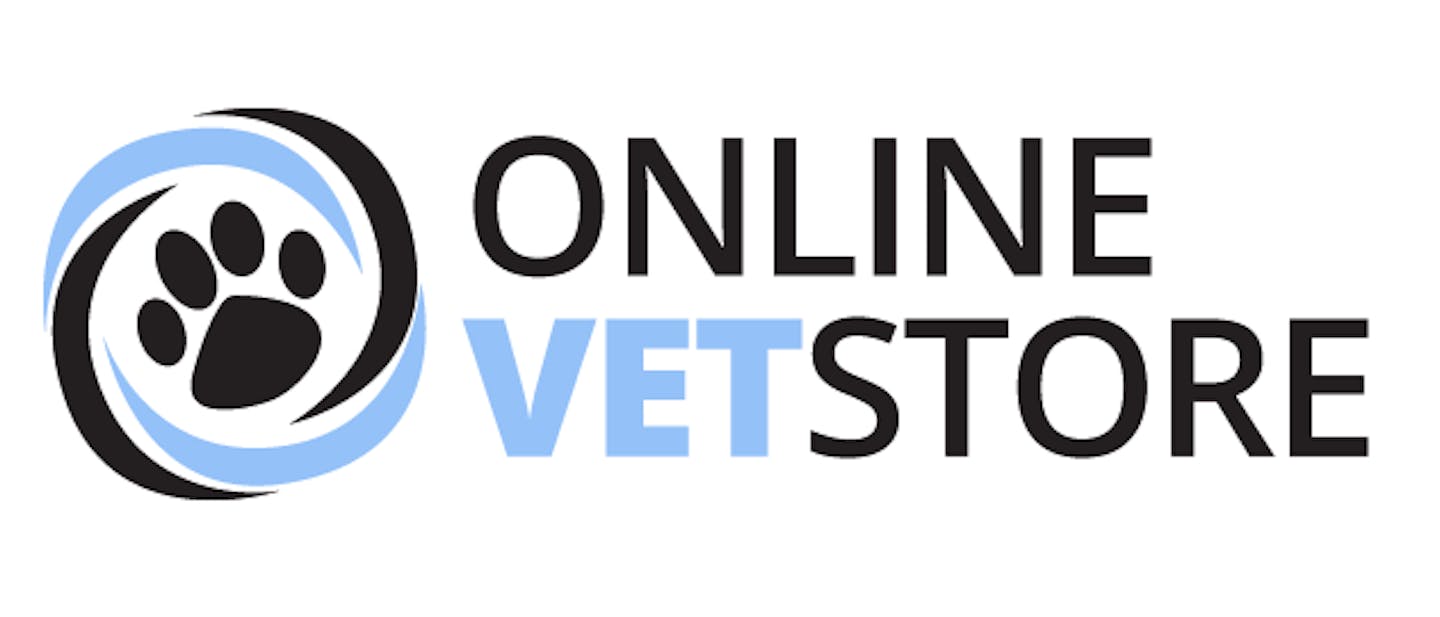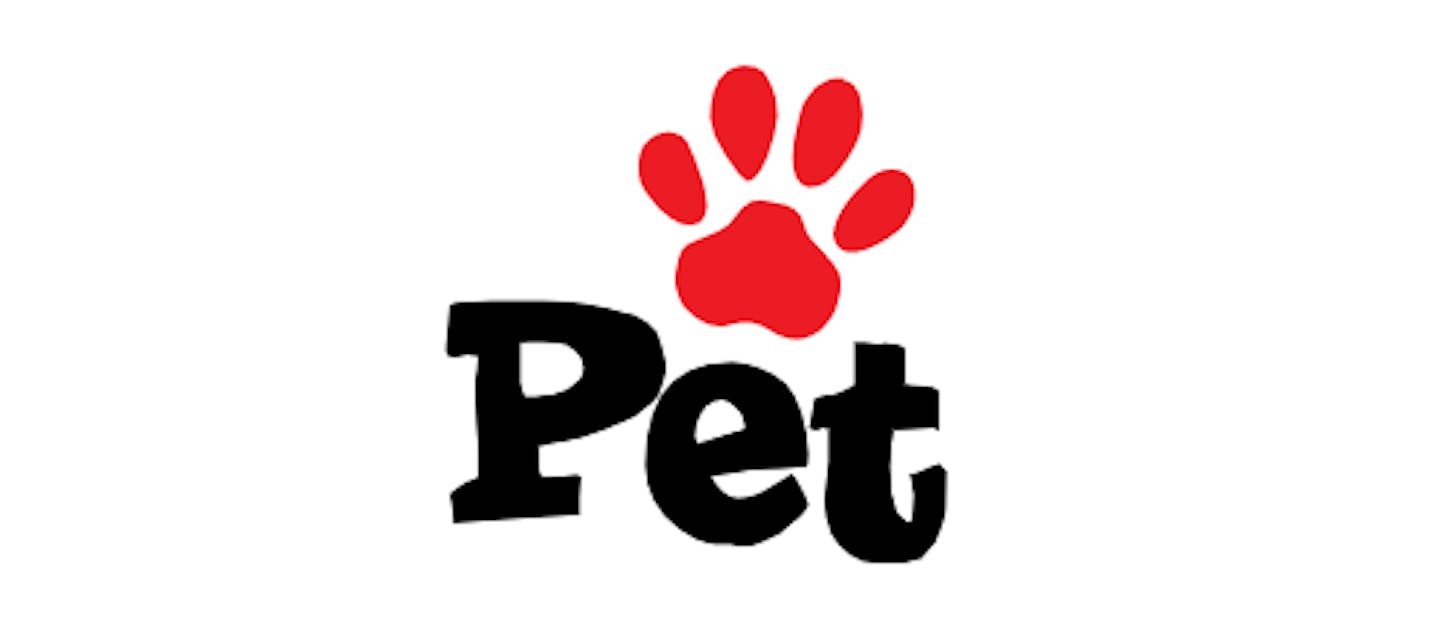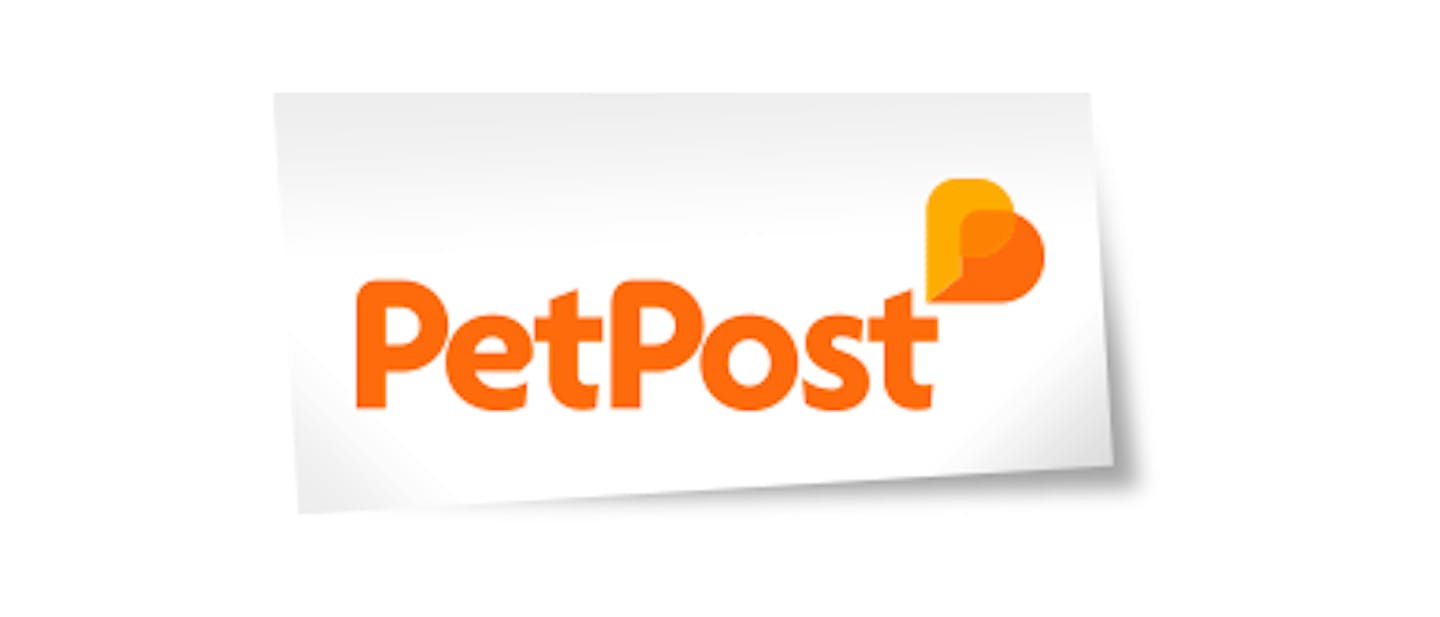 dehydrated poultry protein, rice, wheat gluten*, animal fats, maize flour, hydrolysed animal proteins, wheat flour, maize gluten, yeasts and parts thereof, beet pulp, vegetable fibres, fish oil, soya oil, minerals, fructo-oligo-saccharides (0.38%), psyllium husks and seeds, hydrolysed yeast (source of manno-oligo-saccharides), yeasts extracts (source of betaglucans), marigold extract (source of lutein).

| Kitten's age (months) | Kitten's weight | Feeding amount (grams and cups) | Mixed feeding (dry & wet) |
| --- | --- | --- | --- |
| 1-2 m | 0.4 - 1 kg | 29 - 48 g (2/8 - 4/8 cups) | 1 pouch + 3 - 23 g dry food |
| 3-4 m | 1.3 - 2 kg | 61 - 66 g (5/8 - 6/8 cups) | 1 pouch + 36 - 41 g dry food |
| 5-6 m | 2.3 - 2.9 kg | 69 - 67 g (6/8 cup) | 1 pouch + 44 - 42 g dry food |
| 7 - 12 m | 3.1 - 4 kg | 64 - 51 g (6/8 - 4/8 cup) | 1 pouch + 39 - 26 g dry food |
| 4 kg gestating queen | N/A | 67 - 104 g (6/8 - 11/8 cup) | 1 pouch + 42 - 79 g dry food |