Skin Support SS 23
Skin Support is a complete diet for dogs to help improve the skin's natural defences and promote healing. It can be used in cases of atopic dermatitis, flea bite allergy dermatosis and excessive loss of hair. Recommended for (indications): Atopic dermatitis Ichthyosis Pyodermatitis Flea bite allergic dermatitis Healing e.g. from burns Otitis Externa Dermal function maintenance (dermatosis and hair loss) Not recommended for (contraindications): Hyperlipidaemia, Pancreatitis, History of pancreatitis, Pregnancy Lactation, Growth. Feeding advice: As soon as the first signs of skin disease appear, the diet should be prescribed for a 2 months period to obtain visible results. For chronic disease, this dermatological diet can be maintained for the dog's entire lifetime. It is recommended that a veterinarian's opinion be sought before use or before extending the period of use.
Skin support

A patented complex of nutrients to help support the skin's natural defences and support healing.

EPA/DHA

Fatty acids to help maintain a healthy digestive system and a healthy skin.

Skin barrier

A patented complex to support the barrier effect of the skin.

Antioxidant complex

A patented synergistic complex of antioxidants to help neutralise free radicals.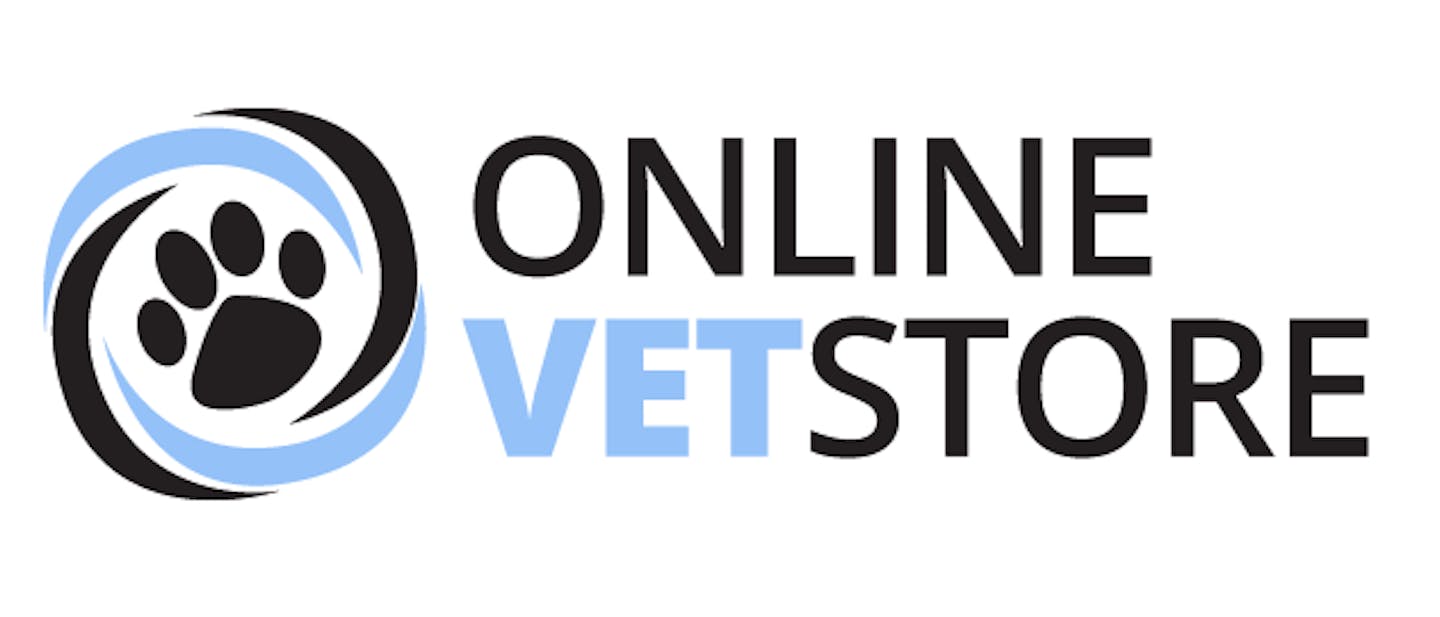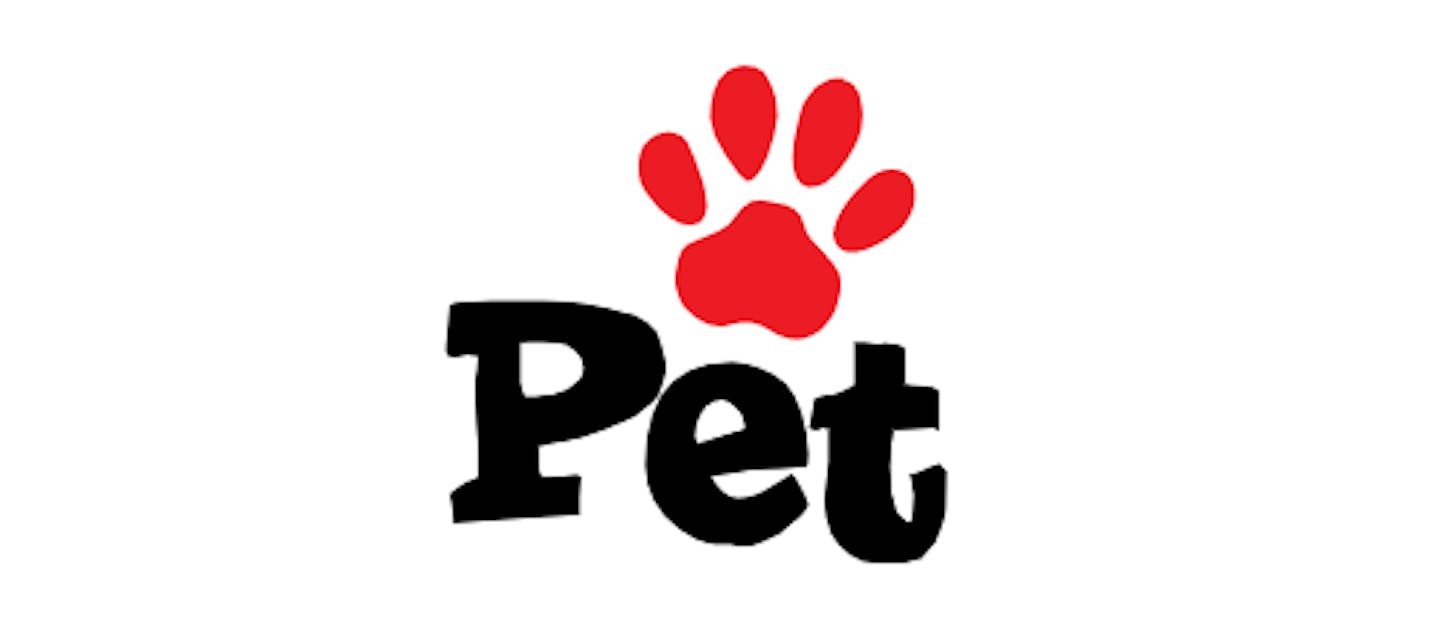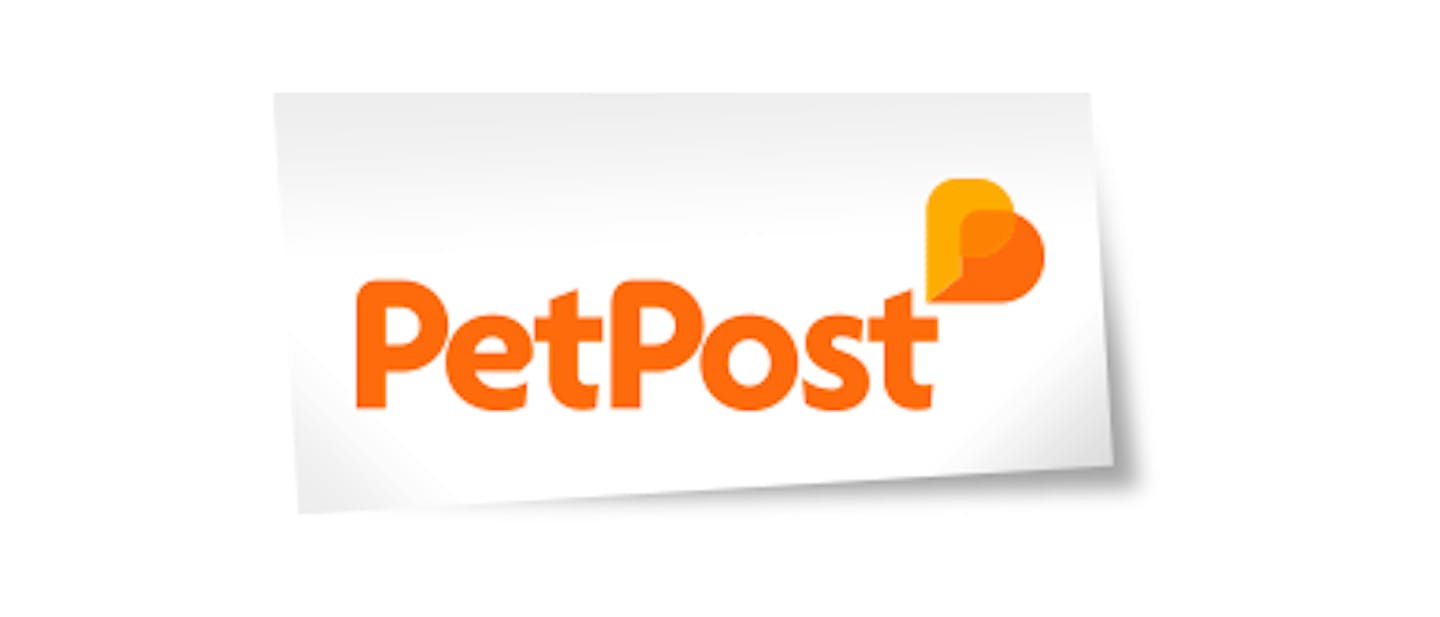 Composition: rice, dehydrated poultry protein, animal fats, vegetable fibres, hydrolysed animal proteins, minerals, fish oil, beet pulp, soya oil, borage oil, aloe vera extract, marigold extract (source of lutein). Additives (per kg): Nutritional additives: Vitamin A: 25000 IU, Vitamin D3: 800 IU, E1 (Iron): 41 mg, E2 (Iodine): 2.8 mg, E4 (Copper): 11 mg, E5 (Manganese): 54 mg, E6 (Zinc): 203 mg, E8 (Selenium): 0.1 mg - Preservatives - Antioxidants. Analytical constituents: Protein: 23% - Fat content: 15% - Crude ash: 8.4% - Crude fibres: 3.4% - Essential fatty acids: 3.68% including EPA/DHA: 0.6%. Metabolisable energy 365 kcal.

| Dog's weight | Thin | Thin | Normal | Normal | Overweight | Overweight |
| --- | --- | --- | --- | --- | --- | --- |
| | grams | cups | grams | cups | grams | cups |
| 2 kg | 58 | 5/8 | 51 | 4/8 | 44 | 3/8 |
| 4 kg | 97 | 1 | 85 | 7/8 | 74 | 6/8 |
| 6 kg | 131 | 1 + 2/8 | 116 | 1 + 1/8 | 100 | 1 |
| 8 kg | 163 | 1 + 5/8 | 143 | 1 + 3/8 | 124 | 1 + 2/8 |
| 10 kg | 163 | 1 + 7/8 | 170 | 1 + 5/8 | 146 | 1 + 4/8 |
| 15 kg | 261 | 2 + 5/8 | 230 | 2 + 2/8 | 198 | 2 |
| 20 kg | 324 | 3 + 2/8 | 285 | 2 + 7/8 | 246 | 2 + 4/8 |
| 25 kg | 383 | 3 + 6/8 | 337 | 3 + 3/8 | 291 | 2 + 7/8 |
| 30 kg | 439 | 4 + 3/8 | 487 | 3 + 7/8 | 334 | 3 + 6/8 |
| 35 kg | 493 | 4 + 7/8 | 434 | 4 + 2/8 | 375 | 3 + 6/8 |
| 40 kg | 545 | 5 + 3/8 | 480 | 4 + 6/8 | 414 | 4 + 1/8 |
| 50 kg | 644 | 6 + 3/8 | 567 | 5 + 5/8 | 490 | 4 + 7/8 |
| 60 kg | 739 | 7 + 3/8 | 650 | 6 + 4/8 | 561 | 5 + 5/8 |
| 70 kg | 829 | 8 + 2/8 | 730 | 7 + 2/8 | 630 | 6 + 2/8 |
| 80 kg | 917 | 9 + 1/8 | 807 | 8 | 697 | 6 + 7/8 |