Careers at Royal Canin
Join, stay, grow with Royal Canin.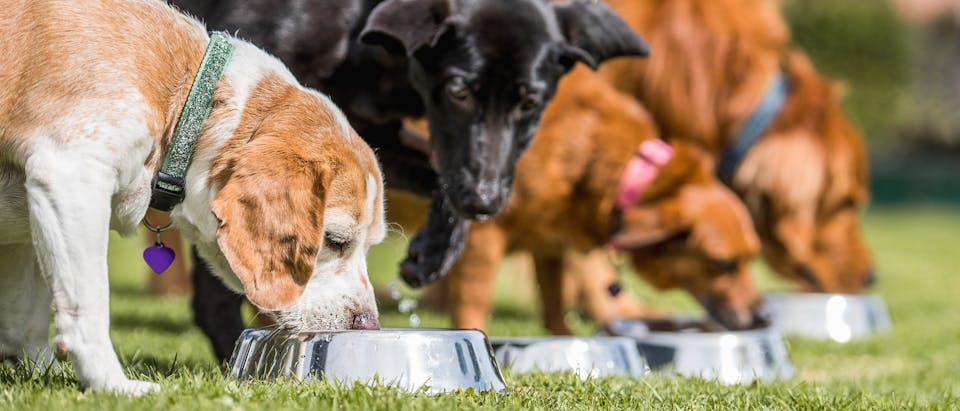 At Royal Canin, our passion is to make a better world for pets®. 
Offering world class on-boarding with resources to prepare you for a successful career with multiple personal development opportunities
Inspiring associates to make a personal difference in their communities through the Mars Volunteer Program and the Mars Ambassador Program.
Fostering unique opportunities to build stronger partnerships with our associates, vendors, customers and community, driven by The Five Principles of Quality, Responsibility, Mutuality, Efficiency and Freedom.
Offering competitive compensation and benefits options, including 401(k), maternity and paternity leave, and healthcare.
Inspiring and developing passionate Royal Canin ambassadors through attentive engagement and training.
How can you become an ambassador?
Corporate careers at Royal Canin
Executive management works side by side with Associates, allowing for open dialogue and greater communication.
Open office environment encourages networking, collaboration and building relationships.
Pet-friendly workplace allows Associates to bring pets to work, reducing stress, increasing productivity and morale, and creating a greater work-life balance.
Our HealthTracks Program Advisor and Fitness Center inspire Associates to be of healthy mind and body.
Apply Now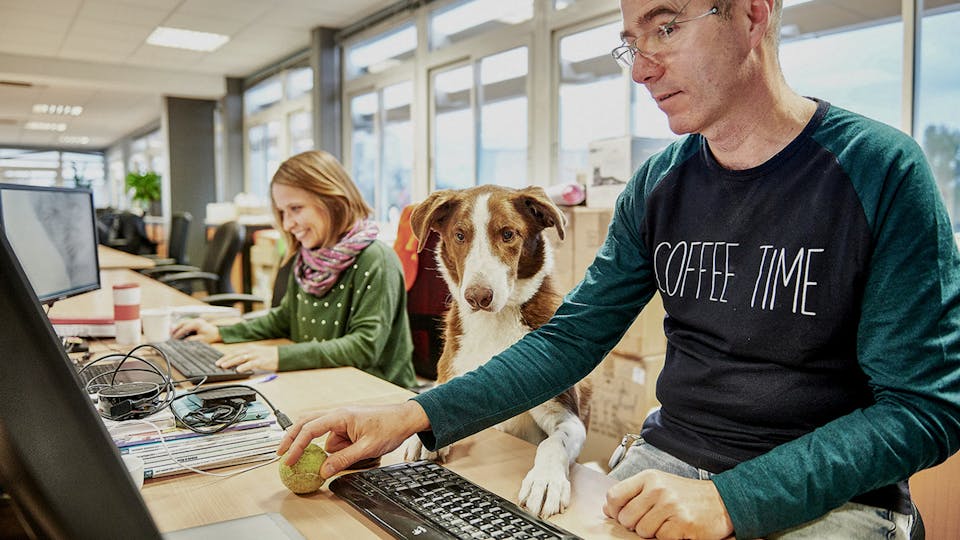 Sales at Royal Canin
Cultivating long-lasting relationships within the veterinary and retail industries.
Offering opportunities to develop and set successful goals centered on The Five Principles: Quality, Responsibility, Mutuality, Efficiency and Freedom.
Providing opportunities to collaborate within your teams and cross-functionally on programs and process improvements.
Awarding Associates for sales excellence in their regions and nationally.
Apply Now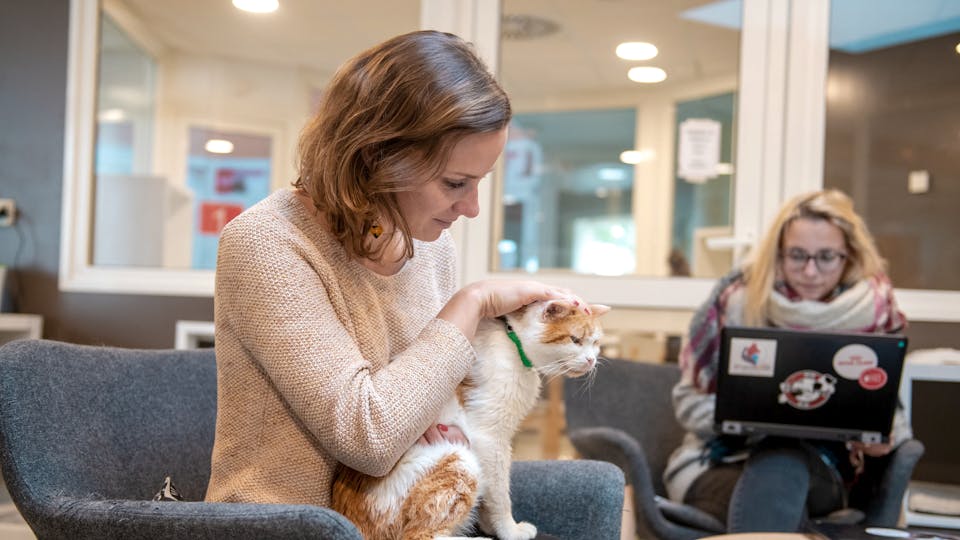 Manufacturing at Royal Canin
The Royal Canin Supply Division includes these functions:

Production/Manufacturing
Engineering
Supply Chain /Logistics

Mars, Inc. is ranked in the Top 15 of the Best Workplaces in Manufacturing and Production in the U.S.
Royal Canin Associates gain valuable experience working in state-of-the-art plants and operations in manufacturing at Royal Canin.
Royal Canin encourages multi-directional career advancement within Royal Canin and Mars, Inc.
Apply Now