Centering in on Pet Nutrition
EXCLUSIVELY FOR GARDEN CENTRES
Health is supported by tailored nutrition
We are proud to work only with retailers within the Specialist Pet Trade; ensuring your expert knowledge is shared with our customers. We remain committed to driving footfall into the specialist pet trade as well as offering service and education.

Take advantage today, and become a Royal Canin stockist.

Email Us
About us
At Royal Canin we put the animal first in everything we do. Every decision we make is based on years of study in our own research centre and through partnerships with veterinary schools, universities and breeders. The aim is always the same; to provide precise nutritional solutions to meet the needs of cats and dogs.
Those needs can be very different and one food does not suit all. Age, breed, size, sensitivities and lifestyle are all taken into account. We were the first to meet the different needs of small, medium and large breeds, and to develop breed specific foods. Our aim is to continue leading where others follow.
That's why we're committed to offering advice and support around our products which makes it possible for us to deliver precise, effective nutrition to help cats and dogs become their magnificent best.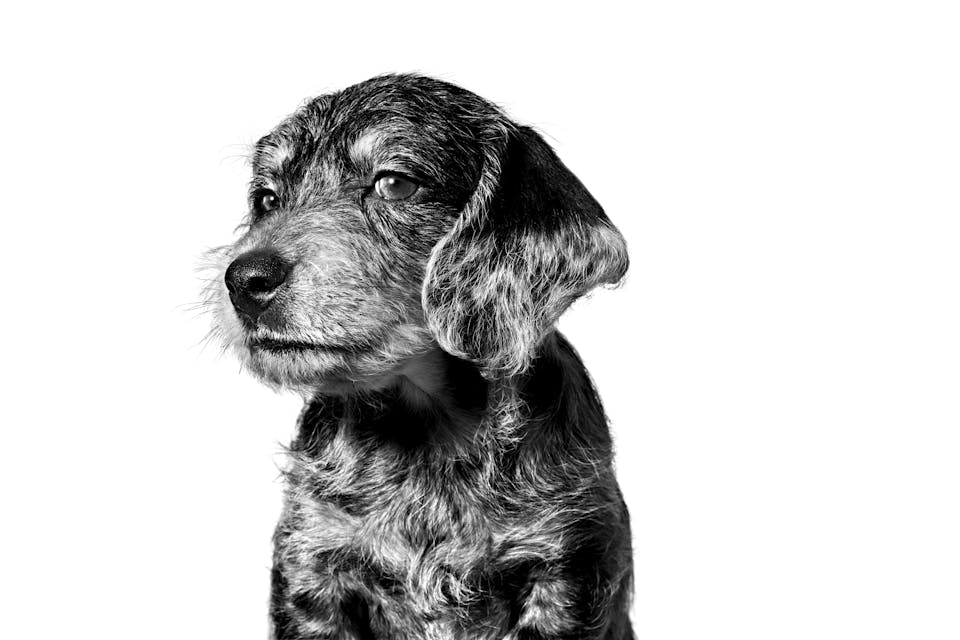 Opportunity within Garden Centres
Garden Centres can offer the perfect opportunity for introducing pet owners to health nutrition for their cats and dogs. Some pet owners will not frequent traditional pet stores, as over half the population buy their pet food from the grocery channel.

Due to the naturally high footfall and demographic of people visiting garden centres, these same pet owners could have the opportunity to purchase something from garden centres that they simply can't get in the supermarket.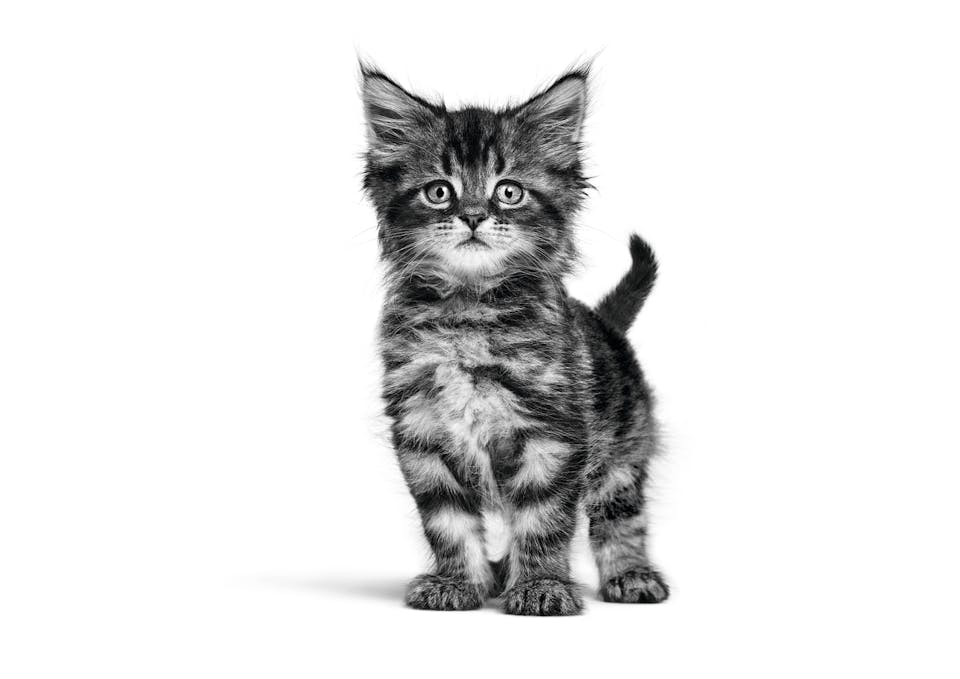 A Huge Population of Cats & Dogs
Renewing all the time with over 30,000 new cats and dogs every week. Approx. 40% of UK households own a cat and/ or a dog.
- PFMA Pet Population 2020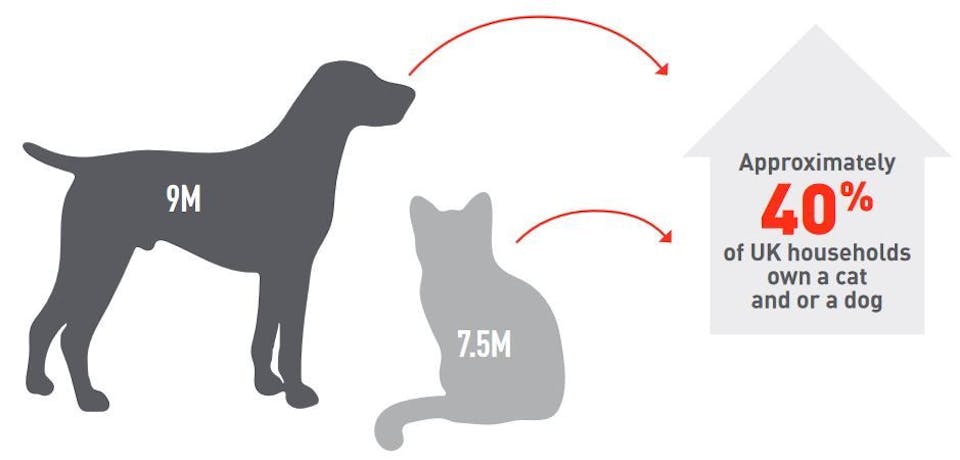 A Growing Category
Year on year, the pet food category experiences healthy growth and within the past decade this growth has consistently been above the majority of fast growing consumer good categories.
Specialist Pet Trade - A Vital Channel
The specialist pet trade (SPT) is vital to the health of the pet food category, providing a unique experience and customer service for pet owners.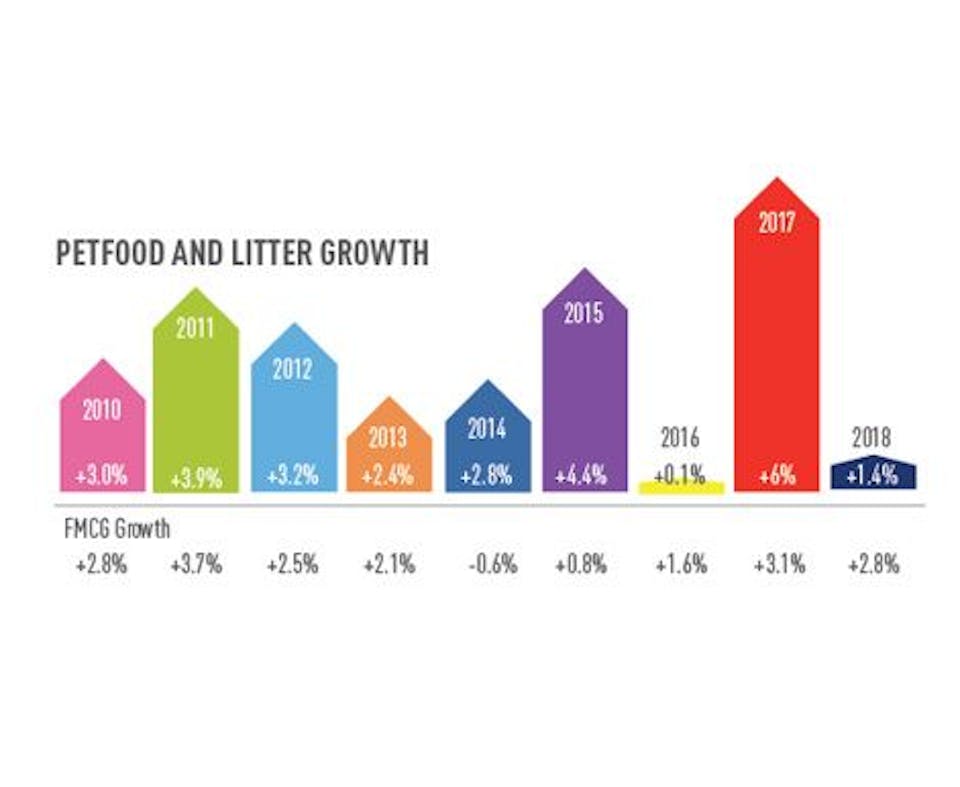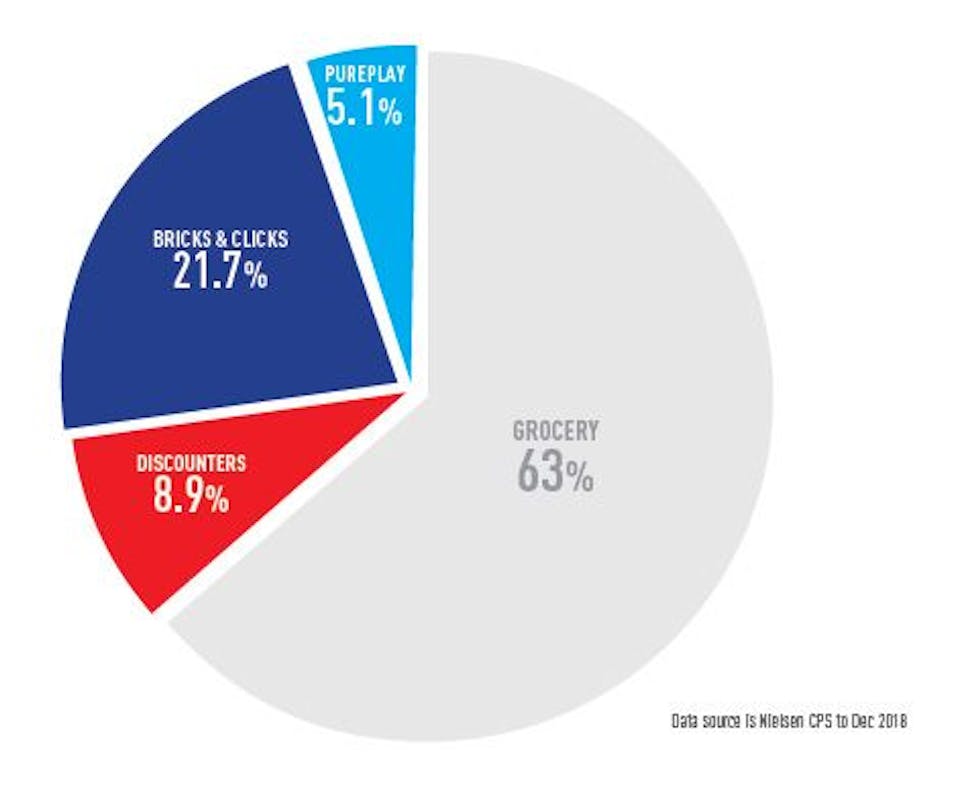 Science shoppers represent great category growth potential
Compared to the Natural/Value brand shopper the Science shopper will be your most valuable and engaged; they are more likely to:
Leave a shop if the product they want is not available
Be a Kitten or Puppy owner
Agree that nutrition is the most important factor in their pet's health & wellbeing
Rate services, loyalty, advice, education & customer service as the most important factors in store choice
Spend more on the total Pet category
Science shoppers are split across the UK and across all demographics; the defining feature of the science shopper is not their location or their income, but that they choose to buy the best food they can for their pet based on professional recommendation from vets and breeders; they do not compromise when it comes to an animals diet.
Royal Canin is ONLY available through the specialist pet trade, thus driving loyalty and repeat purchase to your store!
*Royal Canin Qriously shopper research Dec 2019; 4000 Cat & Dog shoppers
DOG CATEGORY LIFETIME OPPORTUNITY
Visits per year 17
Food £4,958
ESTIMATED TOTAL LIFETIME CATEGORY SPEND > £10,000
Royal Canin Shopper study 2016

CAT CATEGORY LIFETIME OPPORTUNITY
Visits per year 23
Food £3,133
ESTIMATED TOTAL LIFETIME CATEGORY SPEND > £6,000
Royal Canin Qriously shopper research Dec 2019
Contact us
If you are looking for more information on how to become a Royal Canin stockist, please call us on 0330 678 1520 where one of our Customer Service Specialists will arrange for a Business Managers to contact you or alternatively you can email us.
Email Us