Royal Canin to host Health Management Virtual Congress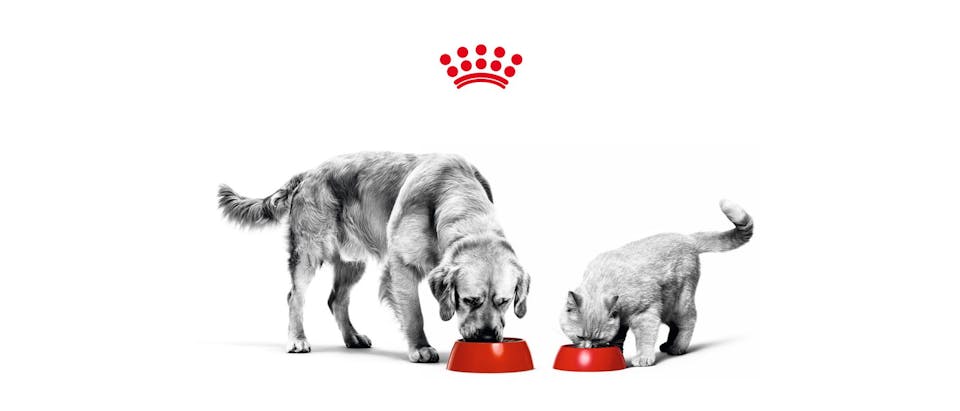 Veterinary professionals can sign up now to a free, one-day virtual congress to hear expert perspectives on the key health issues facing cats and dogs.
The Royal Canin Heath Management Virtual Congress takes place on Wednesday 14th July and will feature speakers on a range of topics, including neutering and maintaining healthy weight, the behavioural impact of COVID-19, periodontal diseases and cognitive dysfunction in ageing pets.
Among the speakers are Alex German, Professor of Small Animal Medicine and Georgia Woods-Lee, Weight Management Clinic Nurse at the University of Liverpool Small Animal Teaching Hospital.
They will discuss neutering and maintaining healthy weight. Their interactive session will combine scientific background and principle together with practical tools for immediate use in practice.
Sarah Heath, Veterinary Specialist in Behavioural Medicine and Certified Clinical Animal Behaviourist, will explore the impact of the Covid-19 pandemic on pet selection and the implications of this in relation to the emotional health and welfare of dogs and cats. She will explore the impact of the dramatic change in human lifestyle on existing pets as well as the challenges associated with easing of pandemic restrictions and a return to a more "normal" way of life.
For the first time, delegates will be able to connect with each other, key opinion leaders and Royal Canin representatives in a dedicated networking area.
Delegates will be able to make use of interactive elements around the event centre to find out more about Health Management products, catch-up on Weight Management Virtual Congress content and catch up on on-demand content.
Delegates will also have the opportunity to win prizes by taking part in a treasure hunt around the event centre.
For the full agenda and to register, visit the event's information page.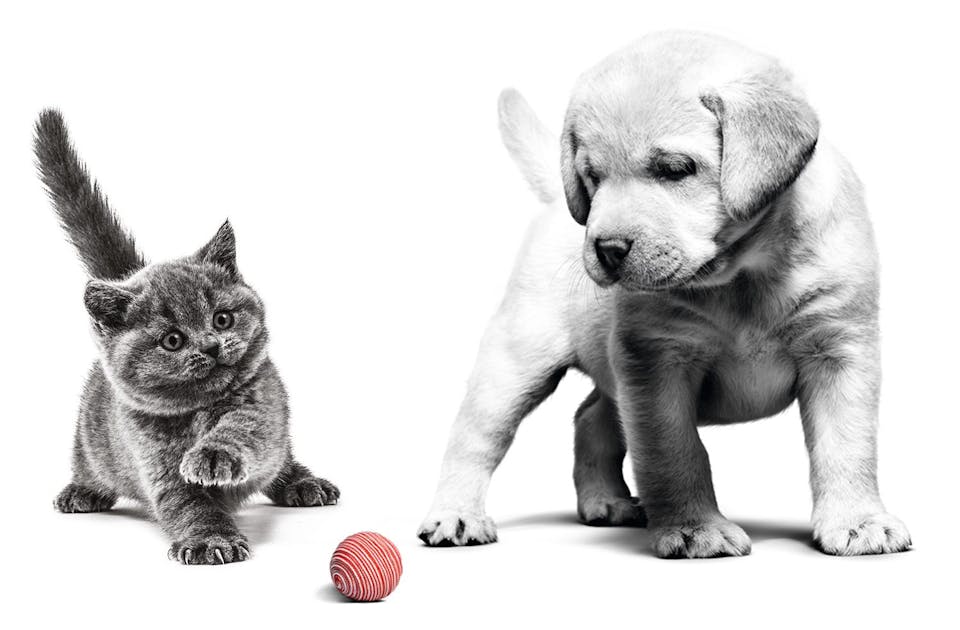 Sign up to our newsletter
Be the first to hear all about our news, special offers and competitions too!
Sign up