October promotions
We have two national consumer promotions offering a discount across the dog and cat wet ranges.

To support you with this, the deals offer 12.5% off when you buy 10 units and 25% off if you order 20 units, both include supporting promotional POS packs along with social media assets for you to promote in store and online.

Should you have any questions regarding these promotions please contact your ROYAL CANIN® Business Manager.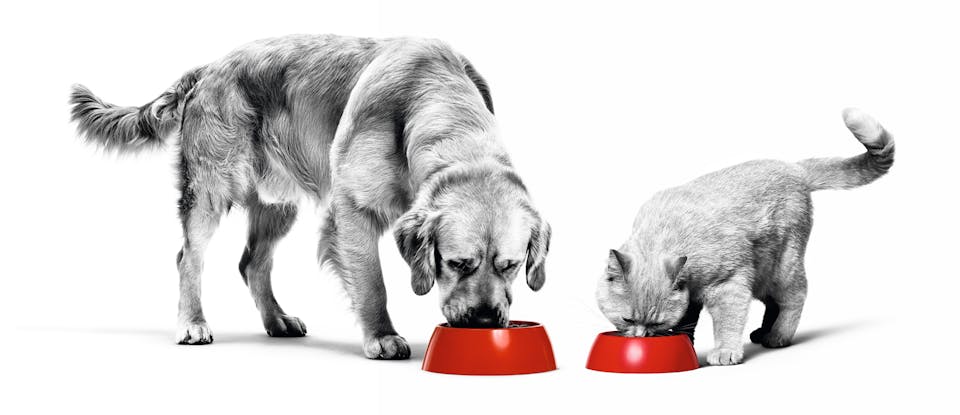 How to access
Click on the 'download' button which will download a zip folder. Once you have downloaded the zip folder, right click on it and select 'extract all'.
Deal sheets 
To access the deal sheets, click download! These are interactive PDF's. Please fill them out and return to your ROYAL CANIN® Business Manager, send them through to [email protected] or call 0845 606 9980.
Facebook assets
These engagement posts are for use on your Facebook channel. They are set up at a 1:1 ratio, have limited text in the image and therefore are optimised for social media. They are designed to create awareness of the products and push people through to your store or website.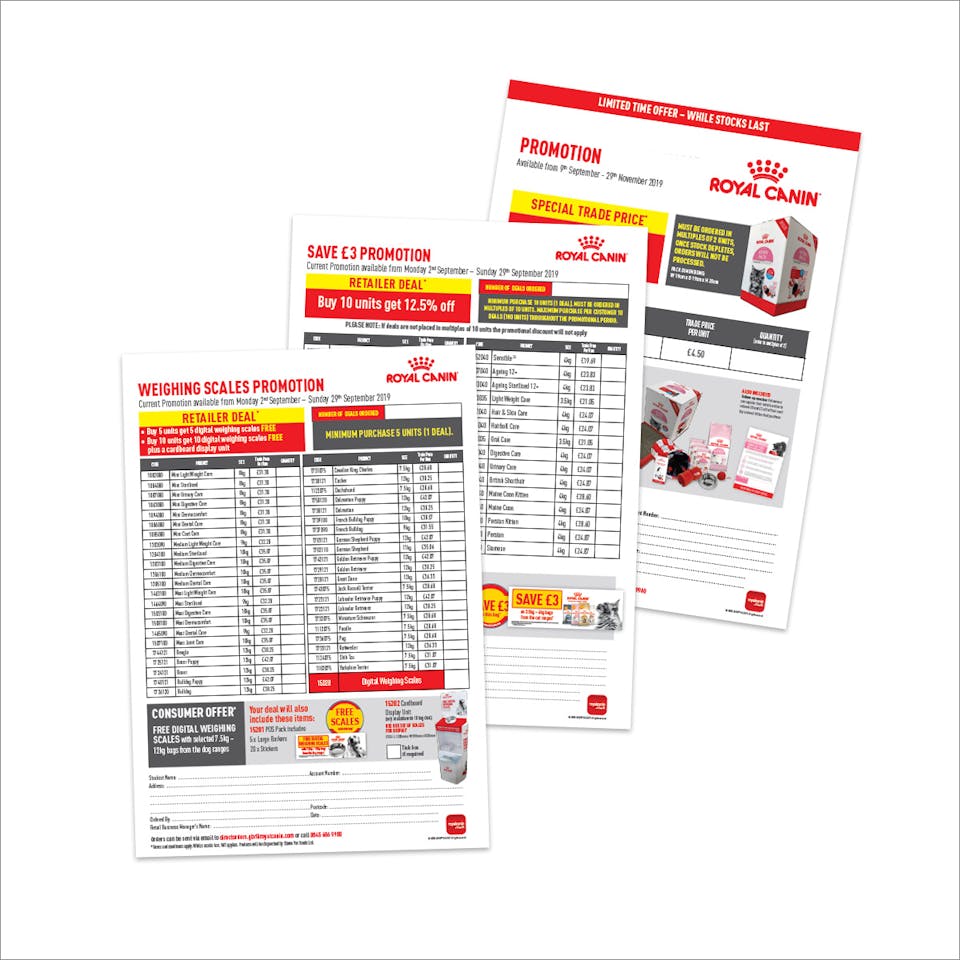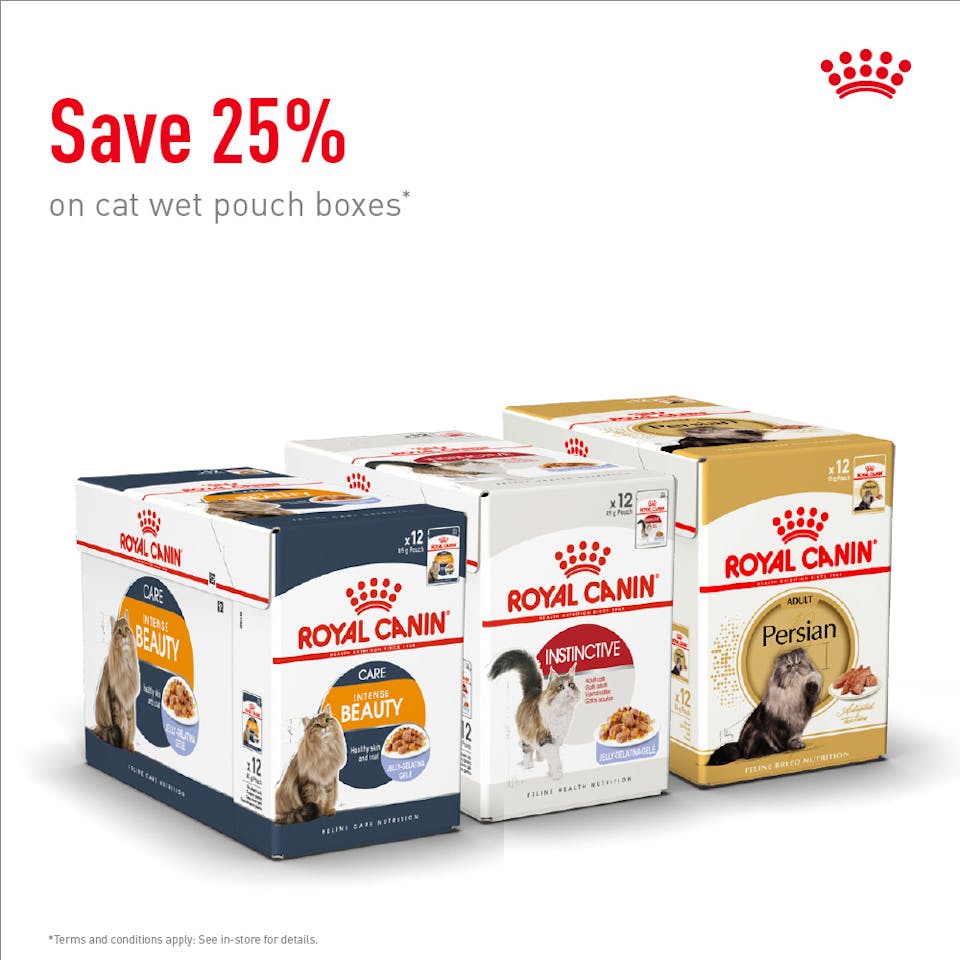 Terms and conditions apply:

Whilst stocks last. VAT applies. Not to be used in conjunction with any other offer. Products will be dispatched by Crown Pet Foods Ltd. Minimum purchase 10 units (1 Deal). Must be ordered in multiples of 10 units. Maximum purchase per customer 10 - deals (100 units) throughout the promotional period. If deals are not placed in multiples of 10 units the promotional discount will not apply.