Royal Canin USA announces leadership appointment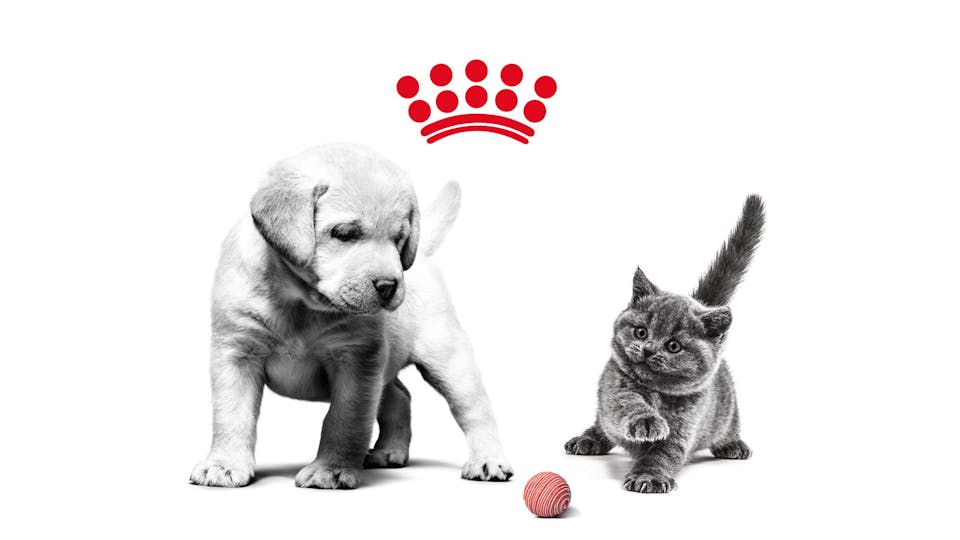 ST. CHARLES, MO (October 11, 2018) – Royal Canin USA, a global leader in pet health nutrition, announced Bob Betz has been named Vice President of Veterinary Sales effective immediately. Royal Canin, a global leader in pet health nutrition, has experienced rapid growth and is one of Mars' billion dollar brands globally.
"I am very pleased to name Bob to the role, and his experience building and leading teams across various disciplines lends himself well to meet the growing and changing demands of the US business," said Kamie Eckert, Royal Canin USA President. "Bob's leadership and ability to connect sales to other crucial functions of our business makes him the perfect fit for this role. His innovative way of thinking will be critical during this pivotal time in our business' growth."
Betz began his career with Royal Canin USA as the Sales and Market Finance Manager in 2014, where he implemented a new Strategic Revenue Management process for the company. In 2015 he assumed the role of Director of Sales Planning and Analysis which he held until being named the Vice President of Business Operations, a position he has held for the past year. In this role, Betz focused on building strong planning and analytics capabilities at Royal Canin USA, and developing a team of associates that lead business transformation through customer focus and analytics. Betz's rapid success in the organization has led him to this new role, Vice President of Veterinary Sales.
"I am thrilled to take on this new challenge and to continue to provide superior service to our key customer base," said Betz. "This opportunity allows me to use analytics to transform the way we do business and empower our sales teams to exceed our customers' expectations."
Betz has more than 15 years of industry experience in finance, brand management and sales planning. Prior to joining Royal Canin, he held roles at Anheuser-Busch InBev, A.G. Edwards & Sons and Goldman Sachs.
Betz, his wife, Jenny, and three children reside in St. Louis, Missouri, along with their dog, Dexter.
ABOUT ROYAL CANIN USA
Royal Canin USA is a leader in science-based cat and dog health nutrition. Founded by a veterinarian in 1968, Royal Canin has 50 years of experience in delivering individualized nutritional solutions. In collaboration with an expert team of nutritionists, breeders and veterinarians from around the world, Royal Canin places cats and dogs at the central point of the innovation process. The Royal Canin product line offers a range of diets based on size, age, breed, lifestyle and therapeutic requirements. Royal Canin diets are available at veterinary hospitals and pet specialty stores nationwide. Royal Canin is a subsidiary of Mars, Incorporated. To learn more about Royal Canin, visit www.royalcanin.com and "LIKE" us on Facebook at www.facebook.com/royalcaninus.