Royal Canin USA hiring more than 50 Associates at manufacturing facility in North Sioux City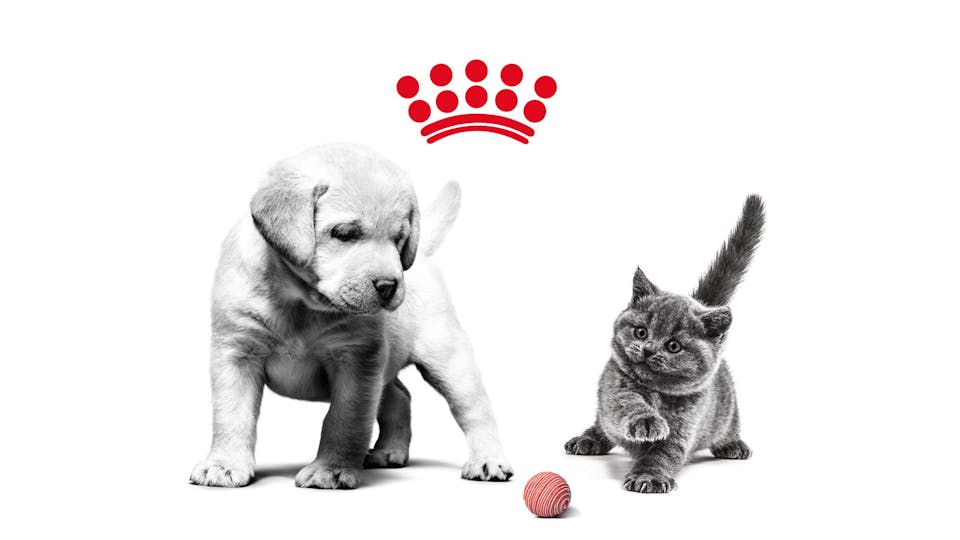 NORTH SIOUX CITY, SD (August 23, 2017) – , a global leader in pet health nutrition and subsidiary of Mars, Incorporated, is hiring more than 50 Associates at the North Sioux City, South Dakota, manufacturing facility. The job openings range from line workers to management, and will be posted on the company's in the upcoming weeks.
In the past five years, Mars has invested $1 billion in U.S. factories and operations, including a new North Sioux City manufacturing facility currently under construction. The company has expanded the manufacturing capacity in an effort to meet the growth and potential of the Royal Canin brand and fulfill projected future demands.
"Royal Canin's dedication to making the world a better place for pets makes us a unique and rewarding place to work," said Daniel Klapuch, site director for Royal Canin in North Sioux City. "We win with culture. Our Associates take pride in benefitting the lives of cats and dogs and our workplace culture reflects that. With that, we are excited to add to our growing team and provide additional employment opportunities and benefits to the city such as competitive wages, great 401(k) and unbeatable vacation packages."
Mars was most recently named No. 50 on Fortune Magazine's 2017 100 Best Companies to Work For list, the fifth year in a row, and No. 14 on the magazine's 2016 15 Best Workplaces in Manufacturing and Production list. Not only does the company continue to pride itself as an organization that values hard work, enthusiasm, passion and creativity, but it has a strong retention rate as well; 12 percent of Mars Associates across the U.S. have grown their careers at Mars for more than 20 years.
The company's goal is to make a better world for pets, and Royal Canin Associates at the North Sioux City location have already established a record of pet-friendly charitable giving and involvement in the community, previously donating approximately 10,000 pounds of cat and dog food to the Siouxland Humane Society and Noah's Hope Animal Rescue.
"Mars Associates have ample opportunities to grow not only as employees within the workspace, but as individuals to truly make a positive impact on a local, national and even a global scale," said Klapuch. "At Royal Canin, we encourage all our Associates to explore how they can best achieve their career goals while bettering our brand on a daily basis."
Royal Canin is currently hiring for its existing site, and new Associates will have the opportunity to work in a brand new facility soon. The new state-of-the-art facility is expected to open in Spring 2019 and will boost the North Sioux City economy by more than $120 million. As a part of Mars' longstanding commitment to sustainability, the plant will pursue a Leadership in Energy and Environmental Design (LEED) Gold Certified designation.
For more information about or to apply for available positions at Royal Canin's North Sioux City location, visit jobs.mars.com.
ABOUT Royal Canin USA
Royal Canin USA is a leader in science-based cat and dog health nutrition. Founded by a veterinarian in 1968, Royal Canin has more than 40 years of experience in delivering individualized nutritional solutions. In collaboration with an expert team of nutritionists, breeders and veterinarians from around the world, Royal Canin places cats and dogs at the central point of the innovation process. The Royal Canin product line offers a range of diets based on size, age, breed, lifestyle and therapeutic requirements. Royal Canin diets are available at veterinary hospitals and pet specialty stores nationwide. Royal Canin is a subsidiary of Mars, Incorporated. To learn more about Royal Canin, visit www.royalcanin.com and visit the company on Facebook at www.facebook.com/royalcanin.us.