Thriving People
Nearly 2.2 billion people live below USD $2 a day, with almost 21 million adults and 85 million children engaged in forced labour.
Furthermore, an estimated 200 million smallholder farmers are producing food within the world's supply chains and many of them live in poverty. Our goal is to harness our power by collaborating to create value in communities where we operate.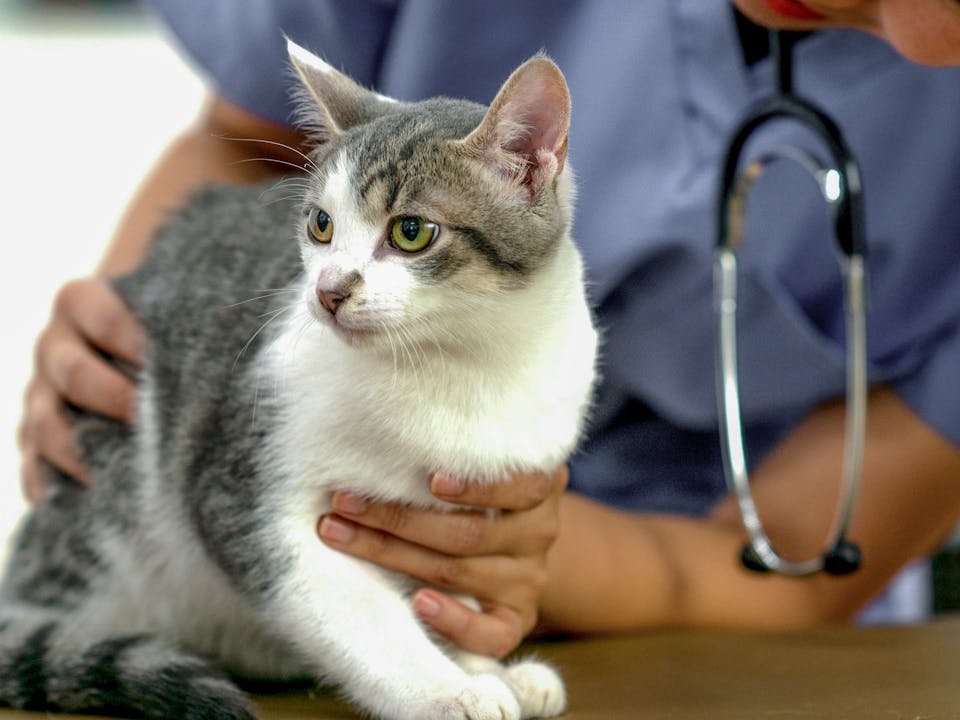 Partnering with young vets
In many emerging markets there are usually too few veterinary clinics in relation to the growing pet population. Therefore, we want to support young veterinary students in their journey to become practitioners by providing them capabilities to operate and run their own clinics. We've already conducted a successful pilot test in Indonesia in 2018 and now want to expand to other geographies.
Improving working life
At Royal Canin we aim to improve the working life of small holders in our value chain through income and human rights by 2025. Our goal is for everyone working within our extended supply chains to earn a sufficient income to maintain a decent standard of living. Although our relationship with smallholder farmers is rarely direct, we recognise their importance for our business. We're especially focused on helping the current generation of smallholder farmers to prosper, while also ensuring that the next generation is motivated to stay connected to farming as a profession that allows them to thrive.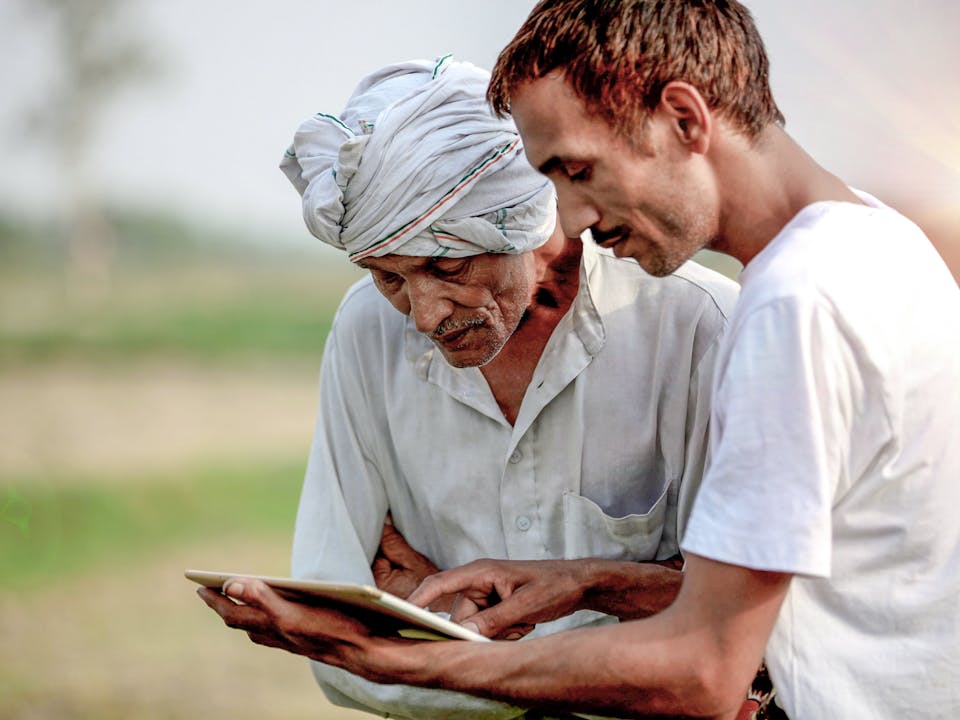 Sustainable working environment
Living your own purpose at the work place is fully part of the ROYAL CANIN experience. Within Royal Canin we have a community of sustainability champions named GoGreen. They work voluntarily to implement environmental and social-friendly solutions on our sites, ranging from recycling issues to daily mobility. By 2020 we aim to share this program in partnership with other companies in our neighbourhood and create a GoGreen community in every Royal Canin office.
Pet friendly offices
Driven by a sincere belief that pets make our lives better, Royal Canin is committed to lead by example and be the pet-friendly employer of choice. Enabling our associates to bring their pets into the office is the perfect foundation to develop a truly pet-centric culture and encourage pet ownership. By 2020, all our offices will be pet-friendly.
Mars Ambassador Program
Across the globe, our Associates help make the world a better place by creating mutual benefits for our business and the lives we touch. They aren't super heroes, but they are making a difference every chance they can. Individual Associates have the opportunity to build lasting, meaningful relationships in their communities through company-sponsored paid time off to volunteer.
We are encouraging our associates to participate in the Mars Ambassador Program, with the aim that by 2020, 15% of Mars ambassadors will be ROYAL CANIN Associates. the program enables eligible associates from all areas to develop their skills and capabilities while building strong partnerships worldwide.
Responsible workplace
We continually work to create and maintain great workplaces where our 7500 Associates can thrive. This includes seeking to ensure that their human rights are respected and that we are engaged with the communities in which we operate. As part of this program we; train Associates on our global Guide to Ethics & Compliance, which explains our human rights values and expectations, ensure all Associates have access to a local Ombudsman to whom they can confidentially and anonymously report workplace issues, and provide independent auditors with access to all our workplaces to assess our human rights performance and to ensure that any issues are addressed.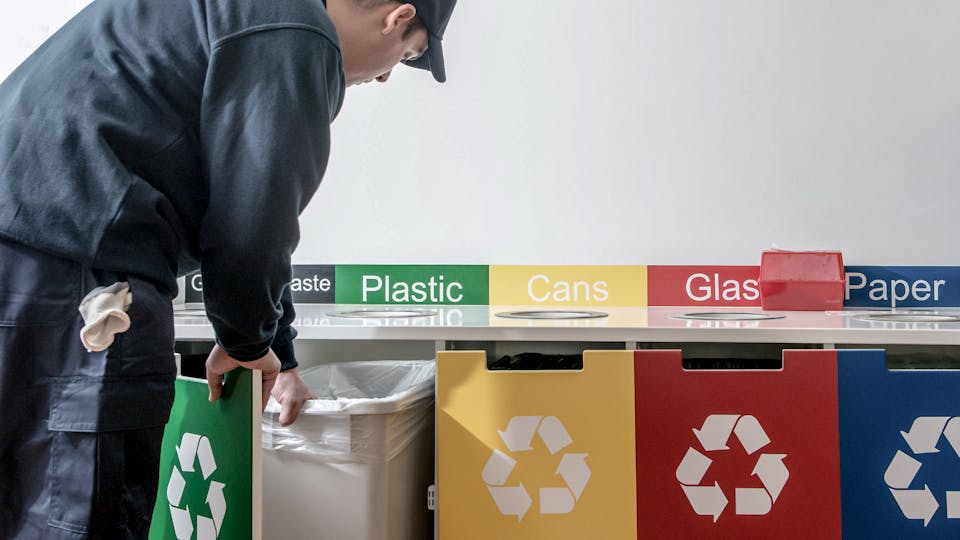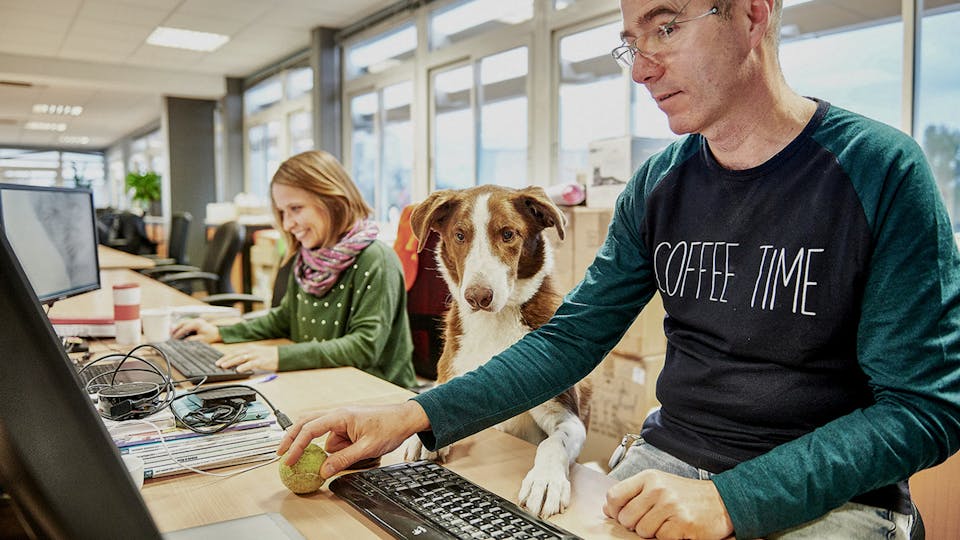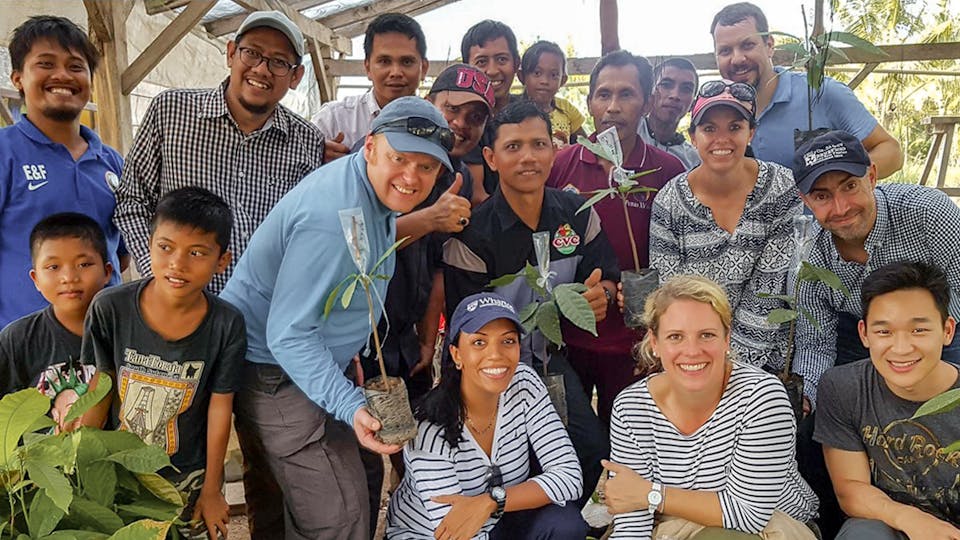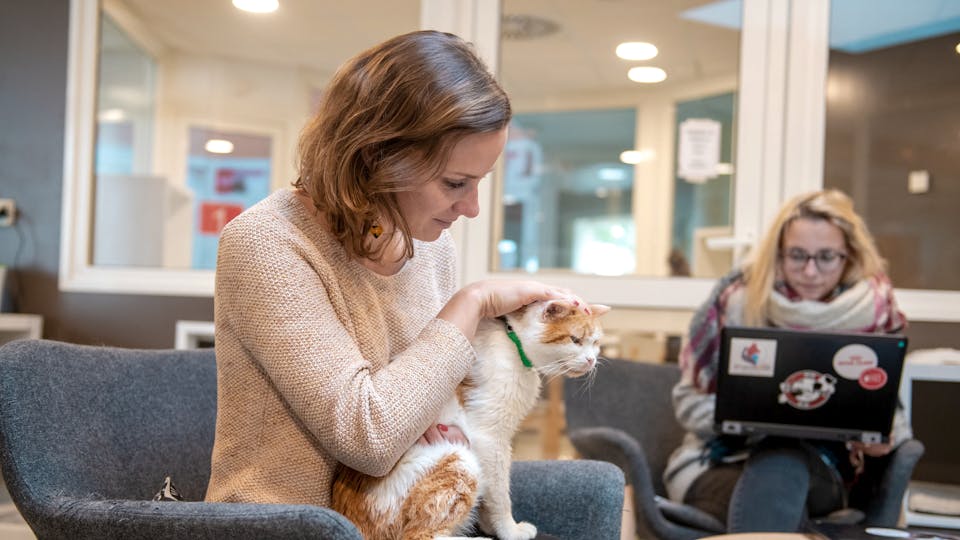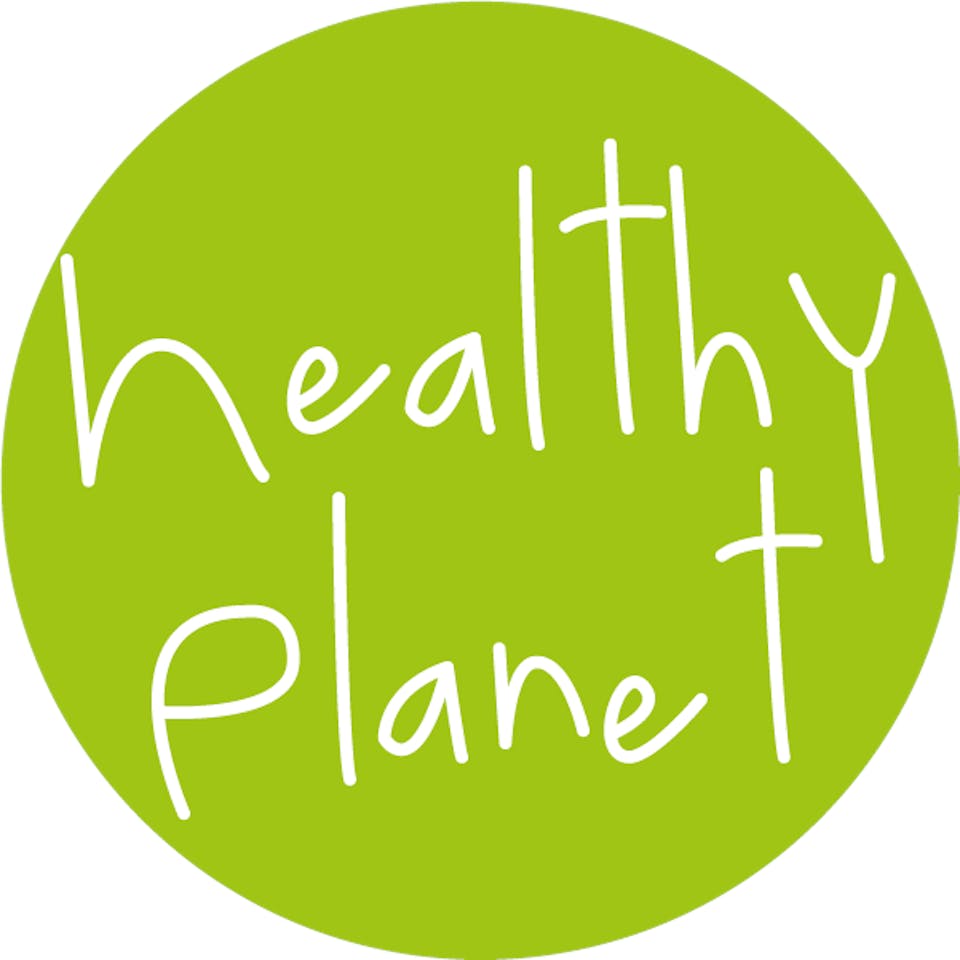 Healthy planet
Guided by science and innovation, our goal as a business is to waste less today for a better world tomorrow.
Learn more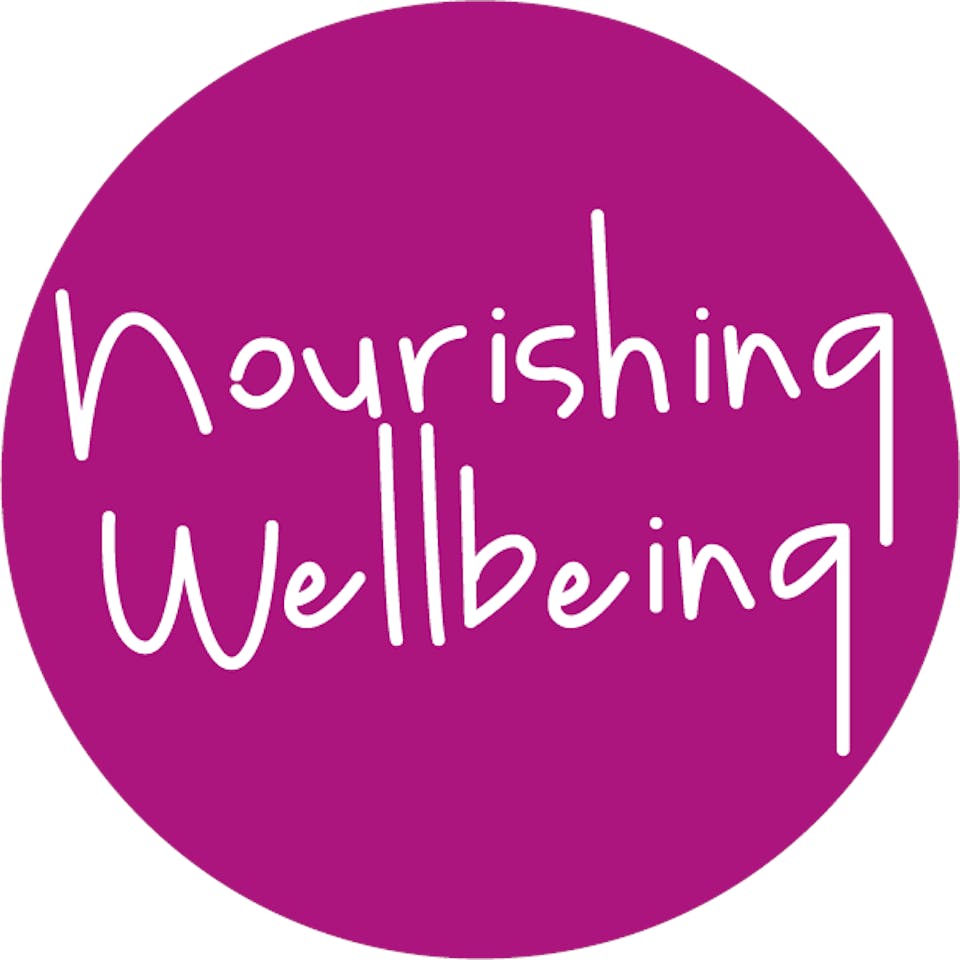 Nourishing wellbeing
Nourishing wellbeing helps us drive our central purpose of health nutrition, with our partners, to make a better world for pets.
Learn more